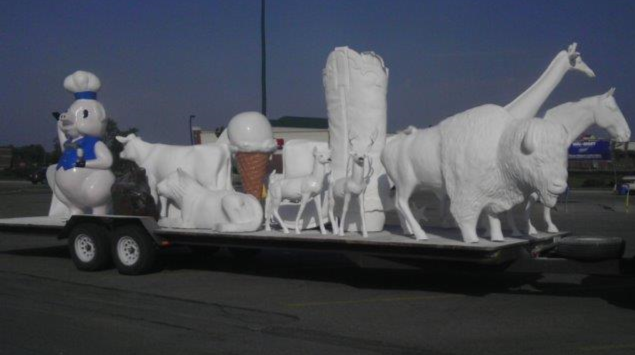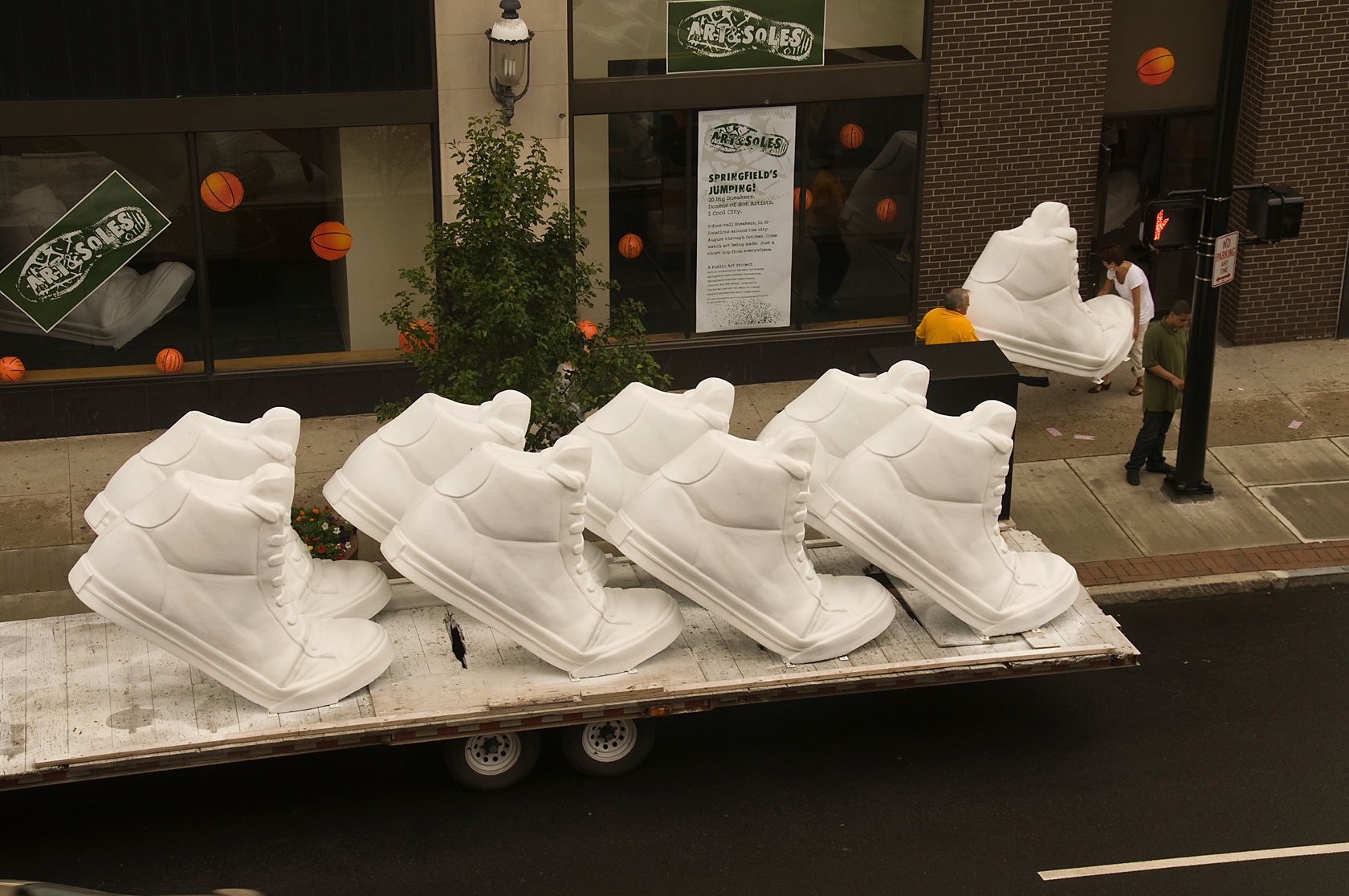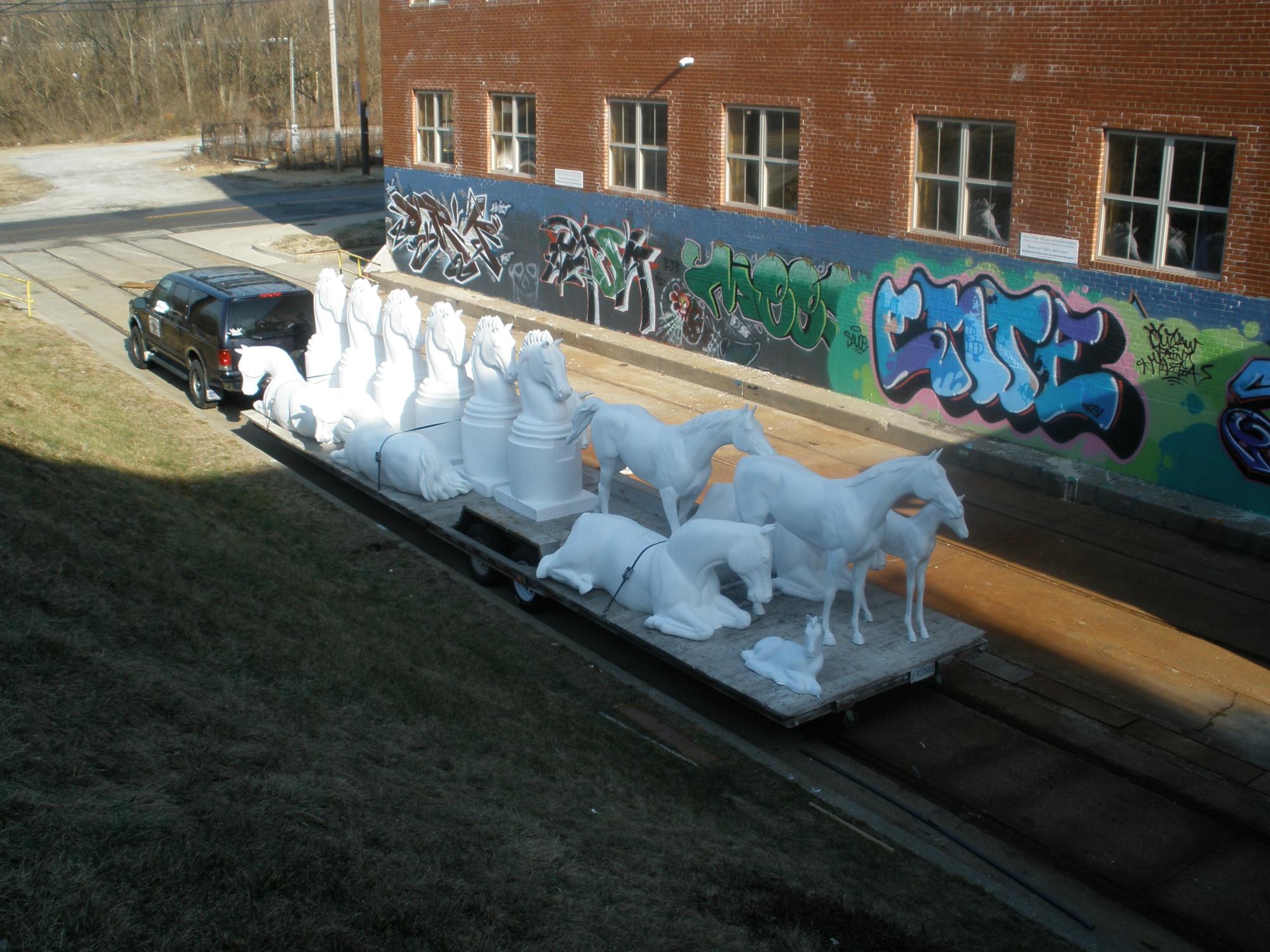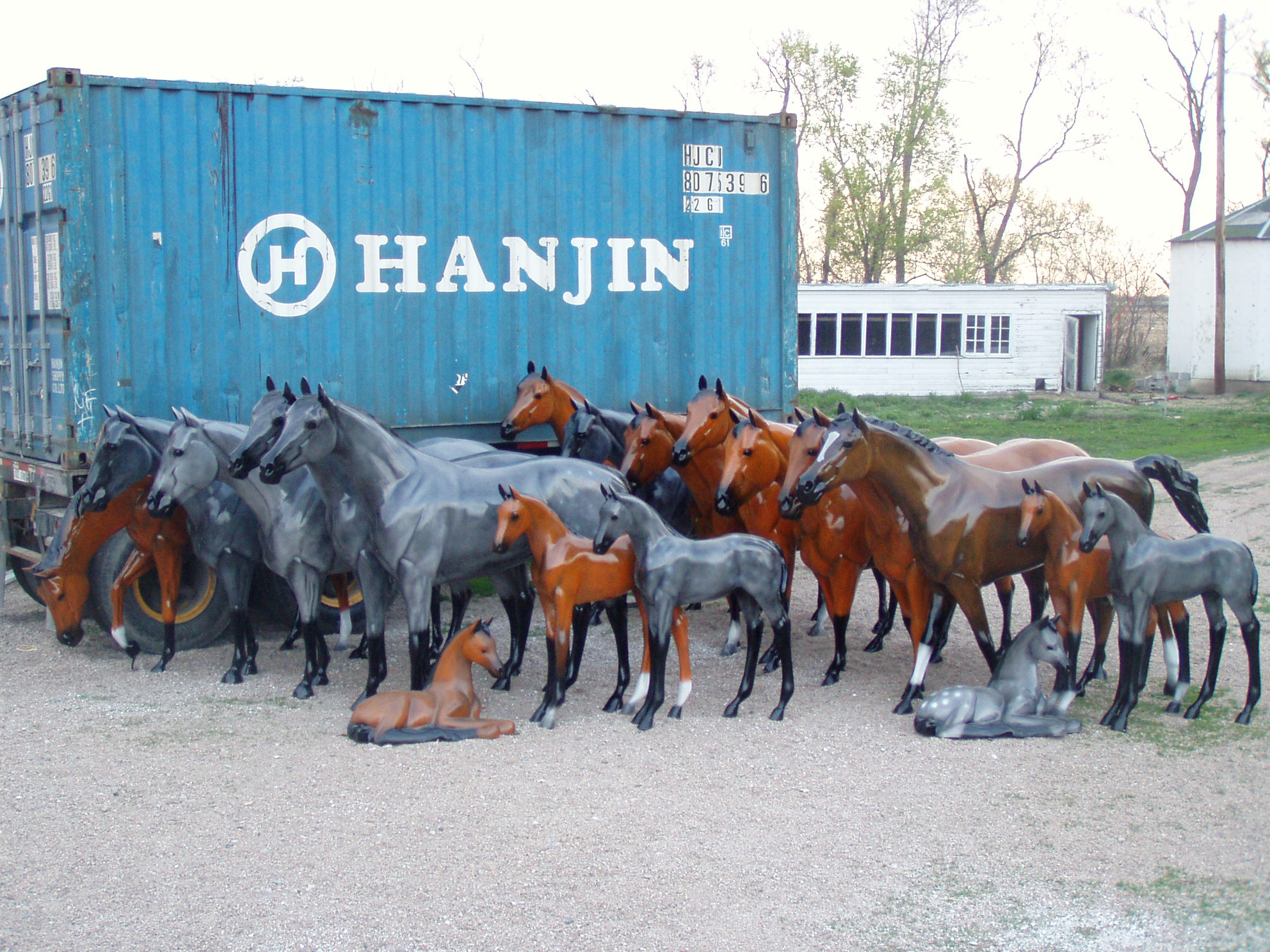 Whether it's an individual Statue you need......to help your Business get noticed, or a whole trailer full of Statues to help your organization put on a Public Art Project, we can design, build, and deliver your product right to your door.
Misc. Fiberglass Statues Delivery!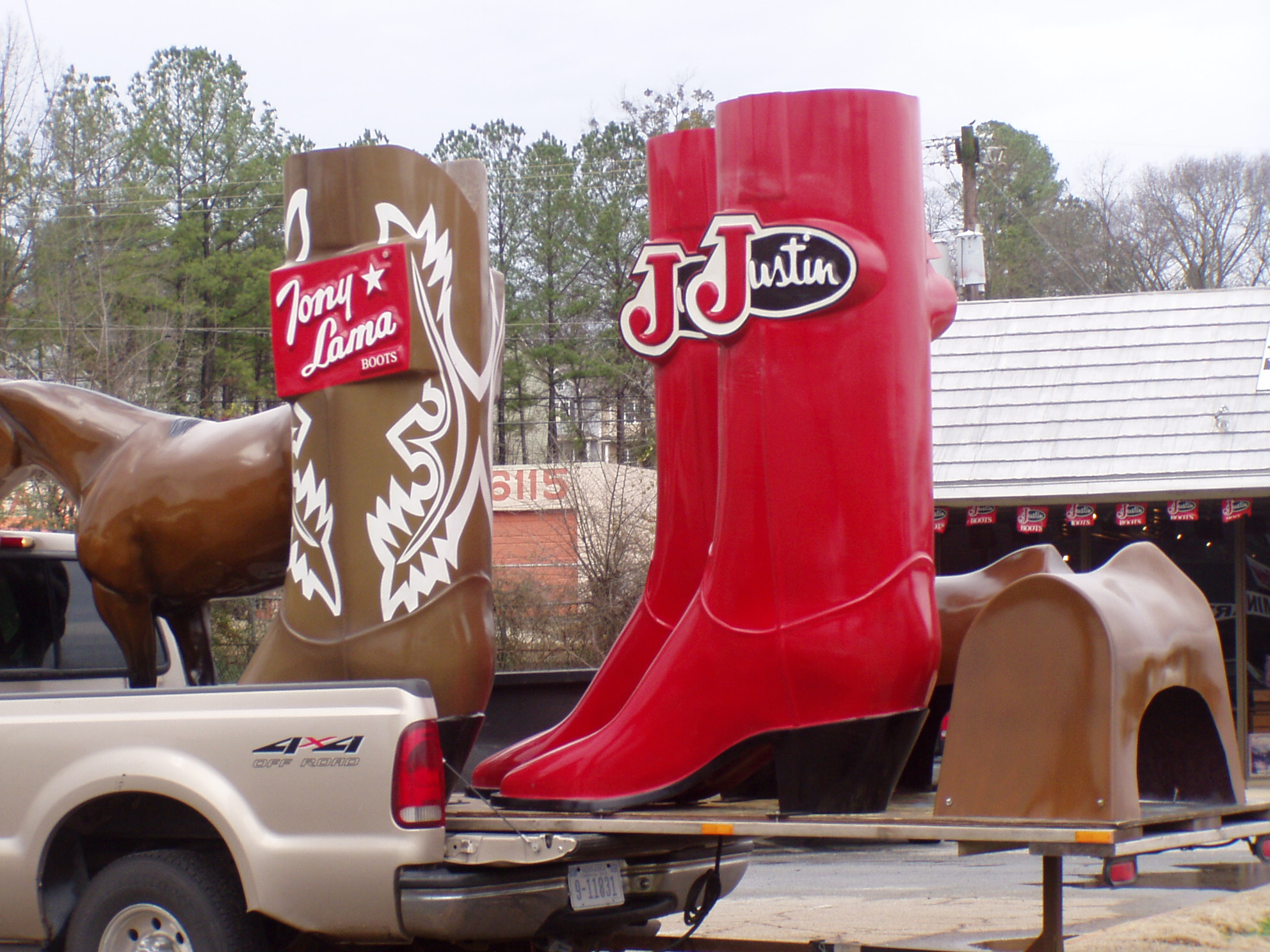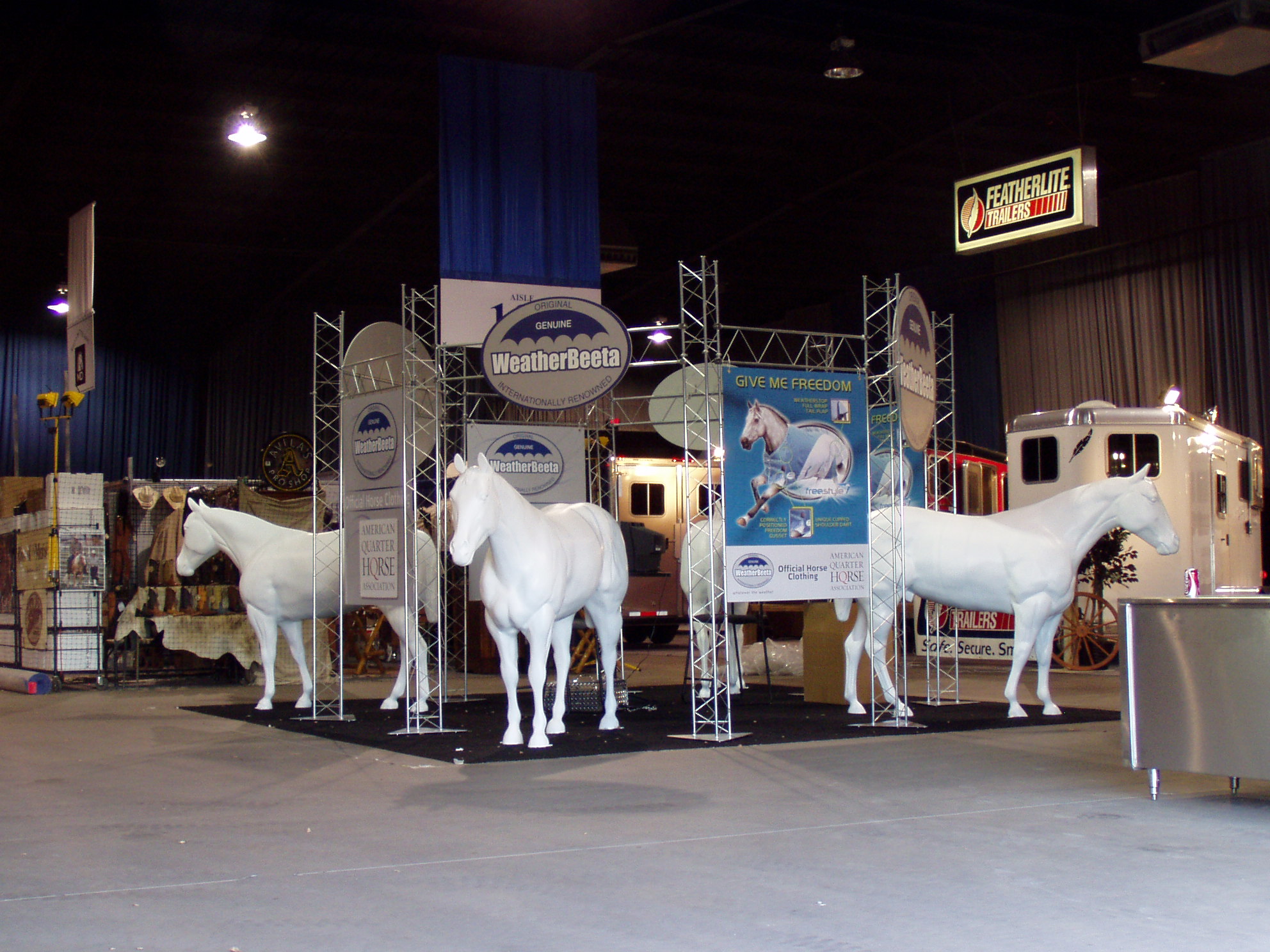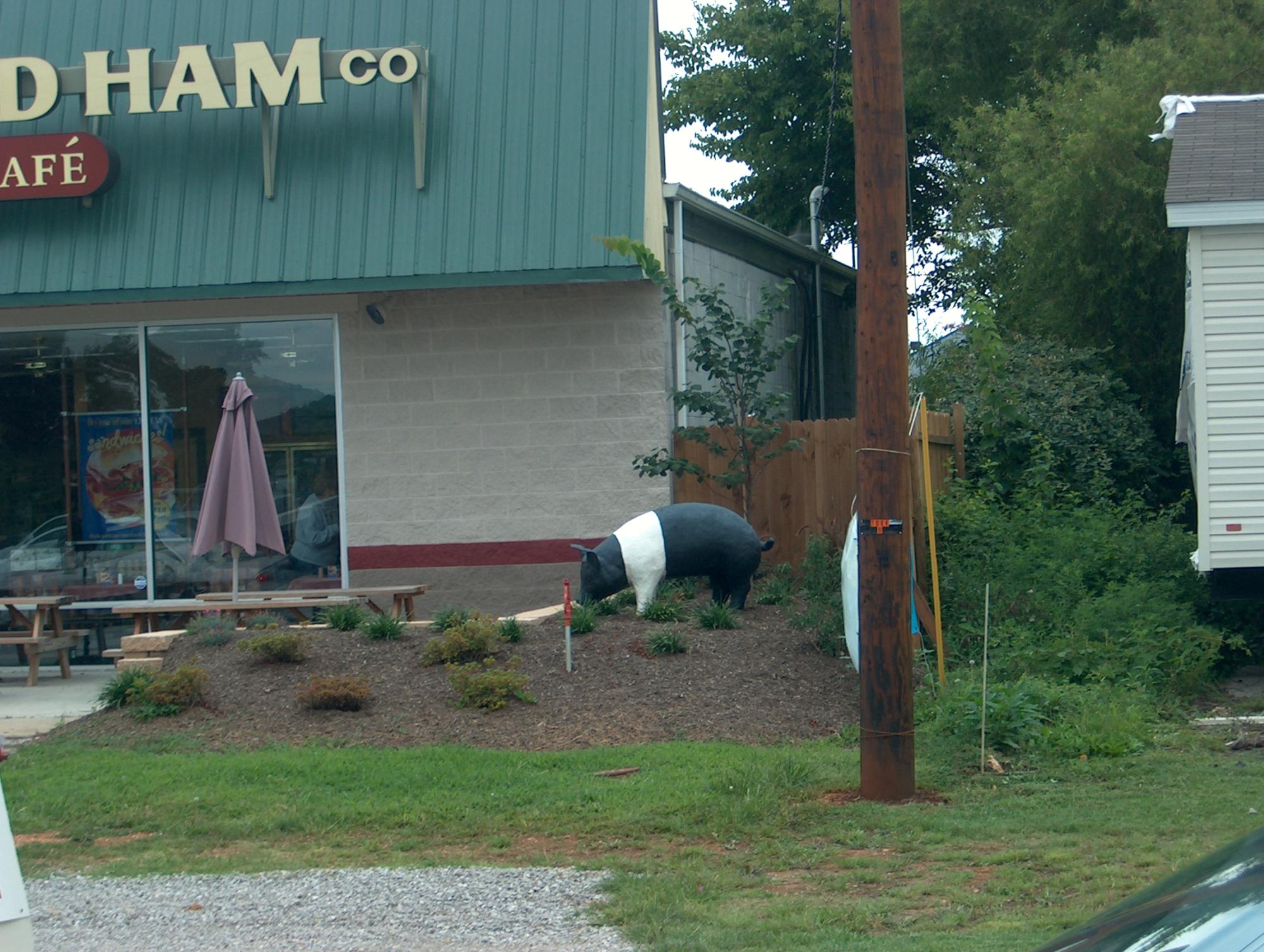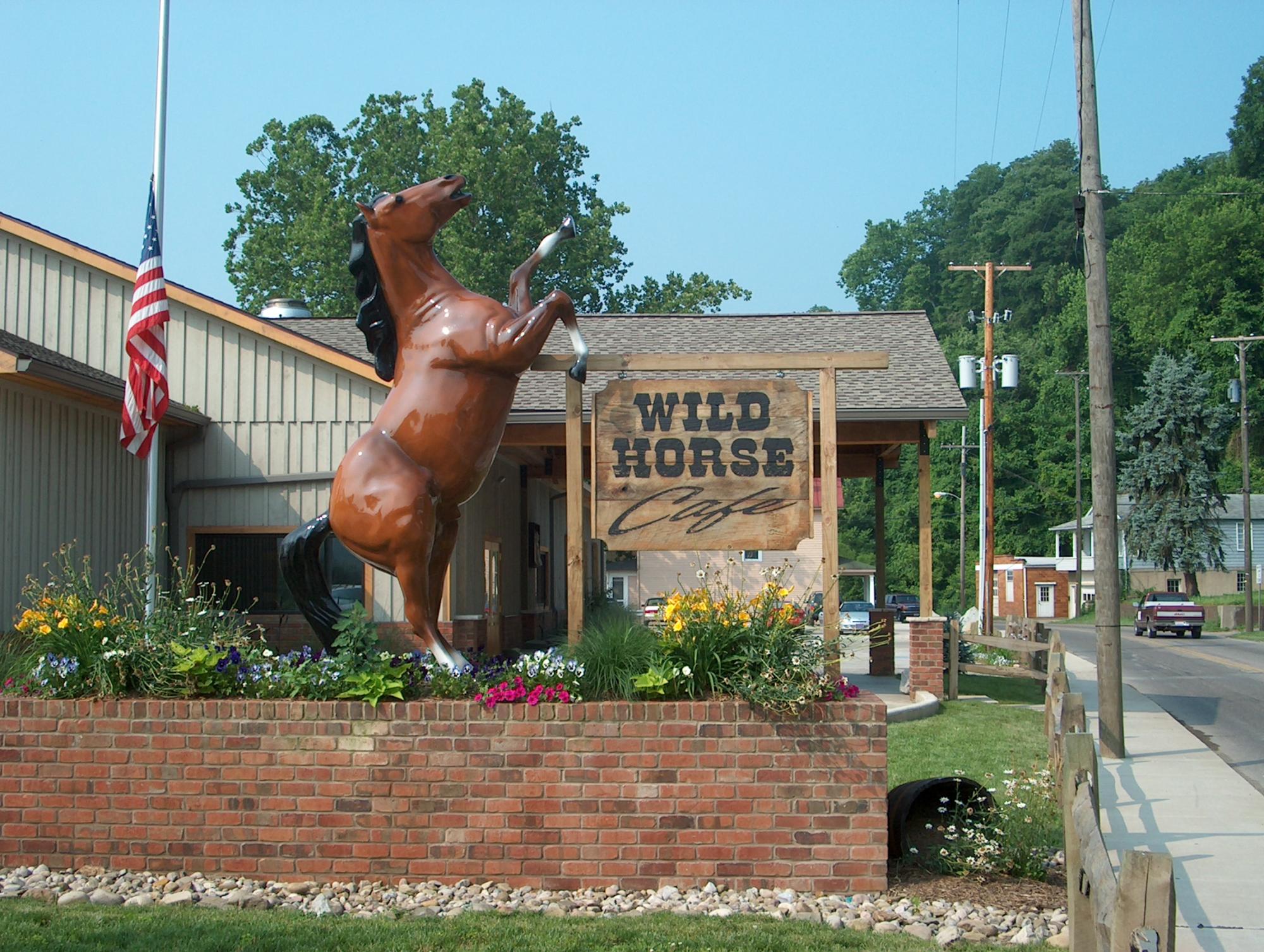 Public Art Projects
Commercial Products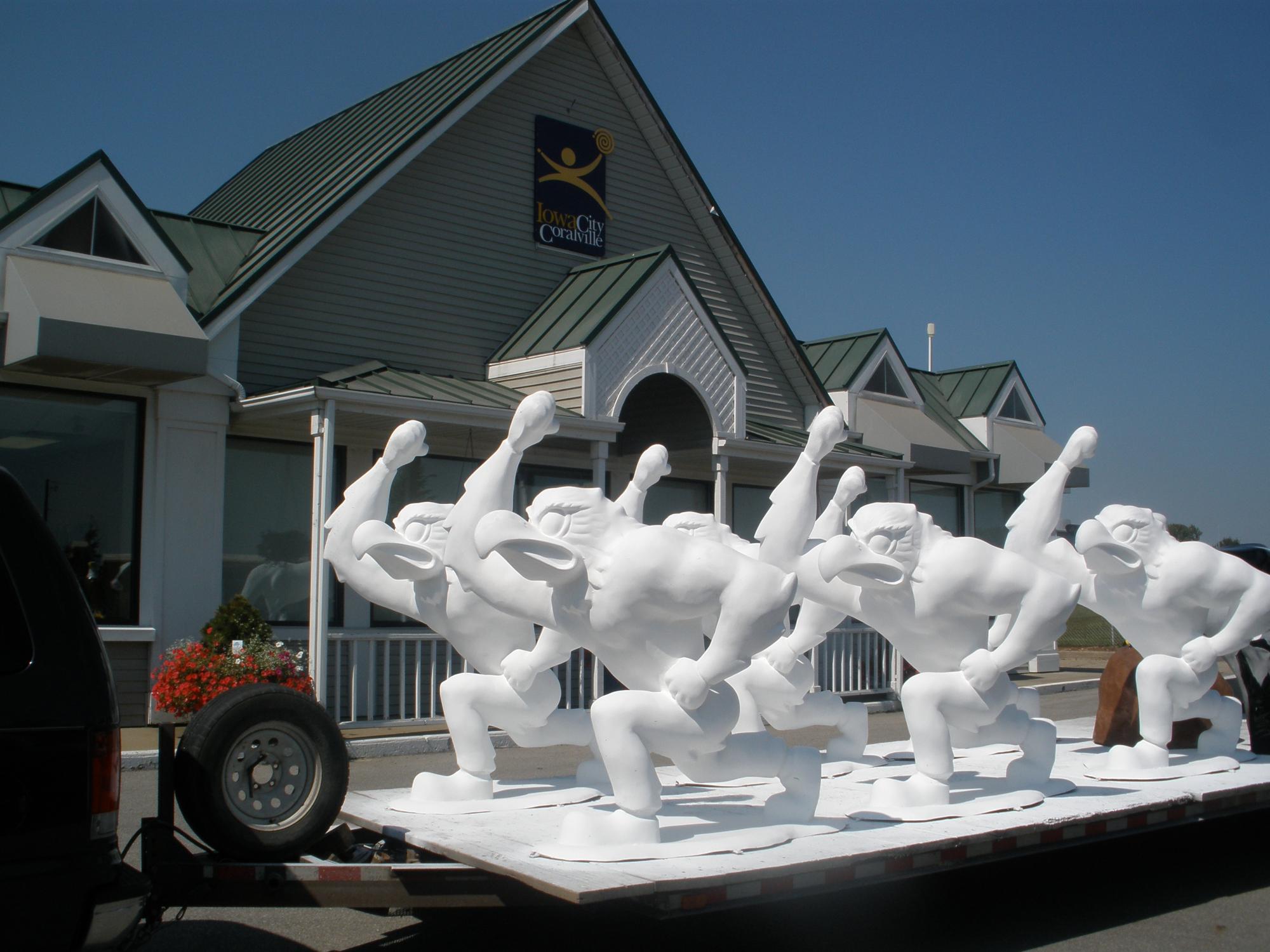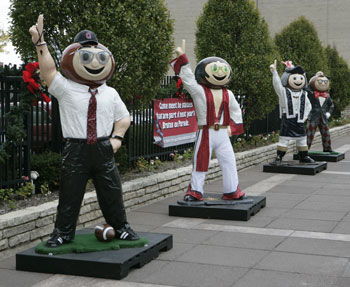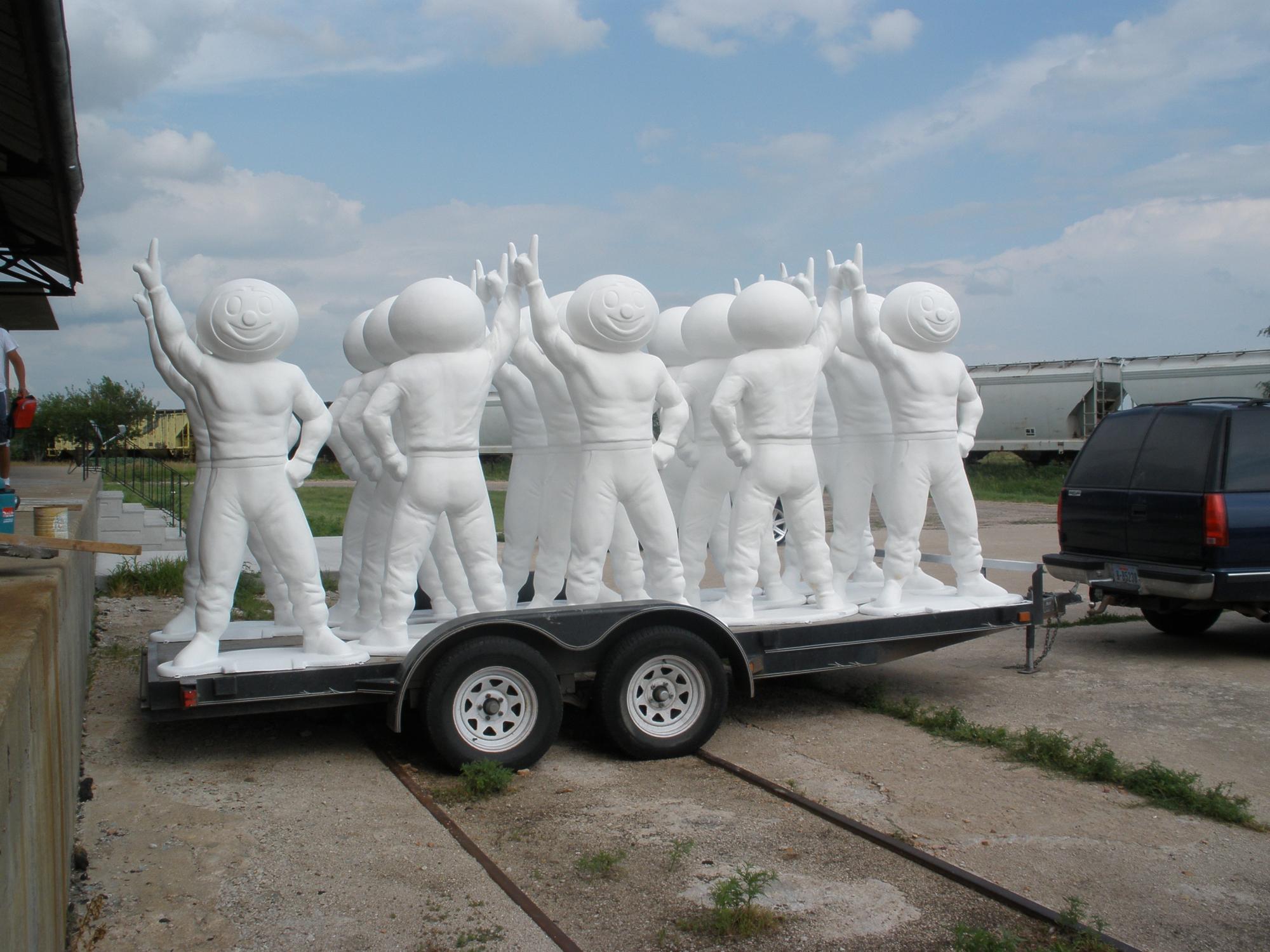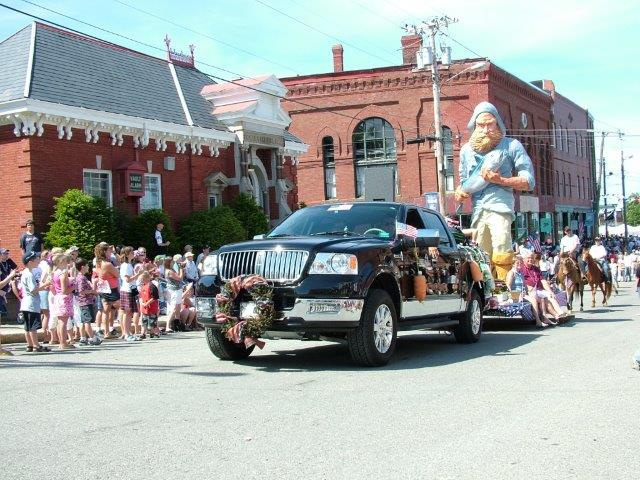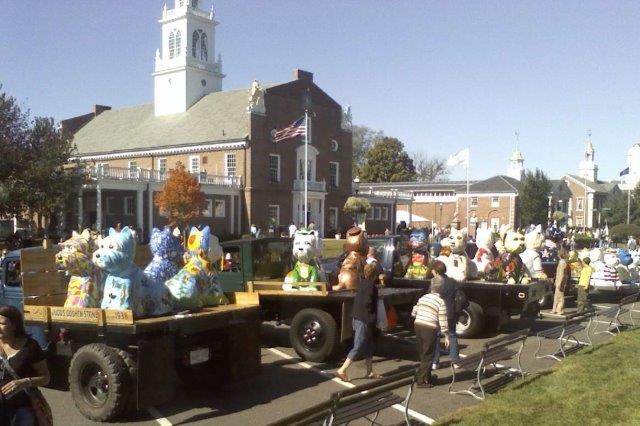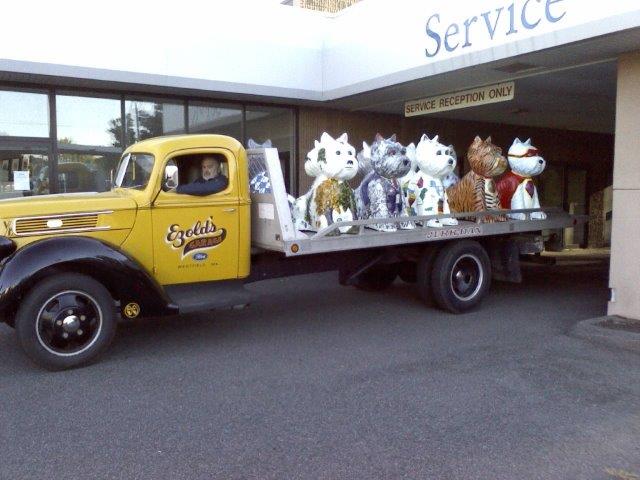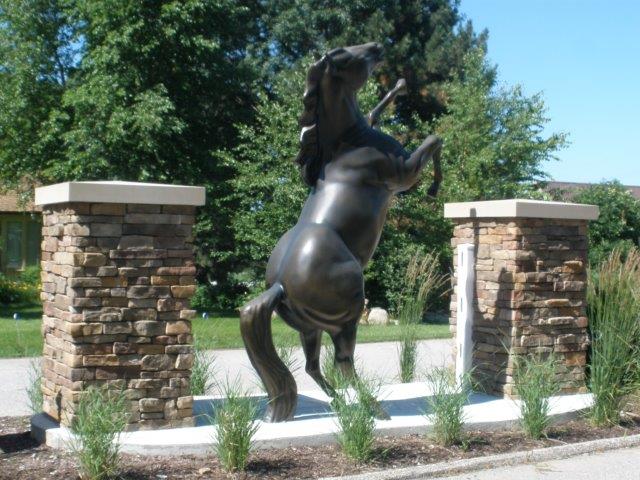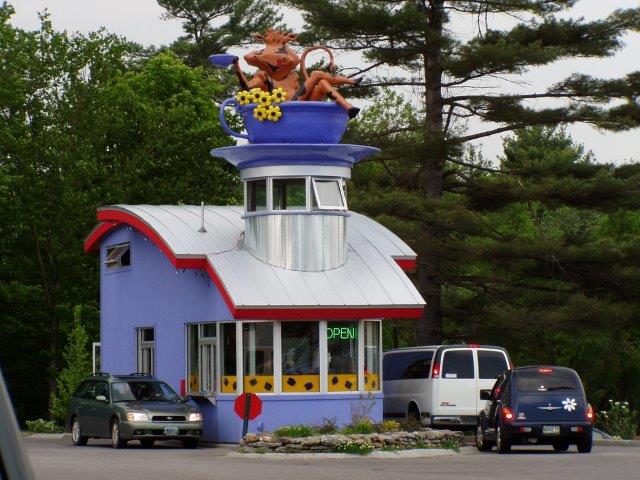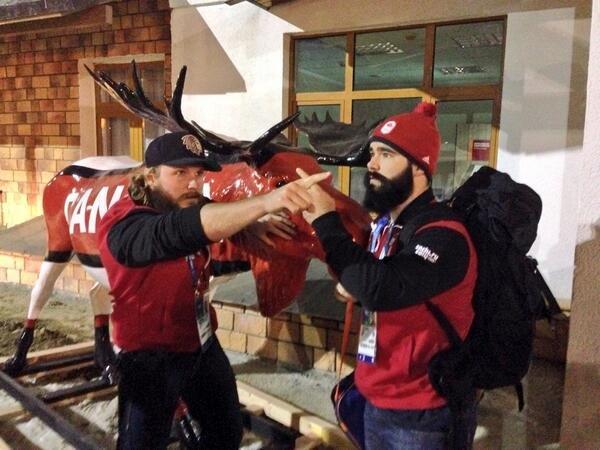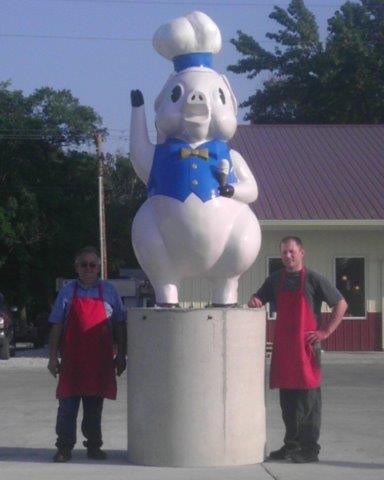 Store Displays and Signage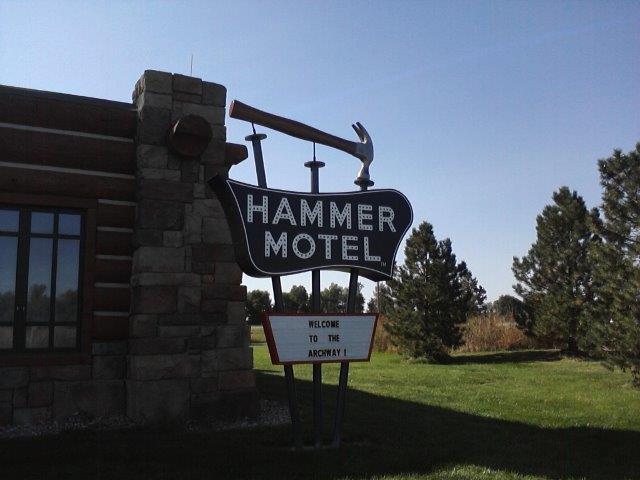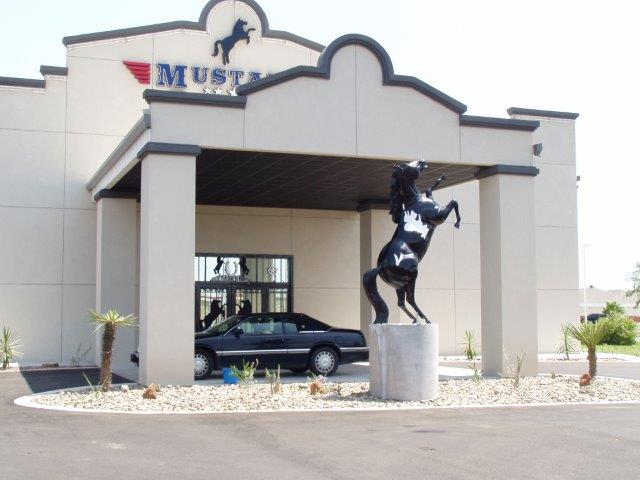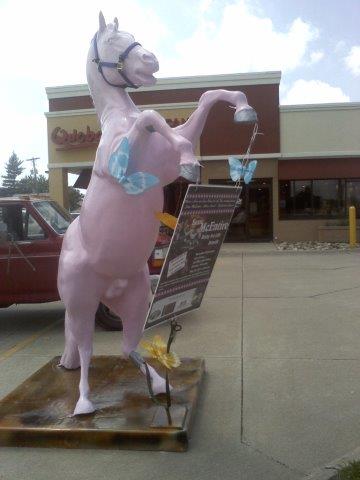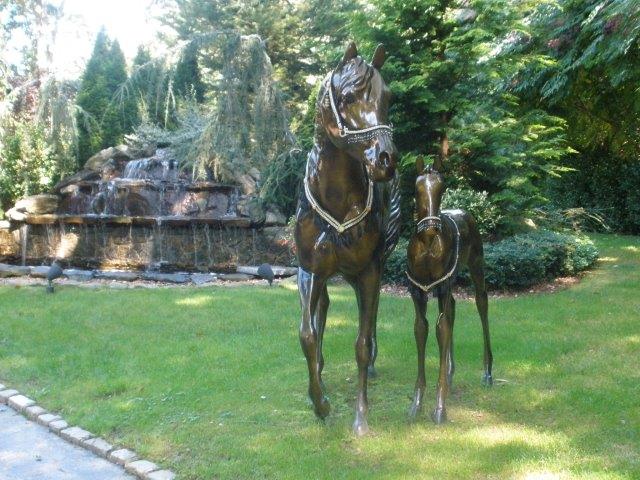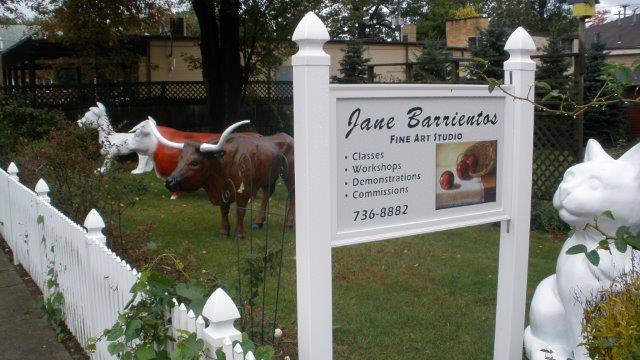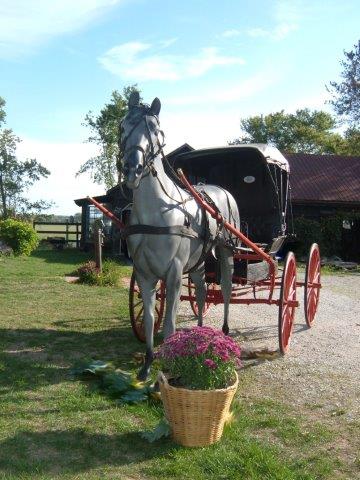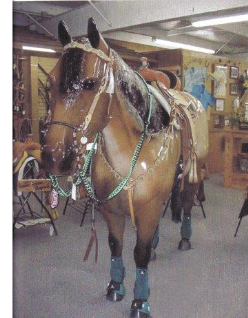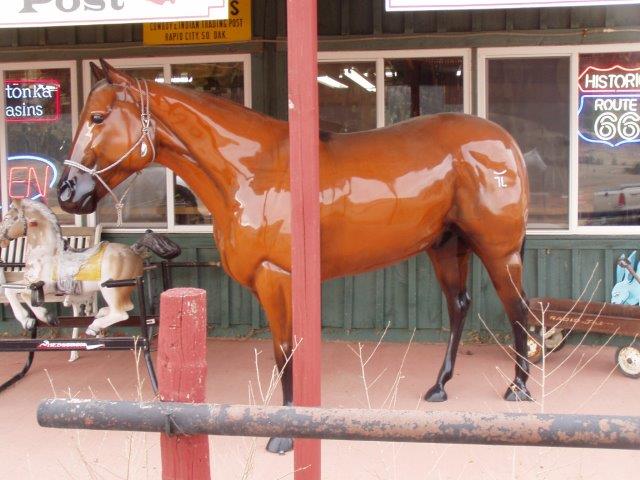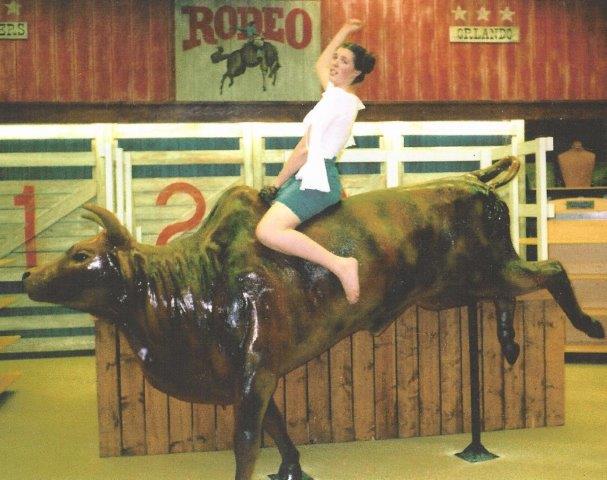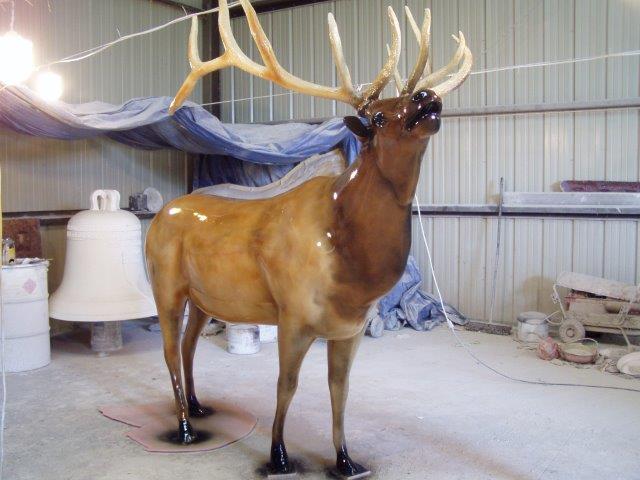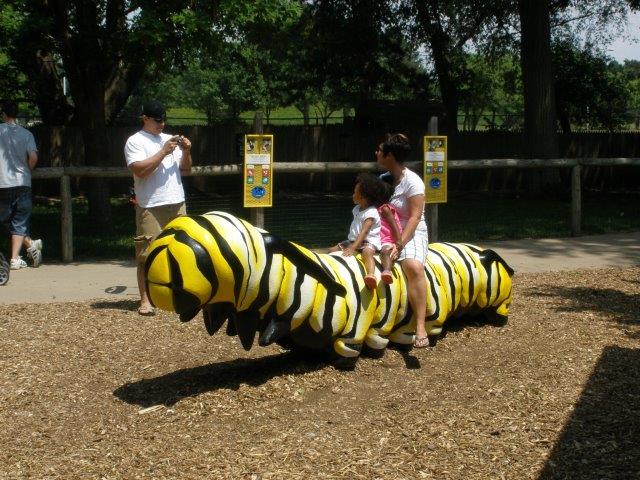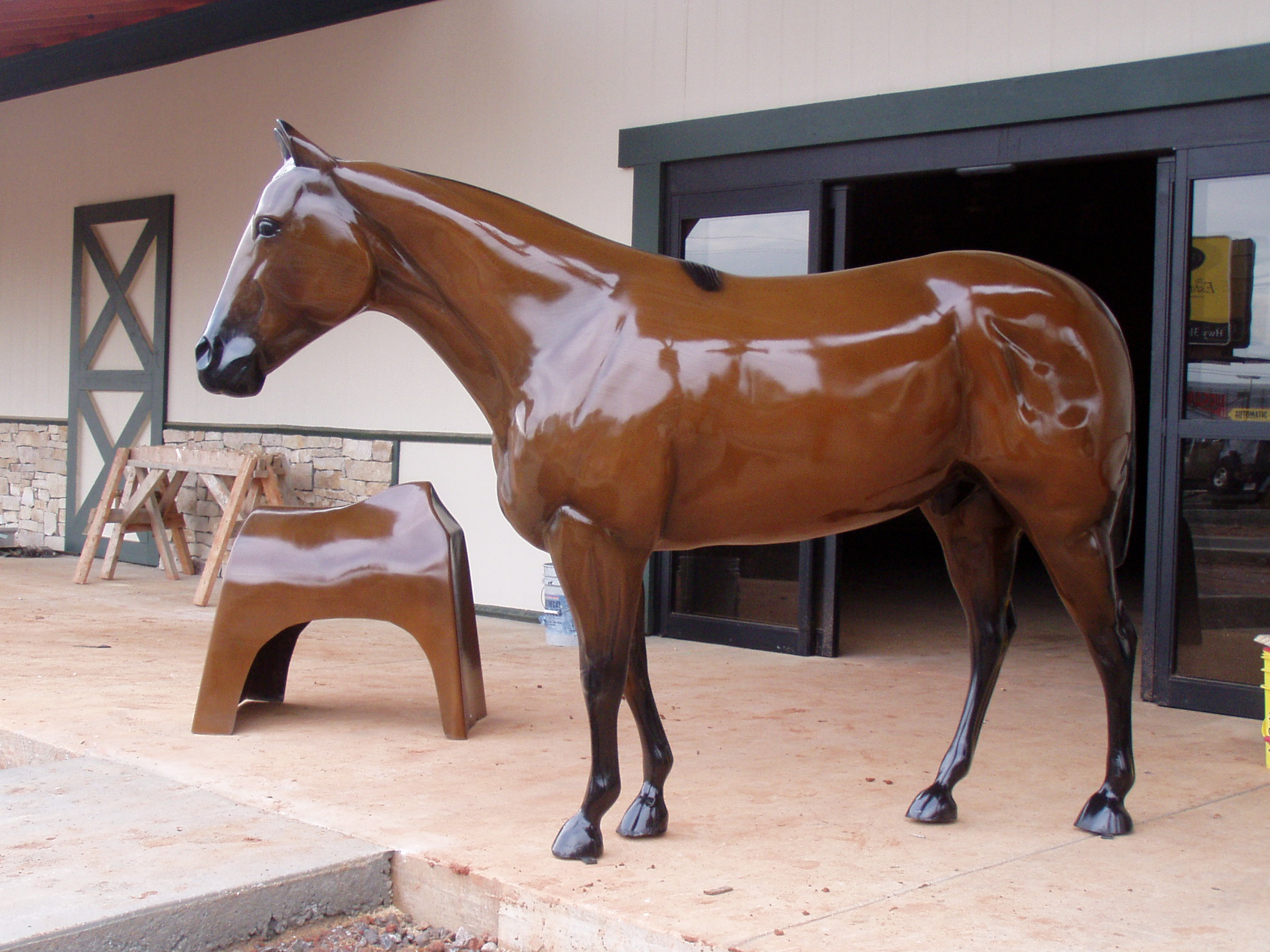 • Miniature Golf Statues

•Tack Displays
• Museum Displays • Promotional Displays • Parade Floats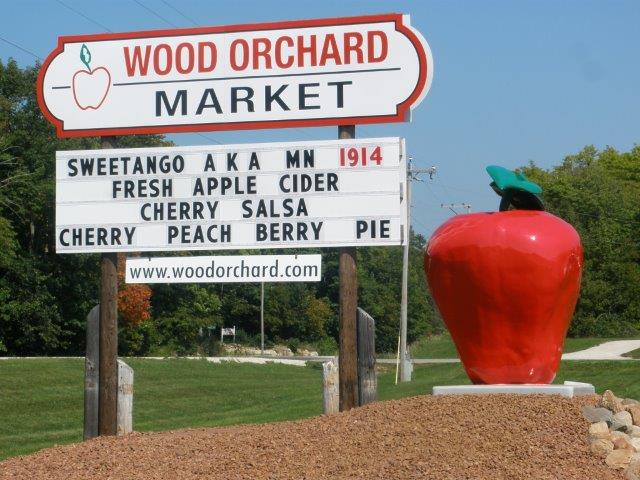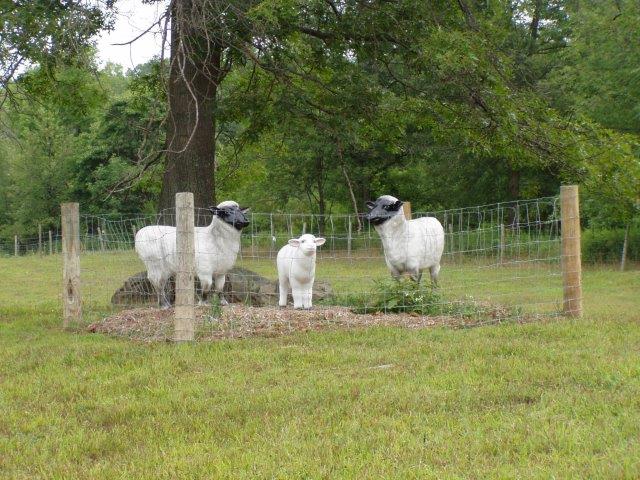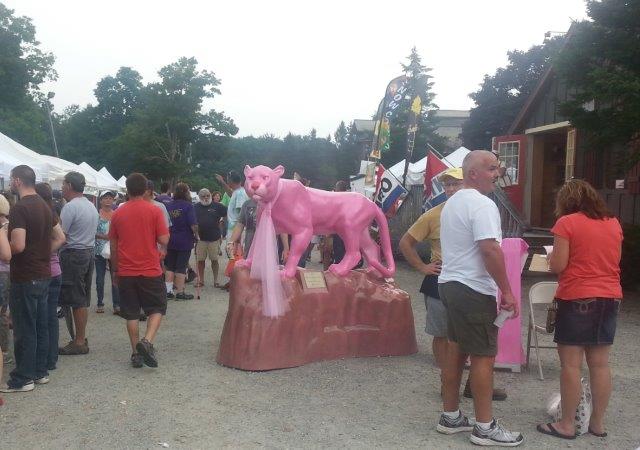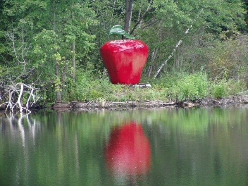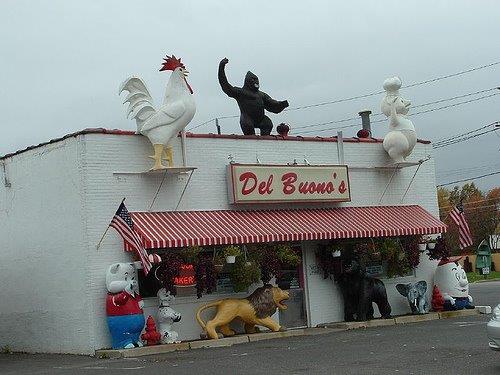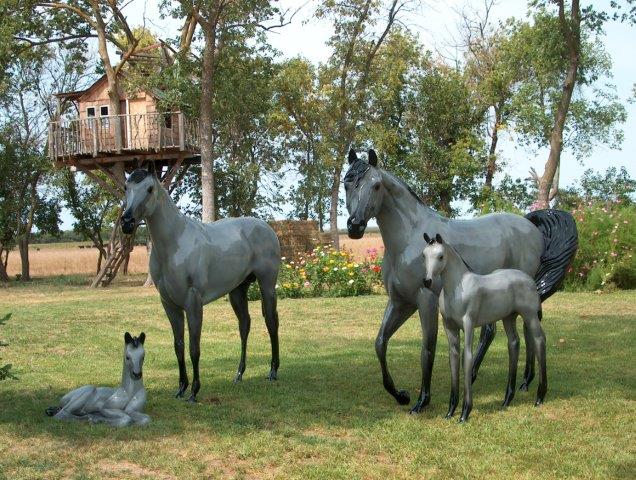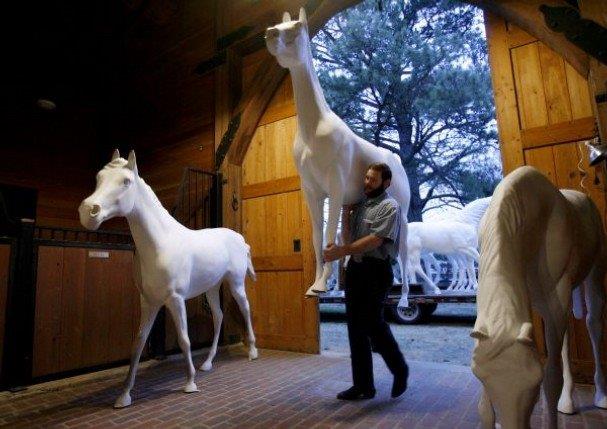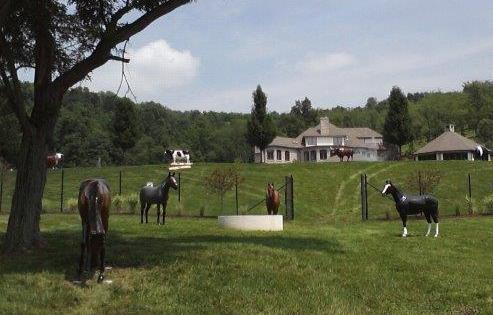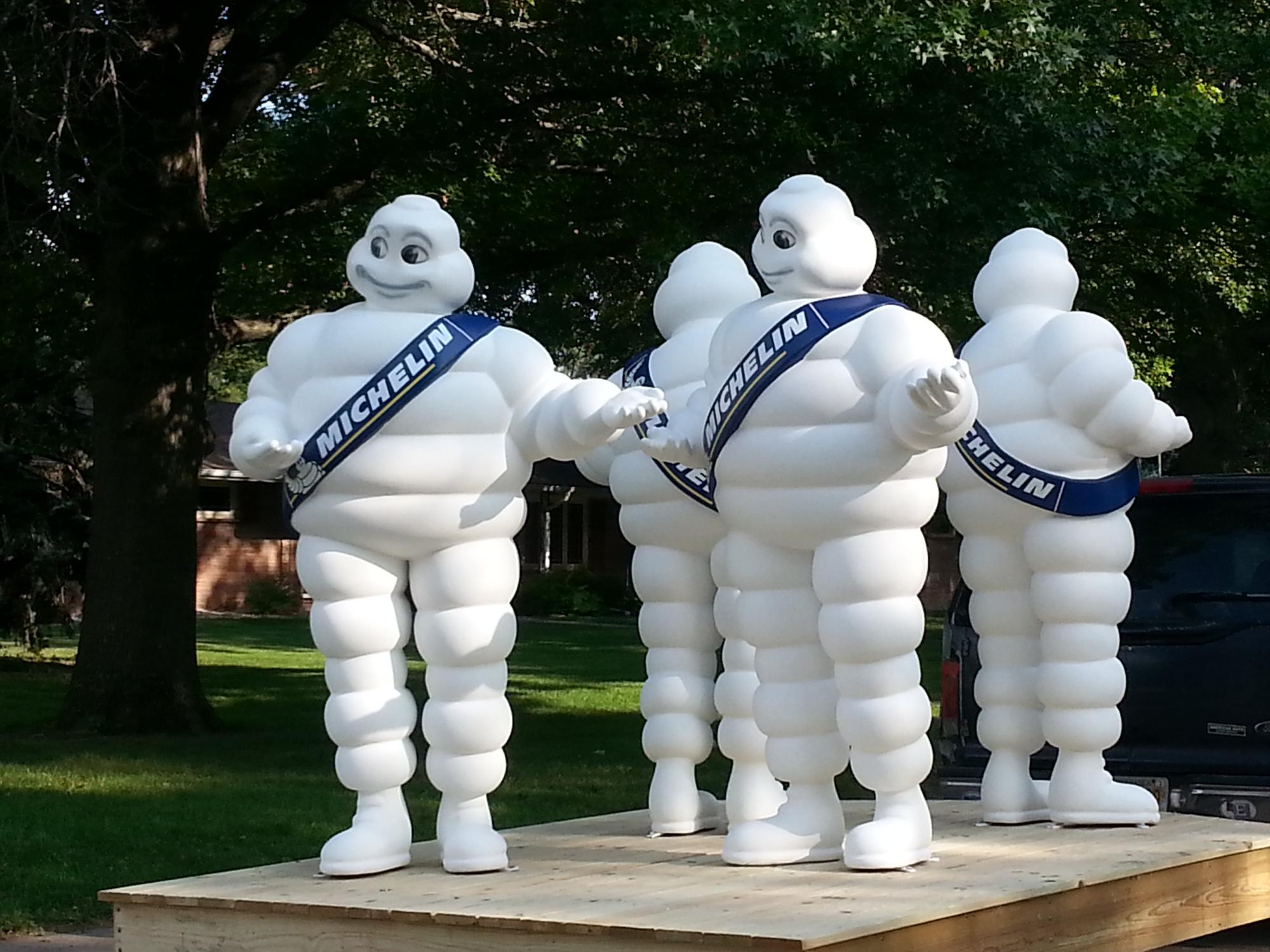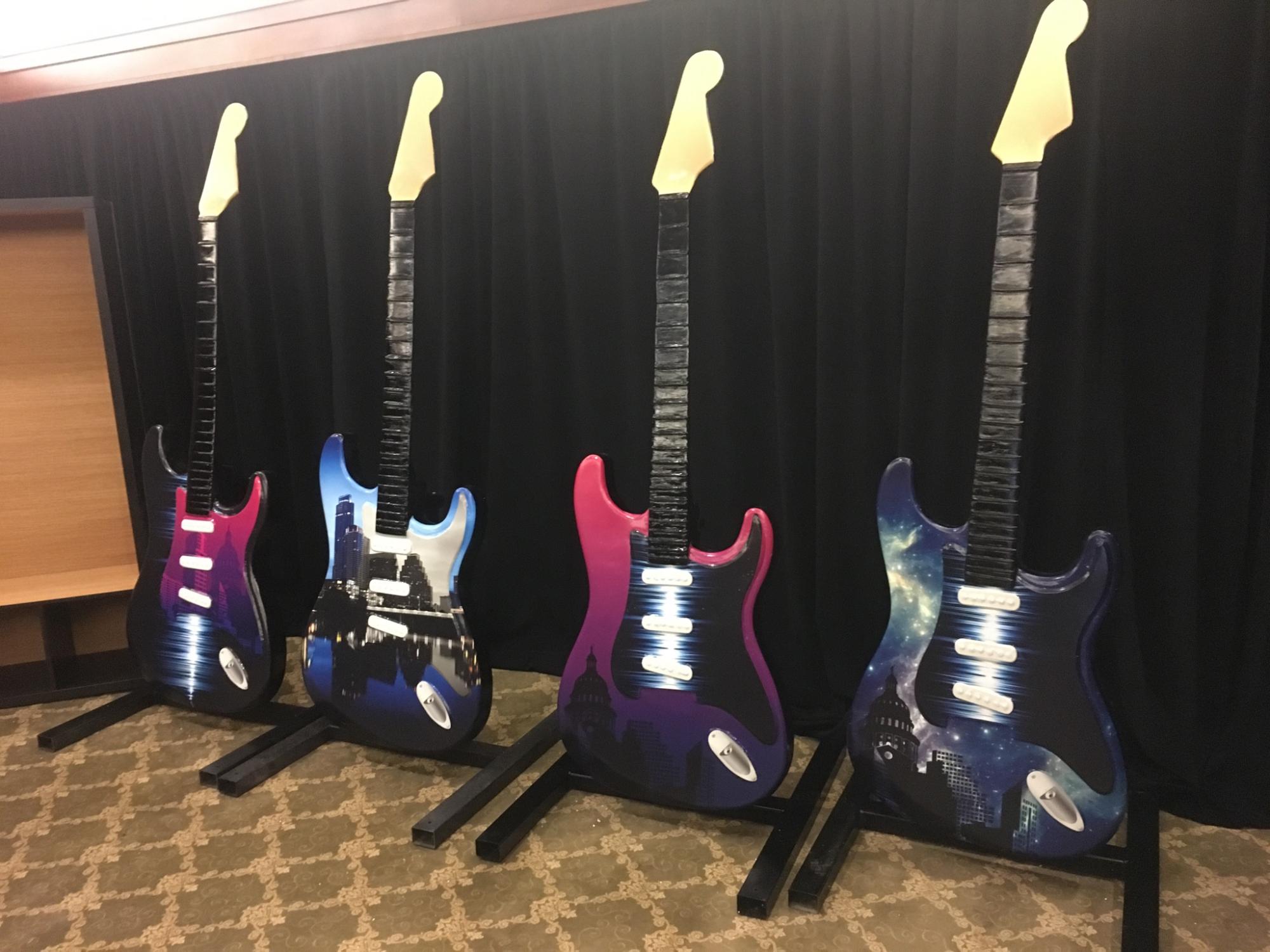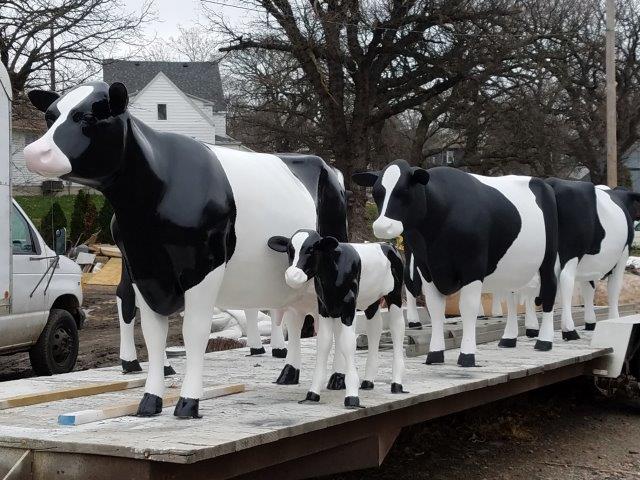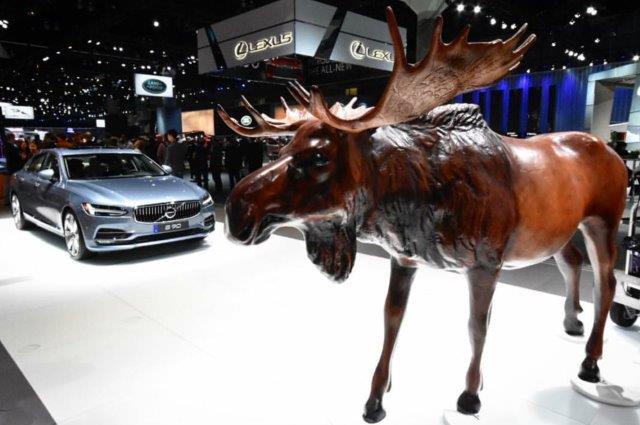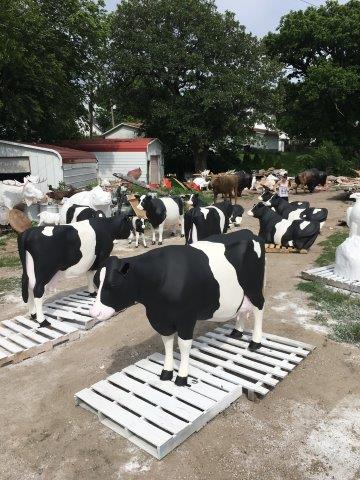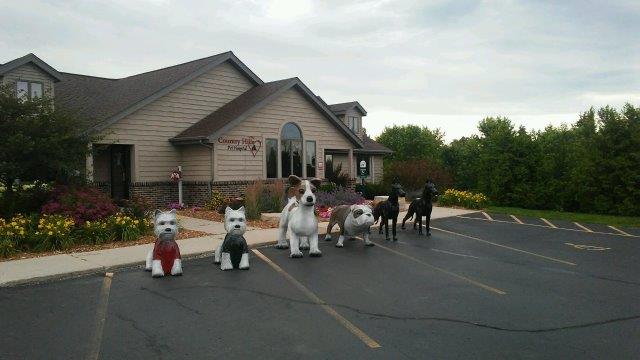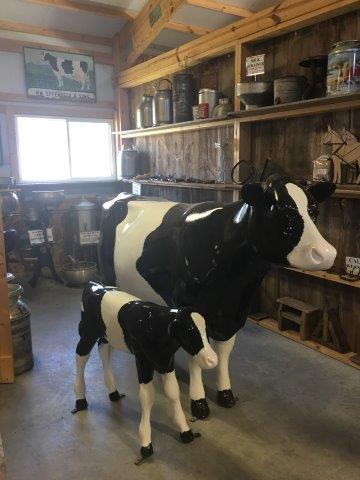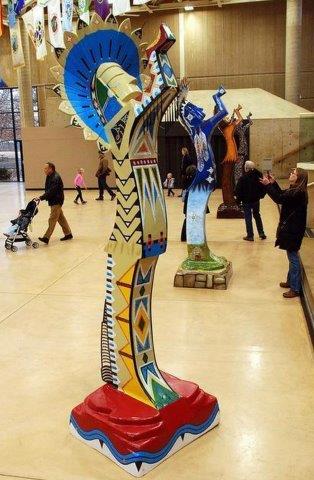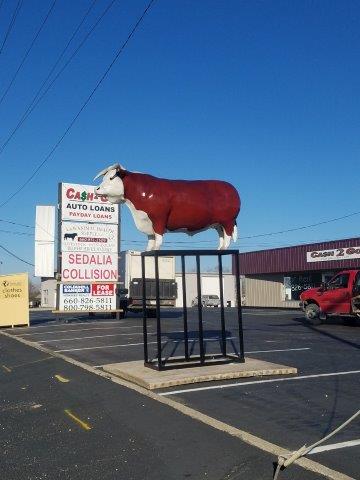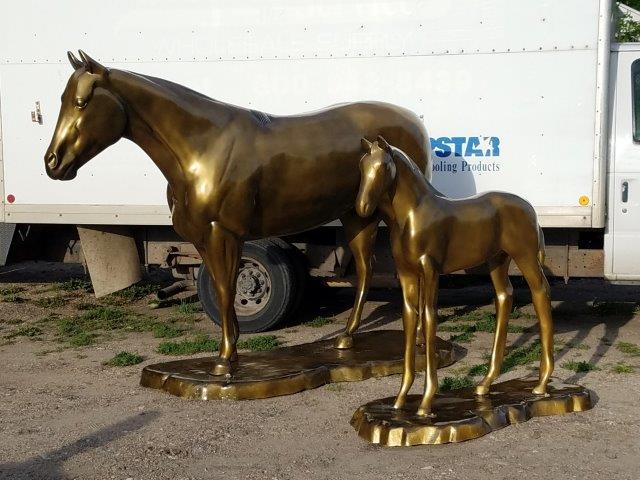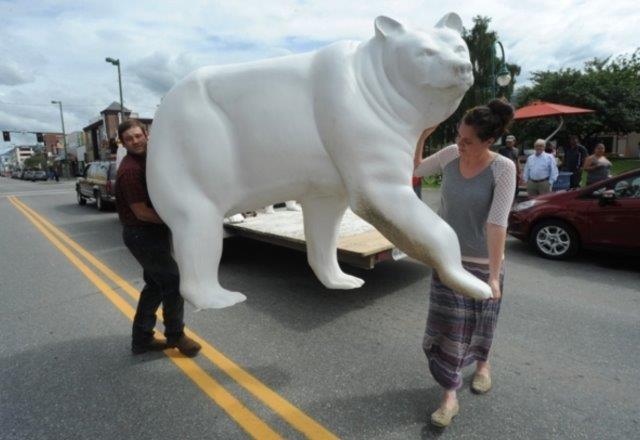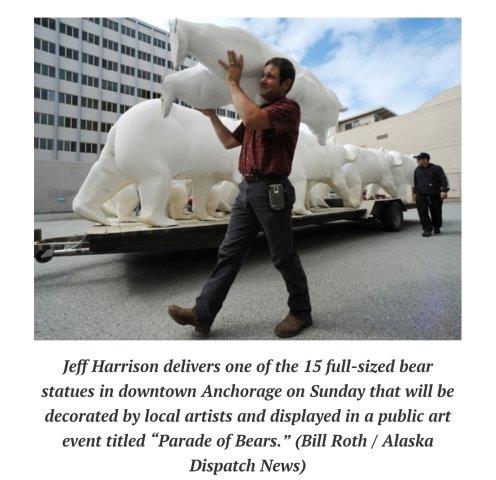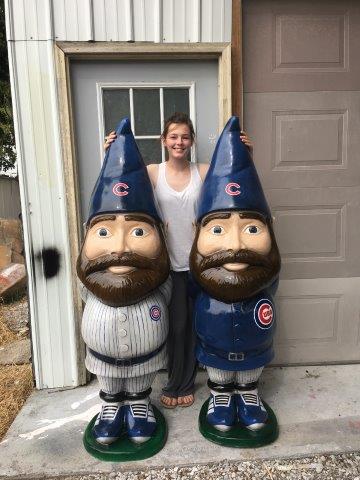 <------Click on "Catolog" or Misc!" to view More.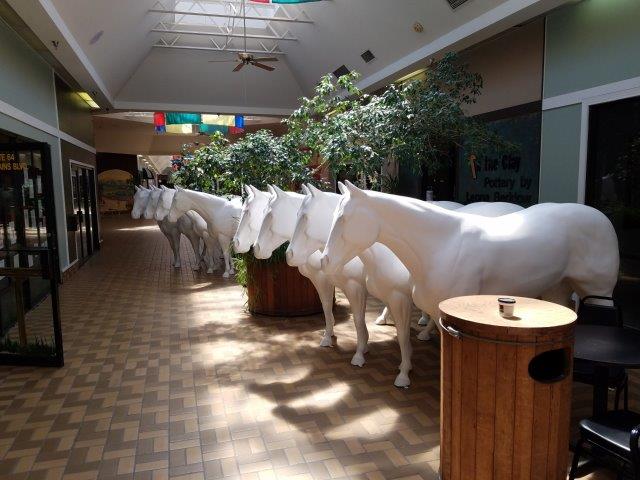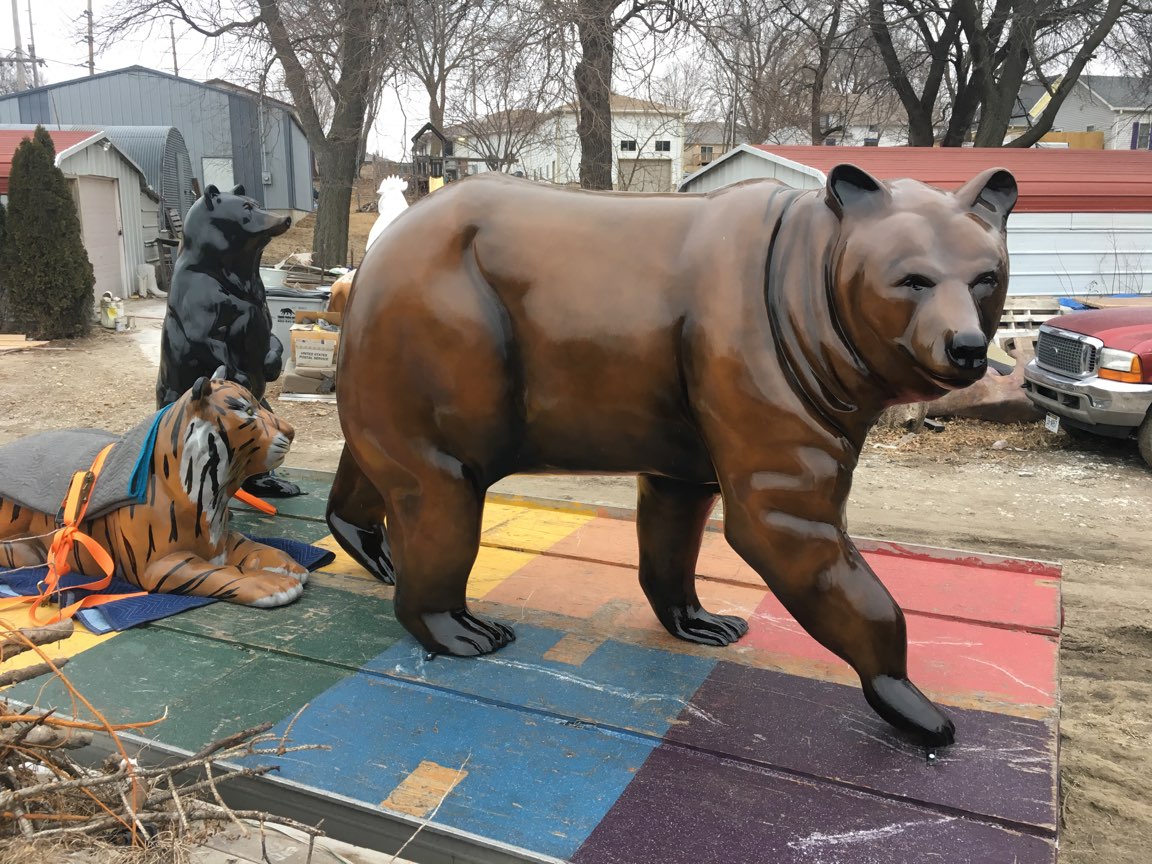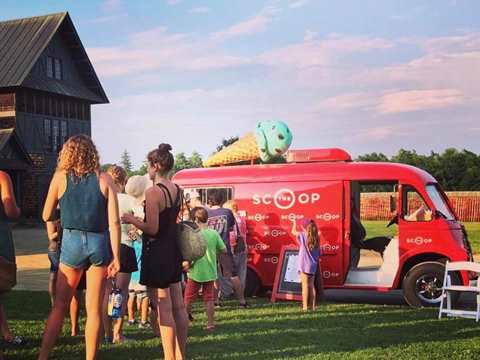 info@fiberglassanimals.com
info@fiberglassanimals.com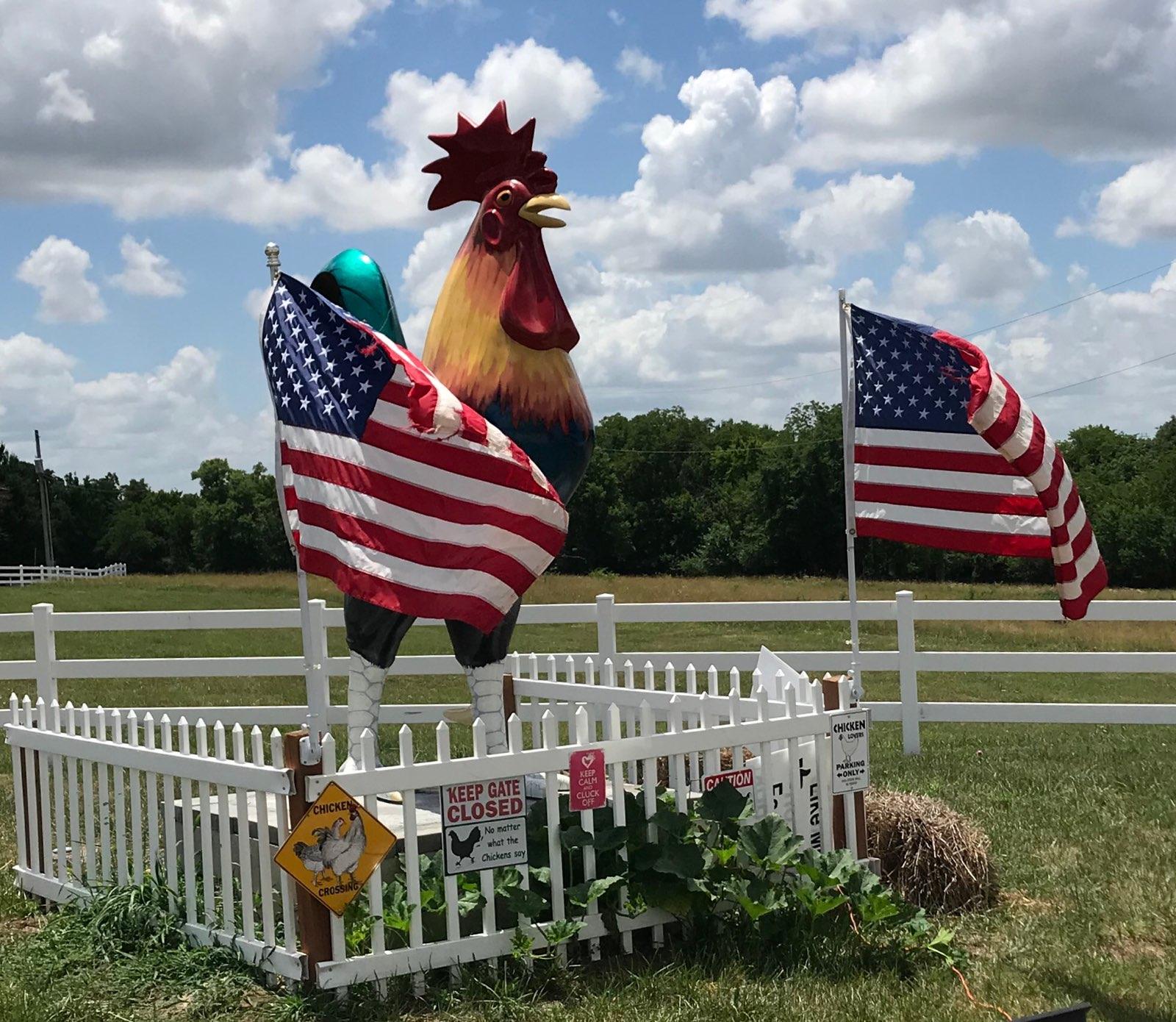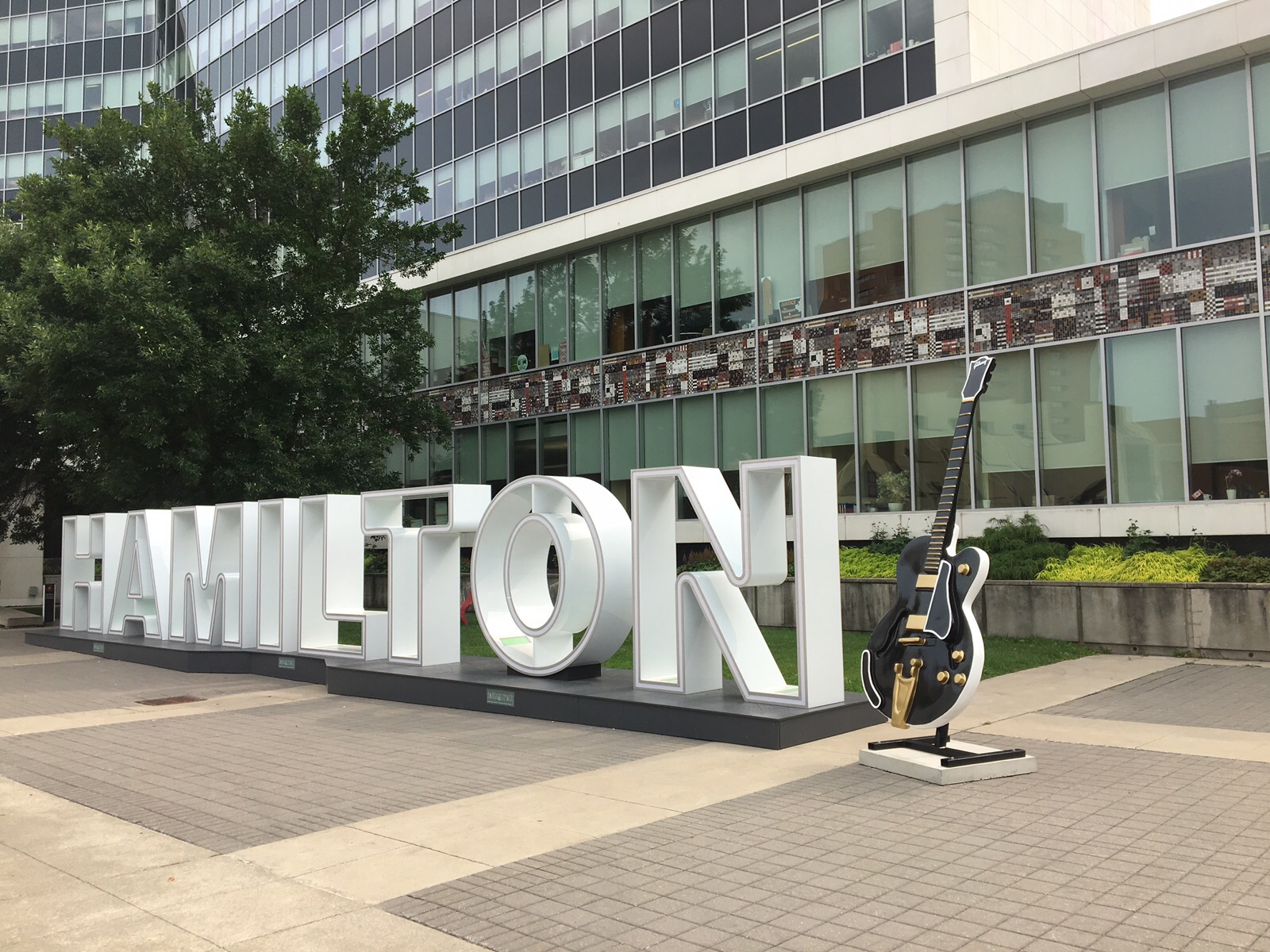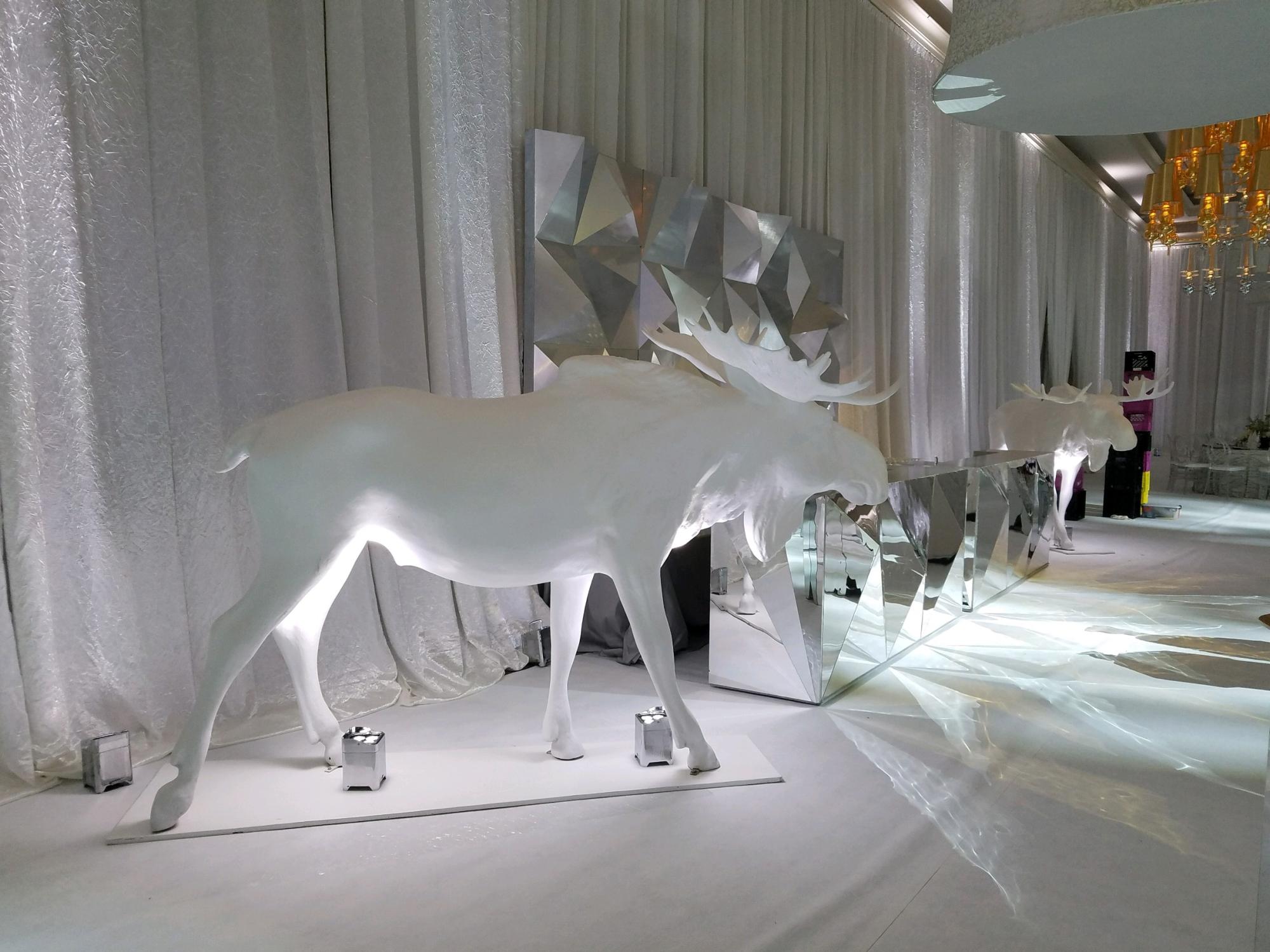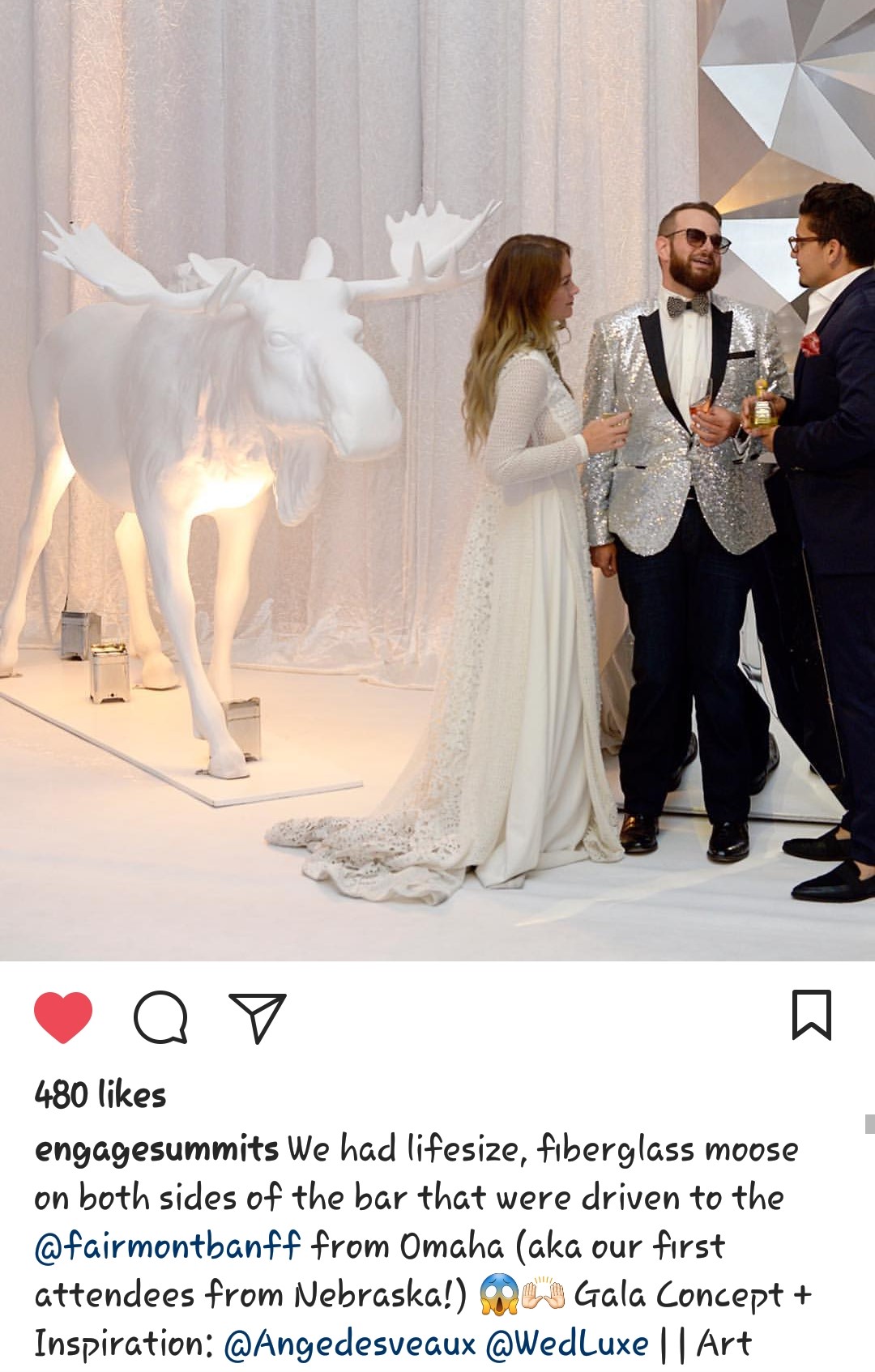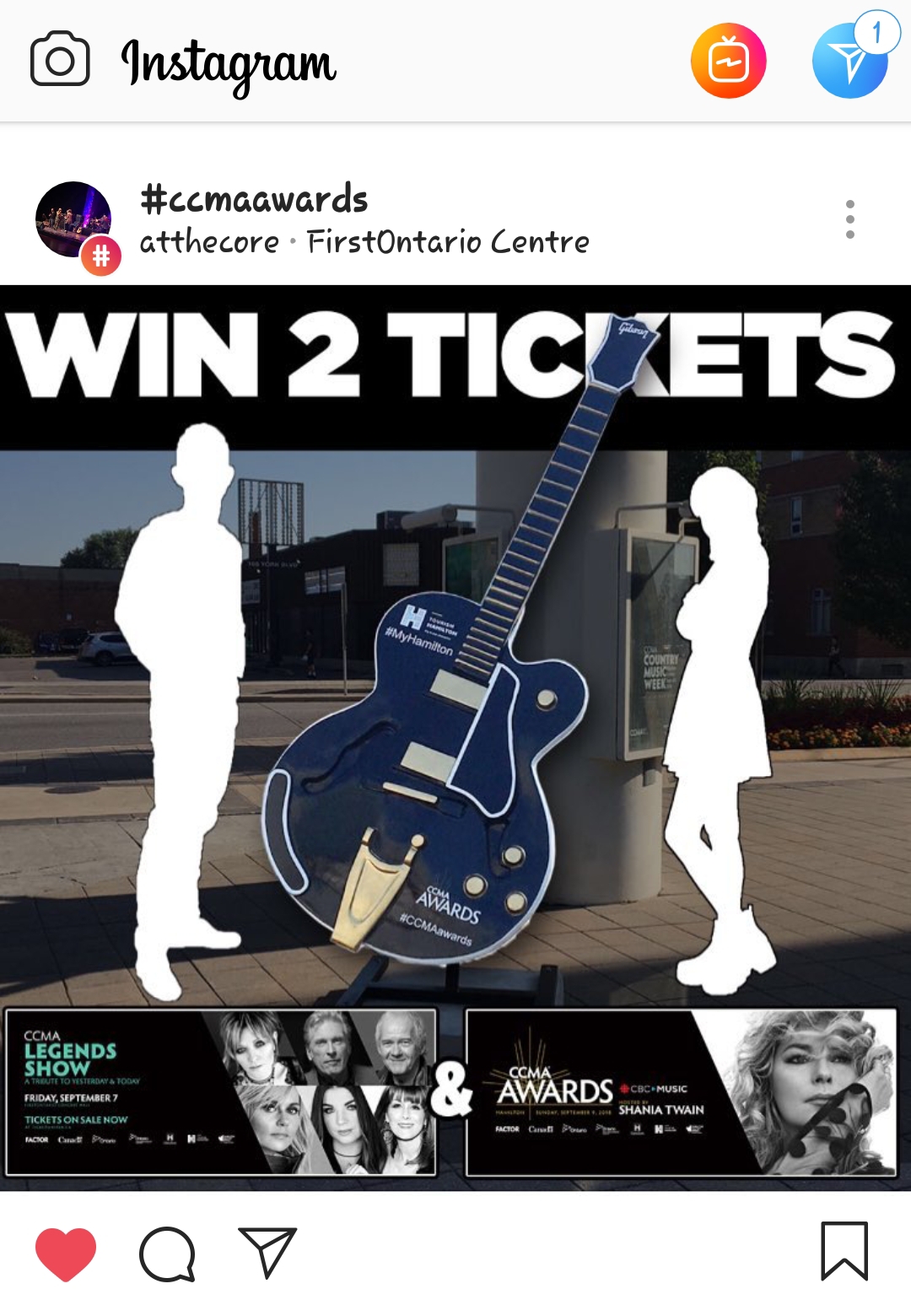 CCMA Awards in Canada; Sept. 2018
Engage Summits; Banff Springs