It's high time the government 'of the people, by the people, for the people' has an elected official that listens, understands, and has the best interests of its people in mind. Join Fiberglass Animals .com in making our city and community a better, more inclusive, and enviable place to live.
Ballot Initiatives & Breakdown
Voter Guide & Issues Information
Find Your Polling Station
A Conversation with Rep. Blake Reston


- August 4, 2014

The Parker High School Initiative


- July 25, 2014

Education is the Silver Bullet


- July 17, 2014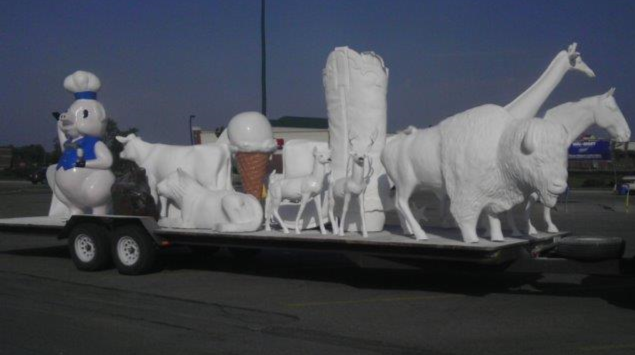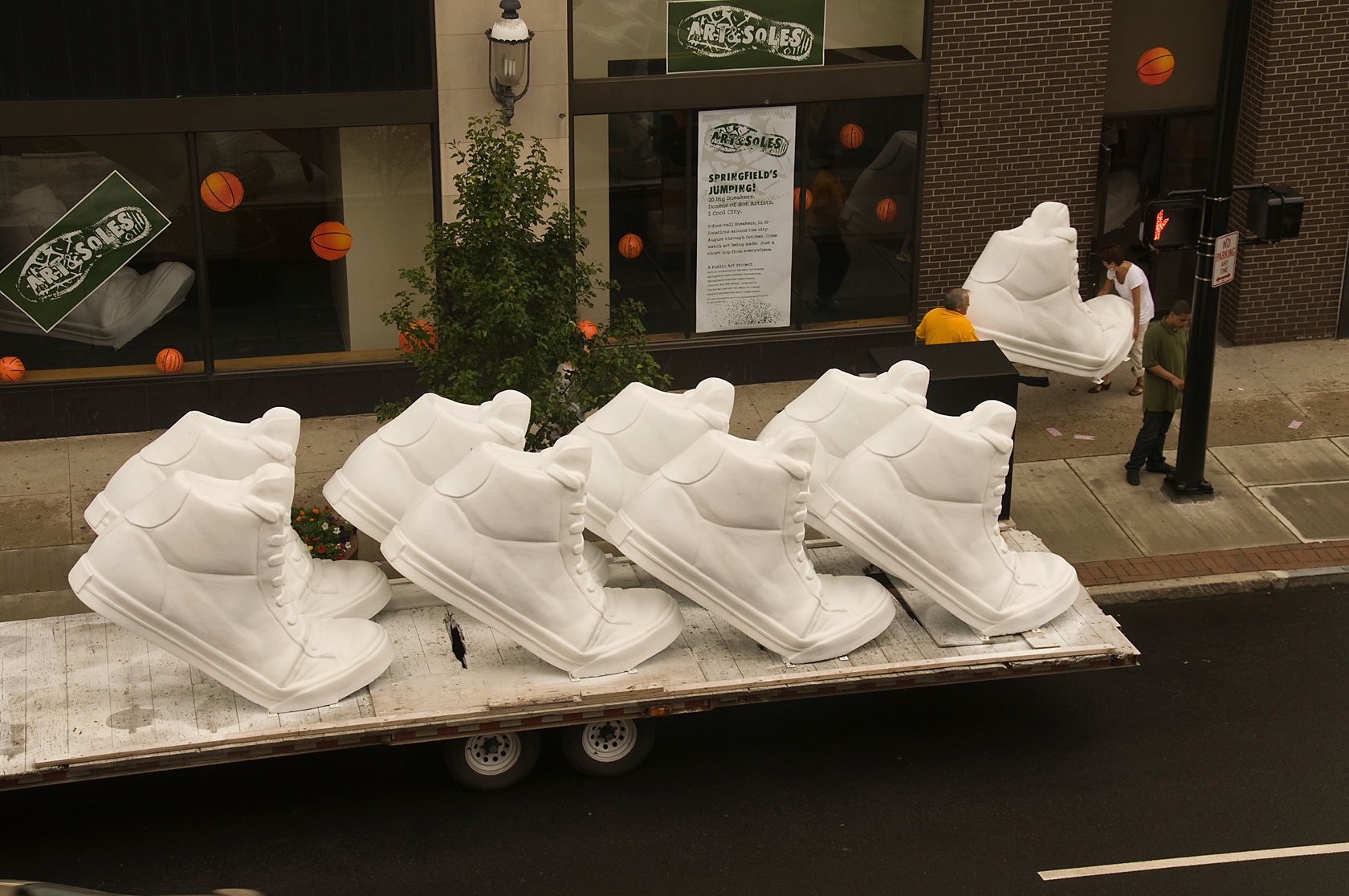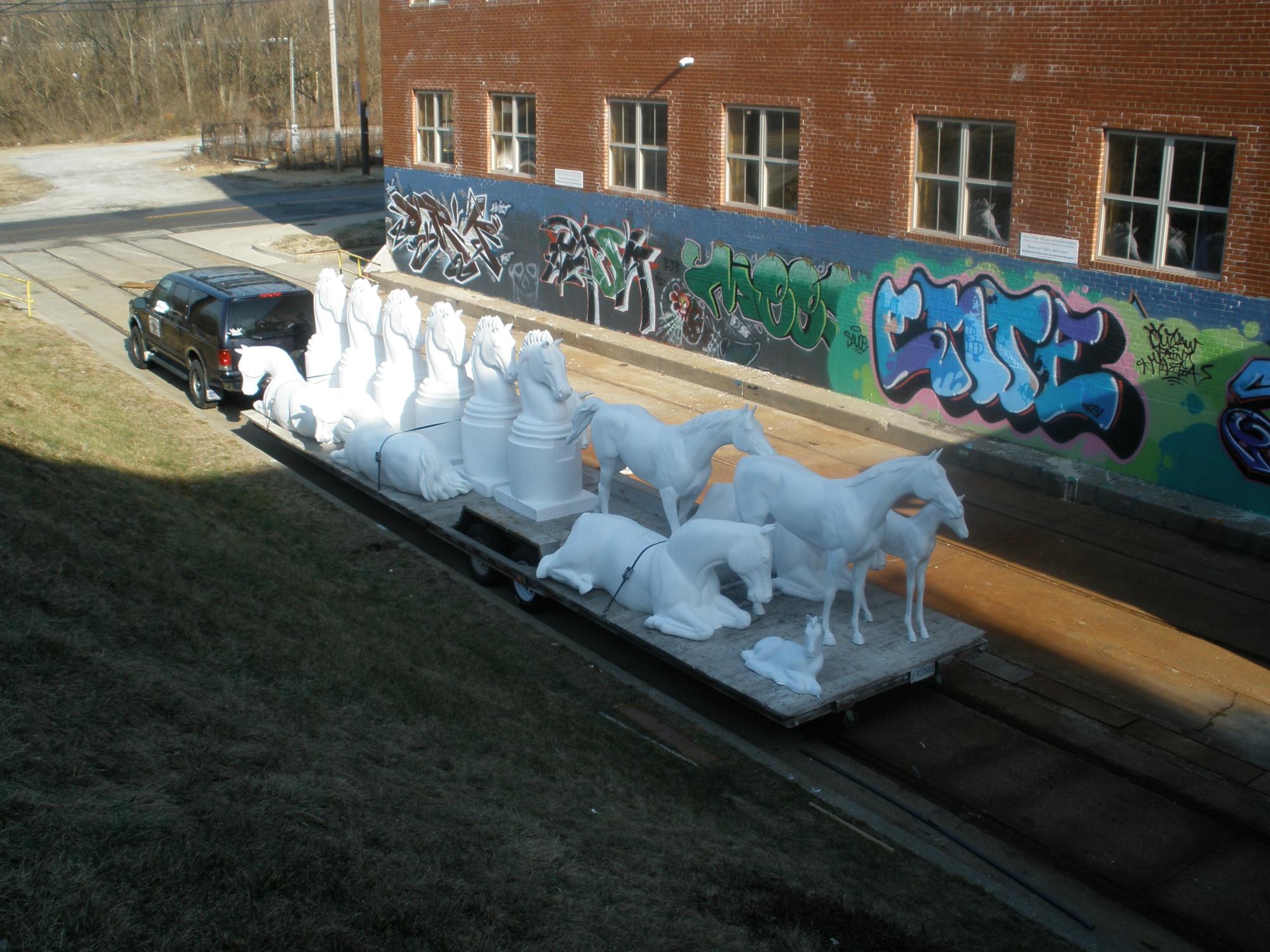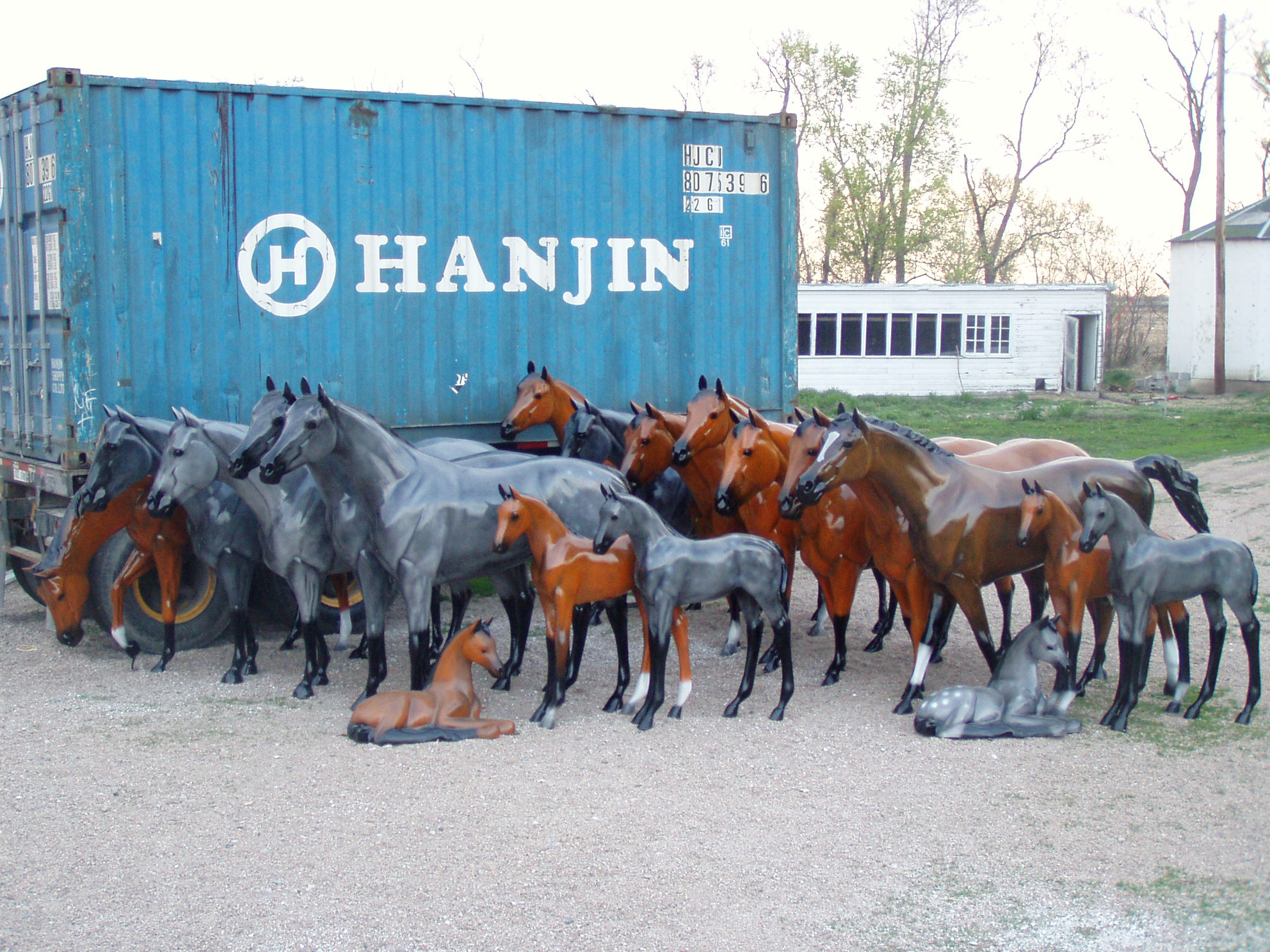 Whether it's an individual Statue you need......to help your Business get noticed, or a whole trailer full of Statues to help your organization put on a Public Art Project, we can design, build, and deliver your product right to your door.
Misc. Fiberglass Statues Delivery!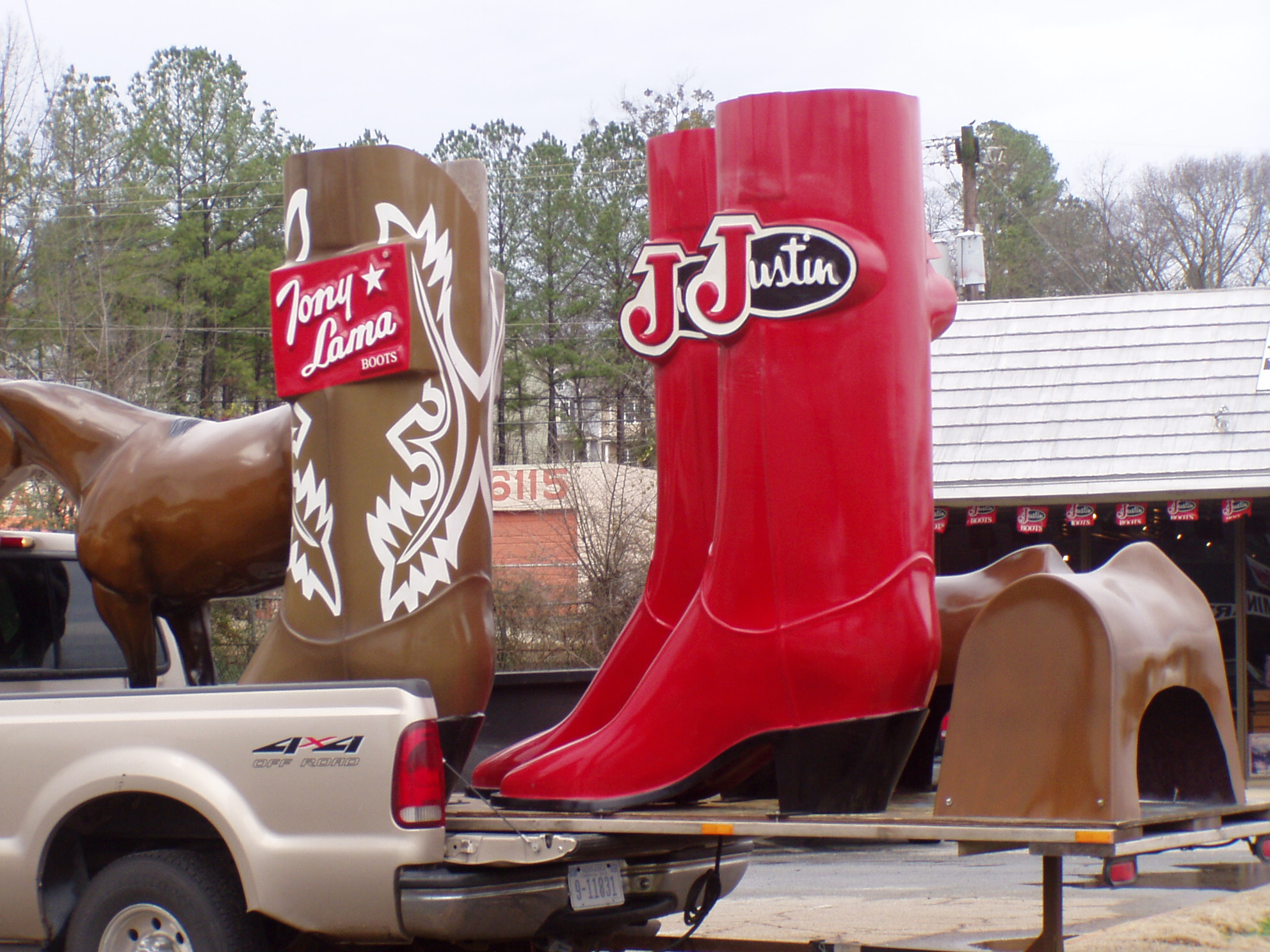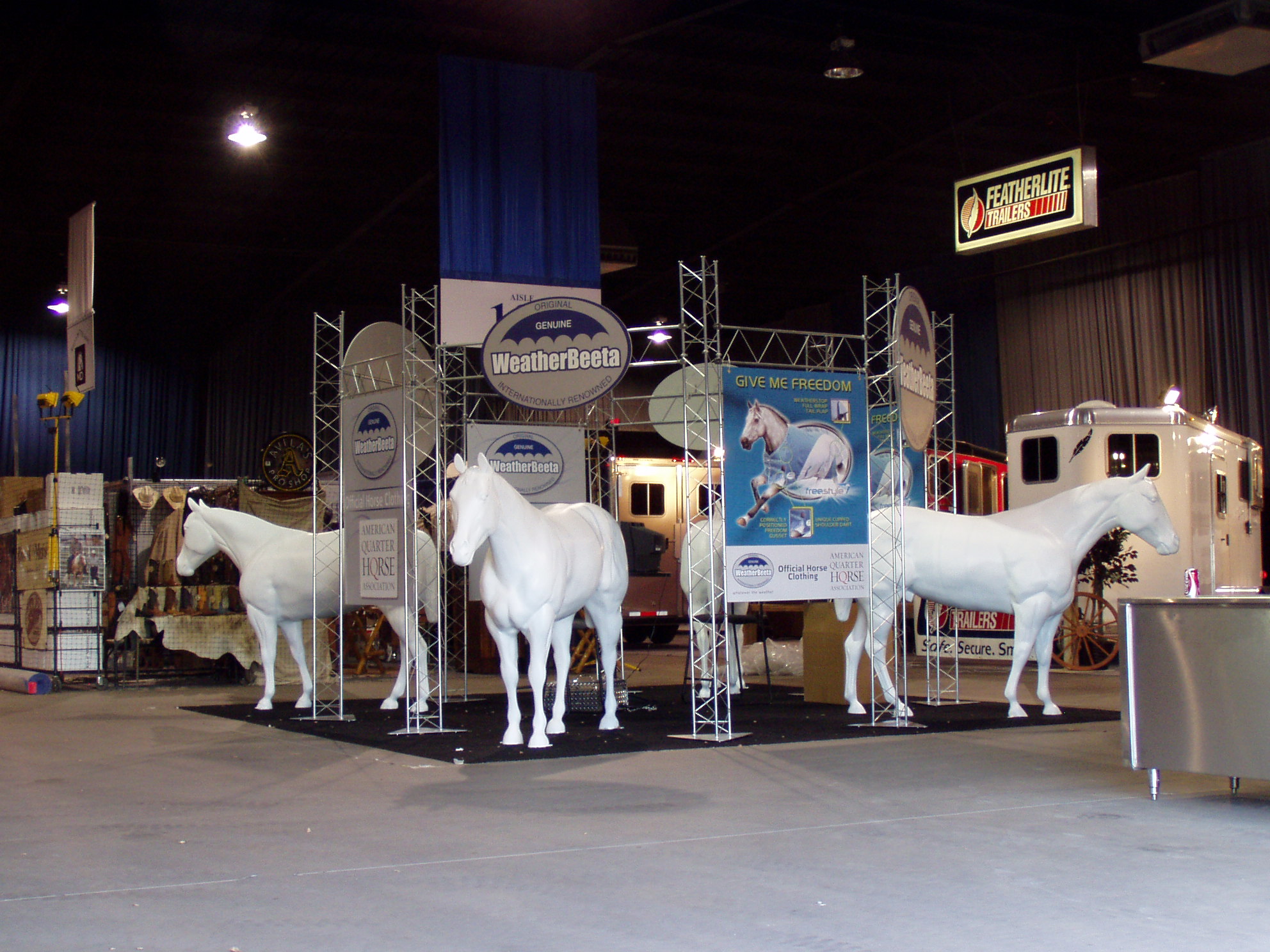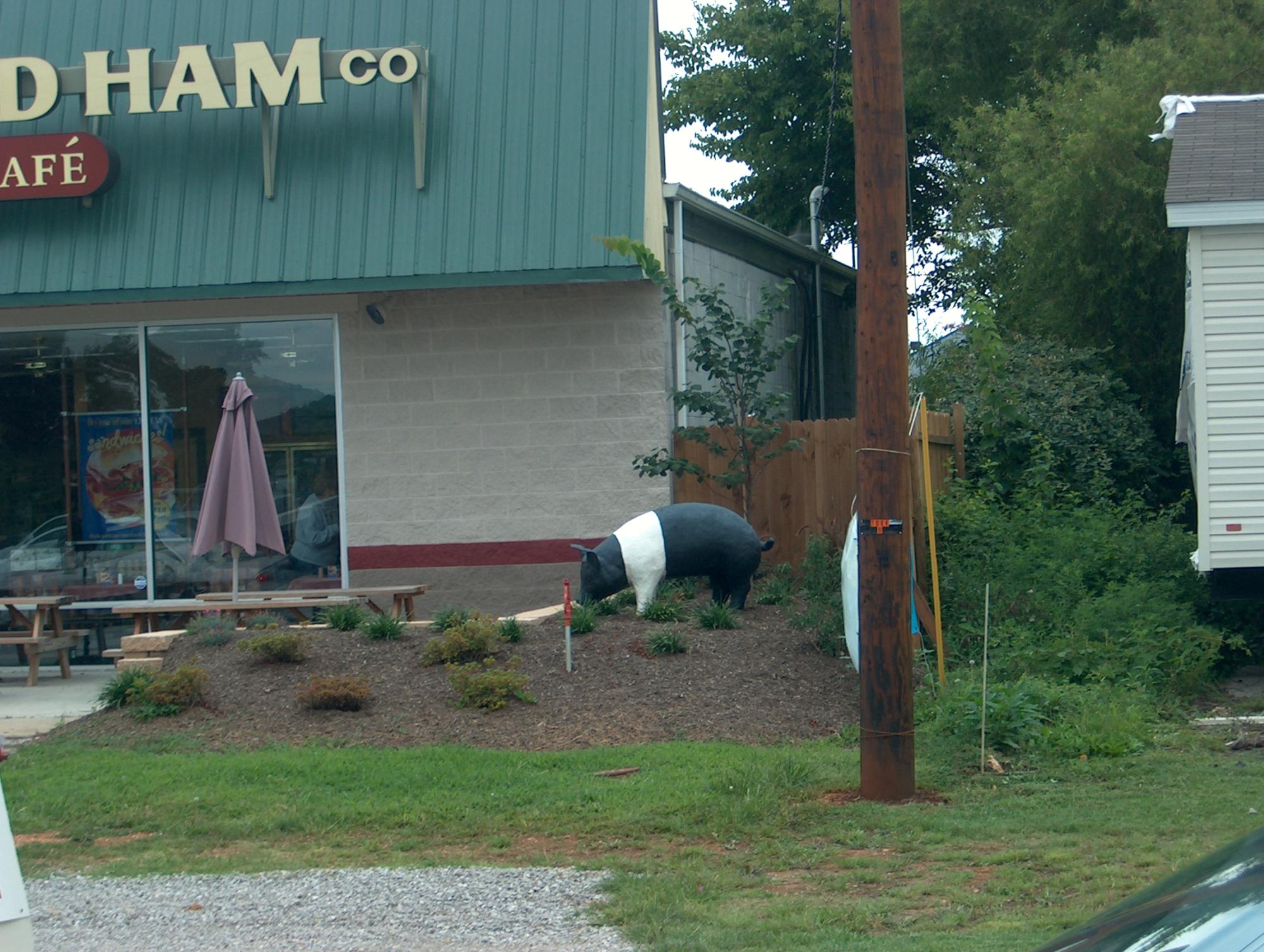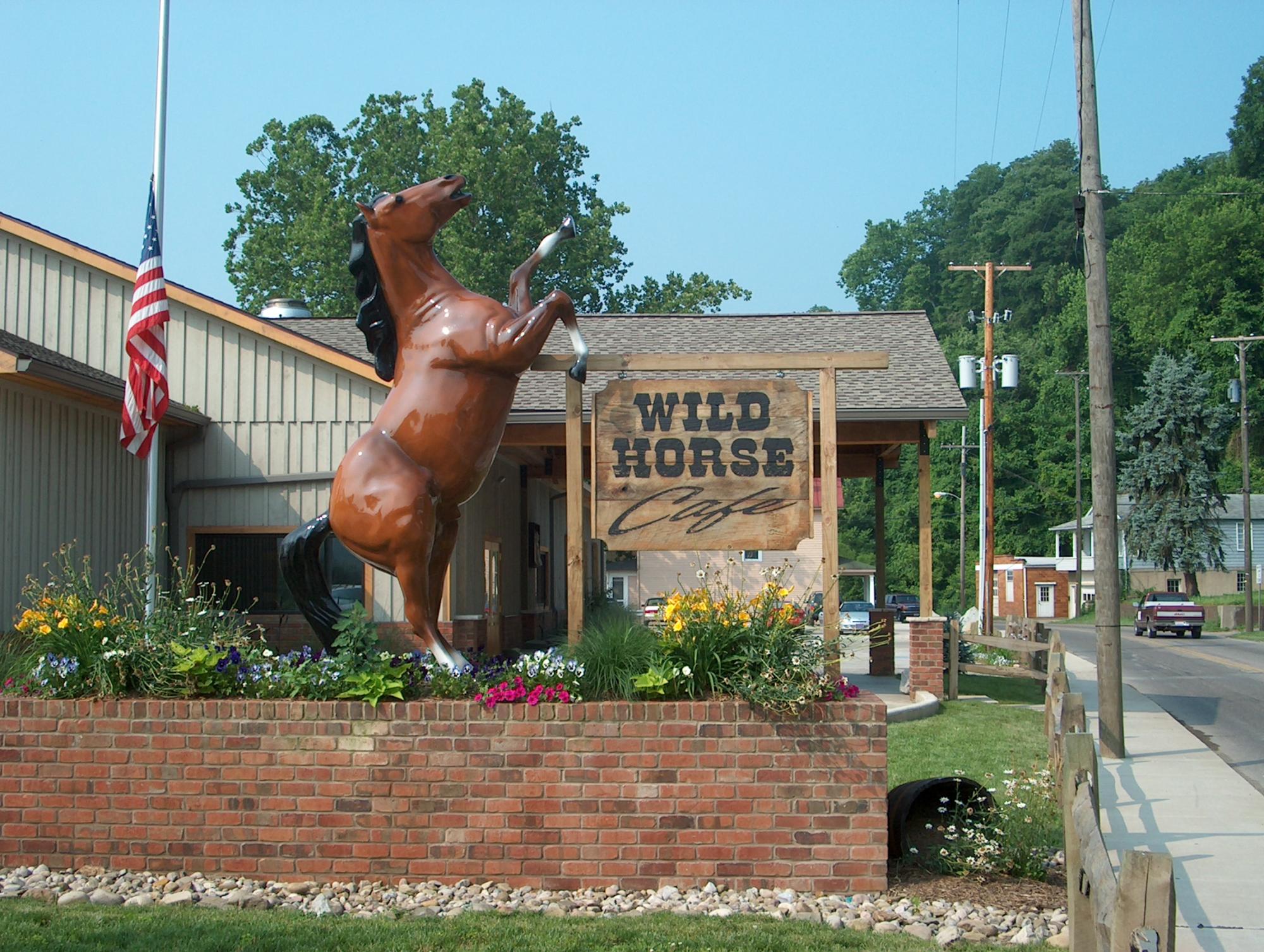 Public Art Projects
Commercial Products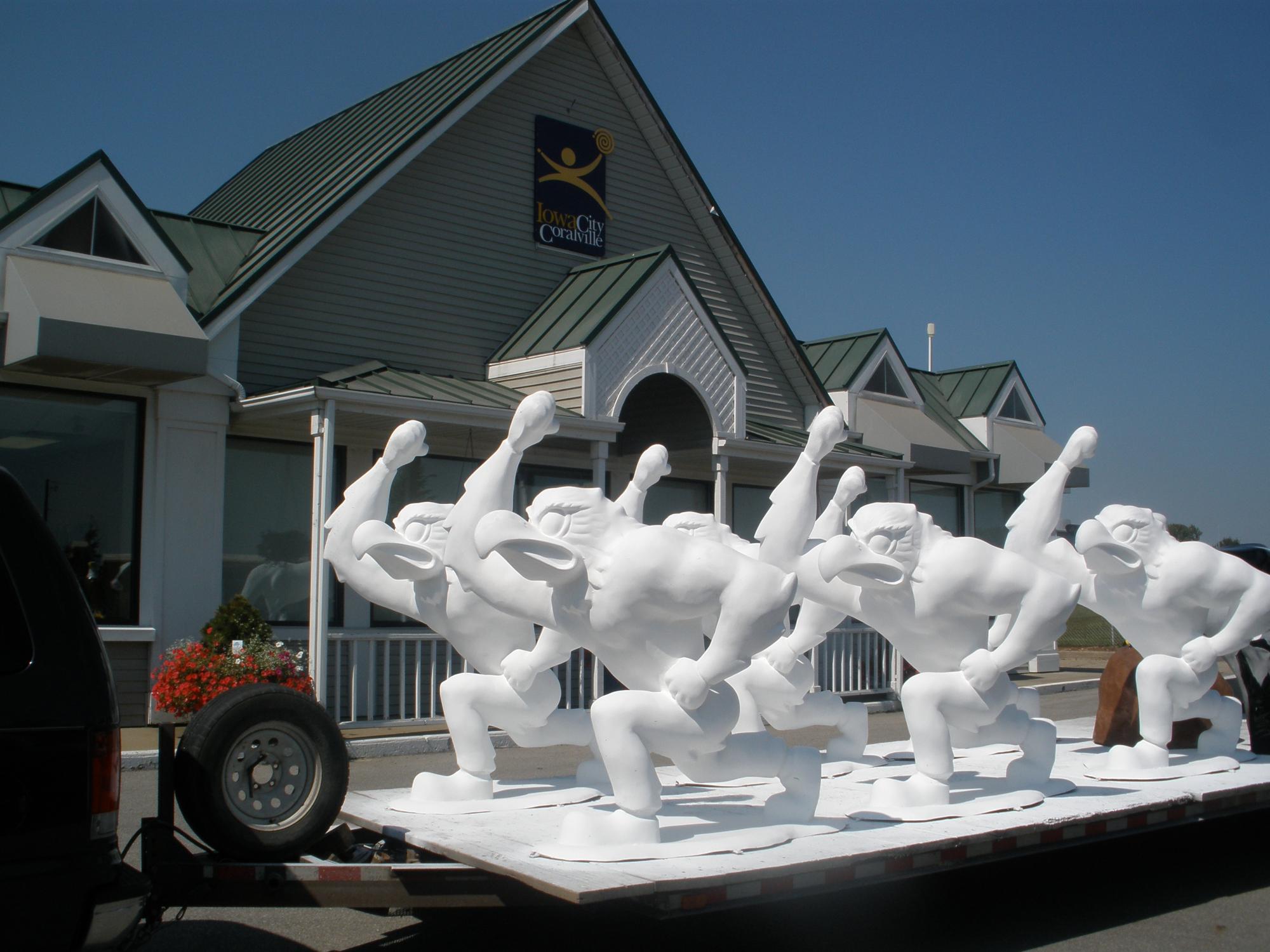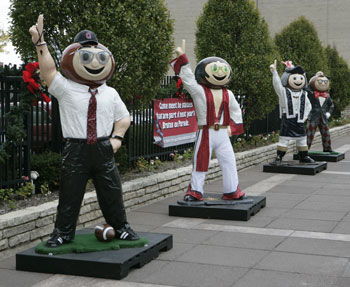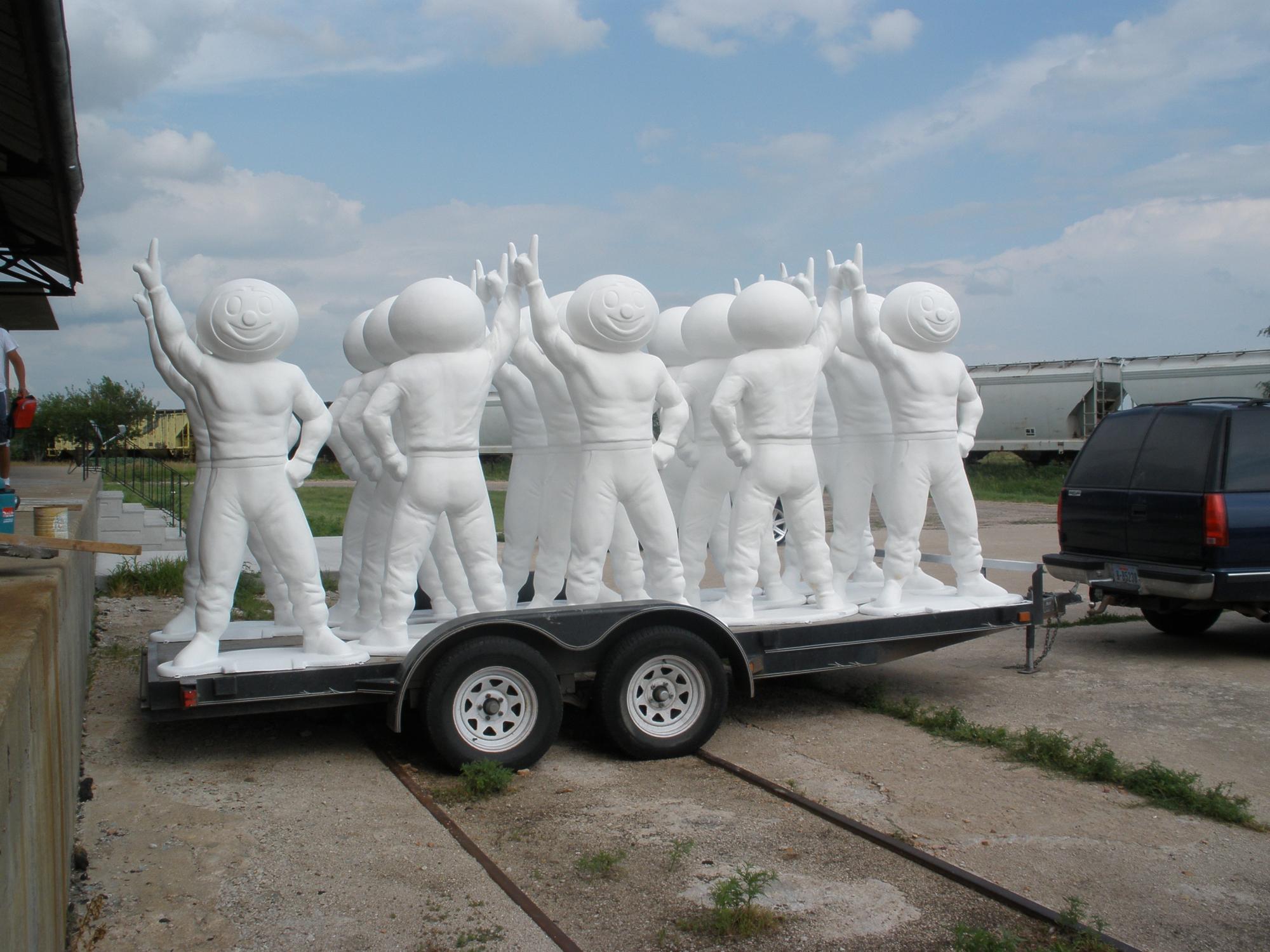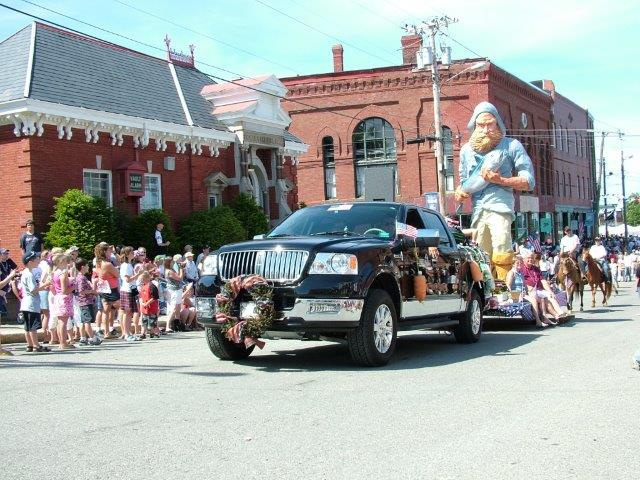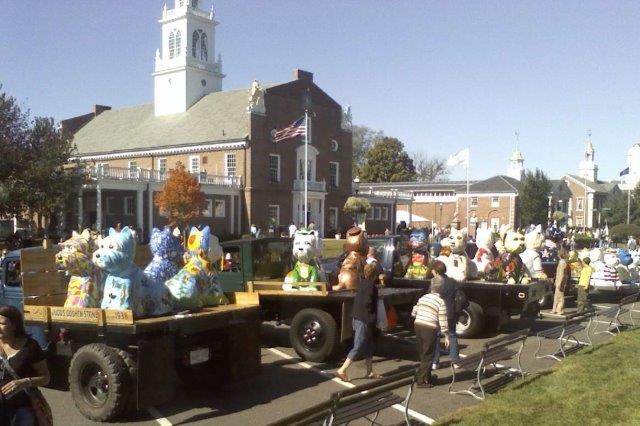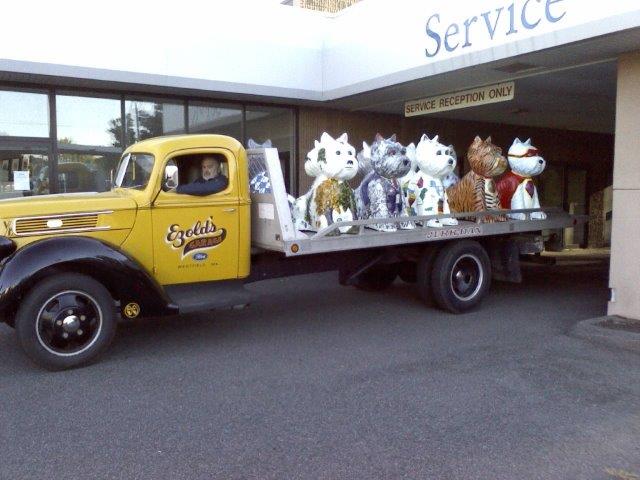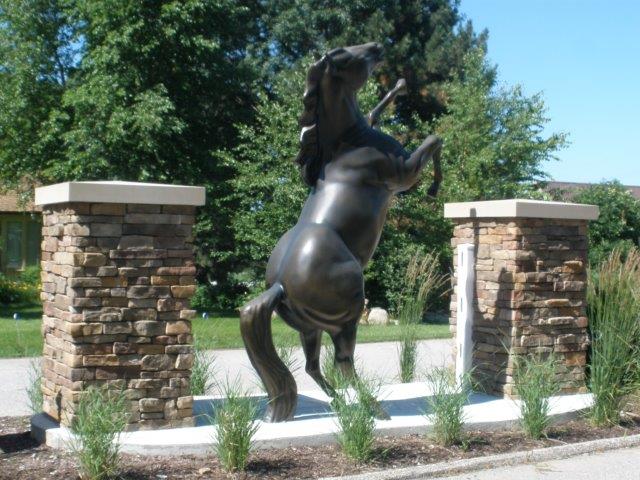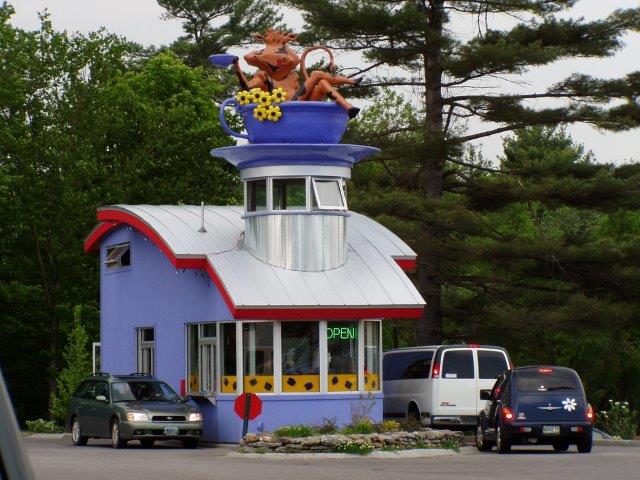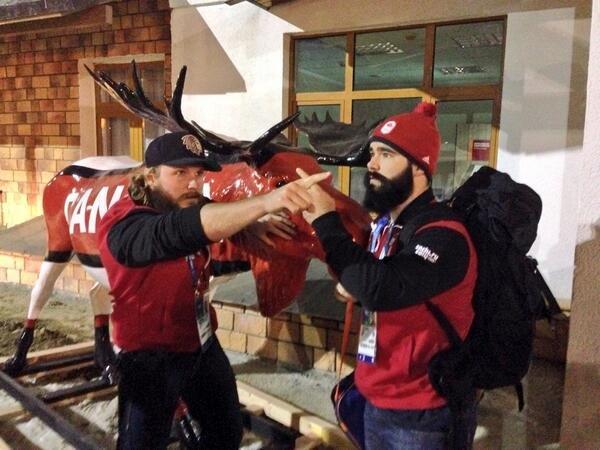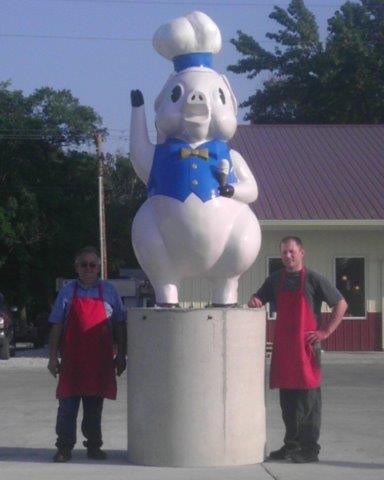 Store Displays and Signage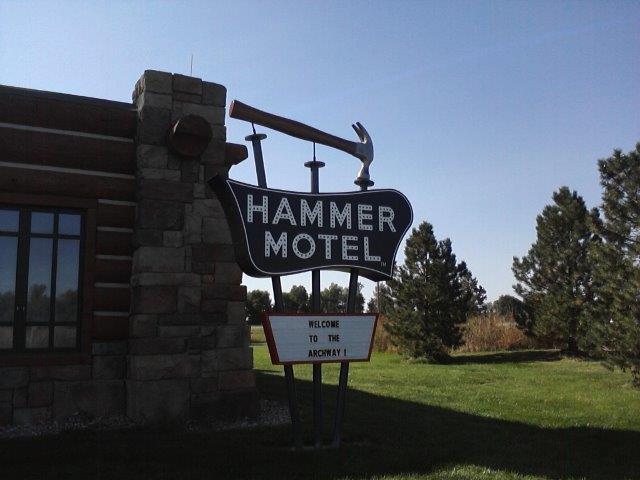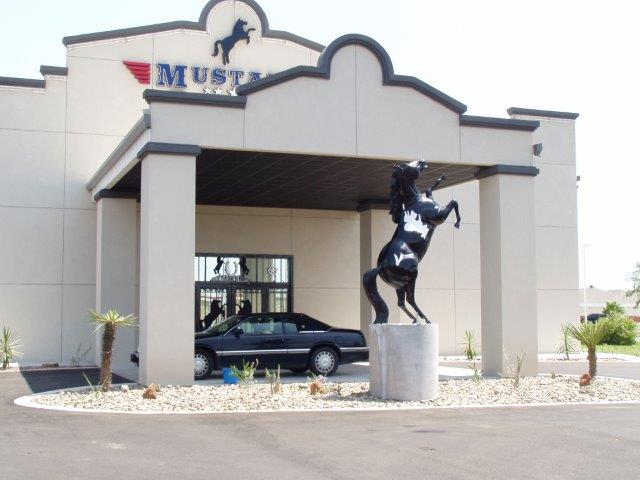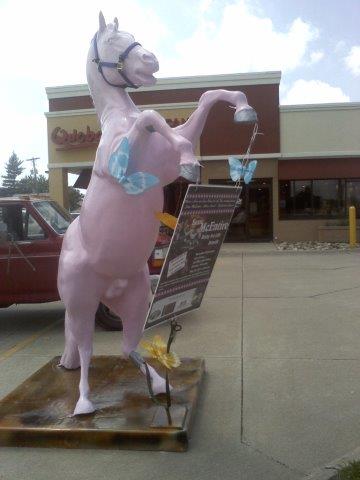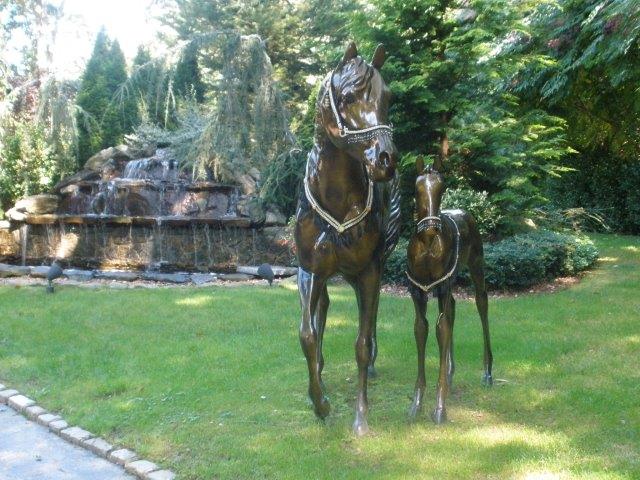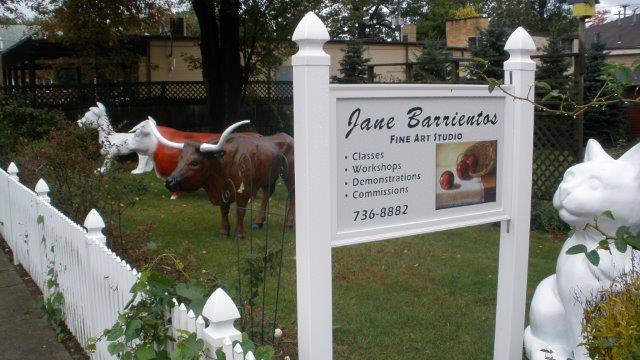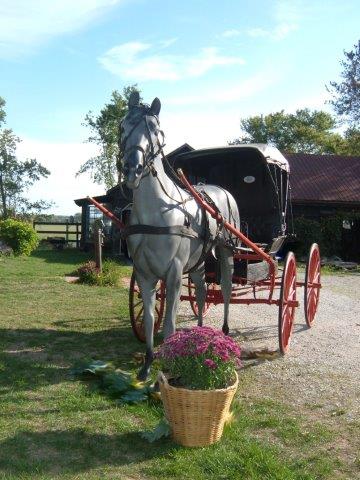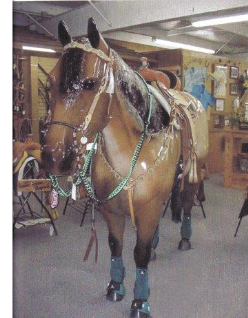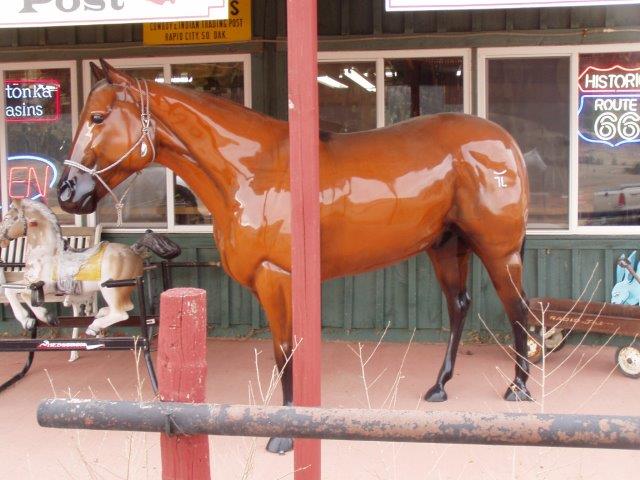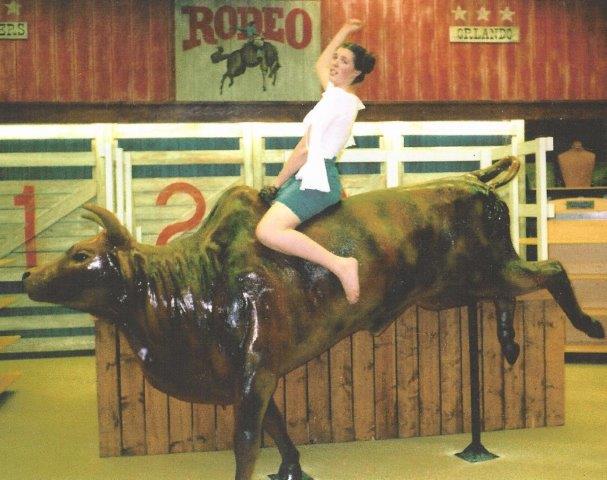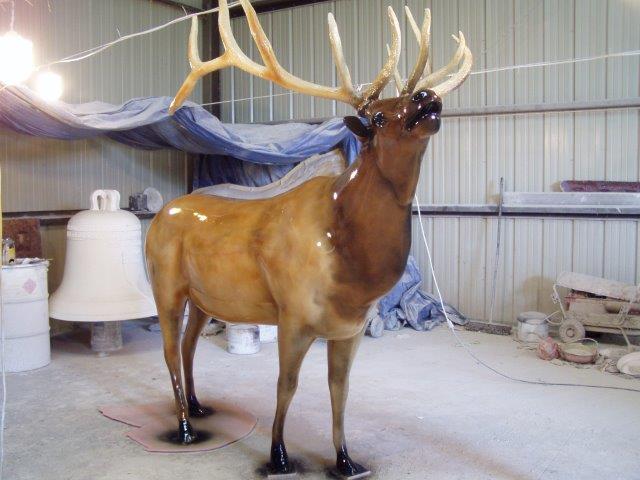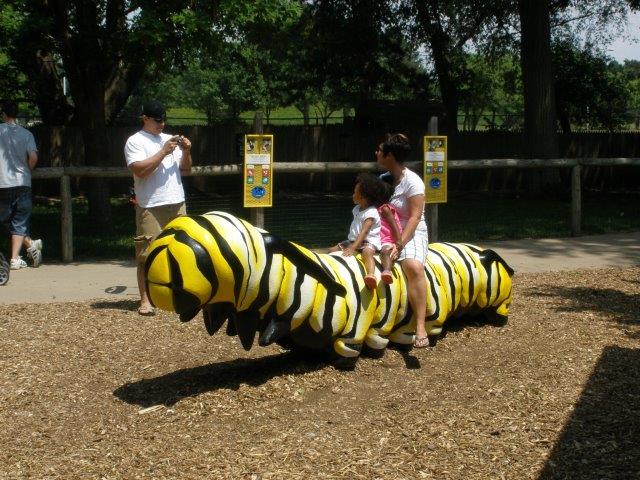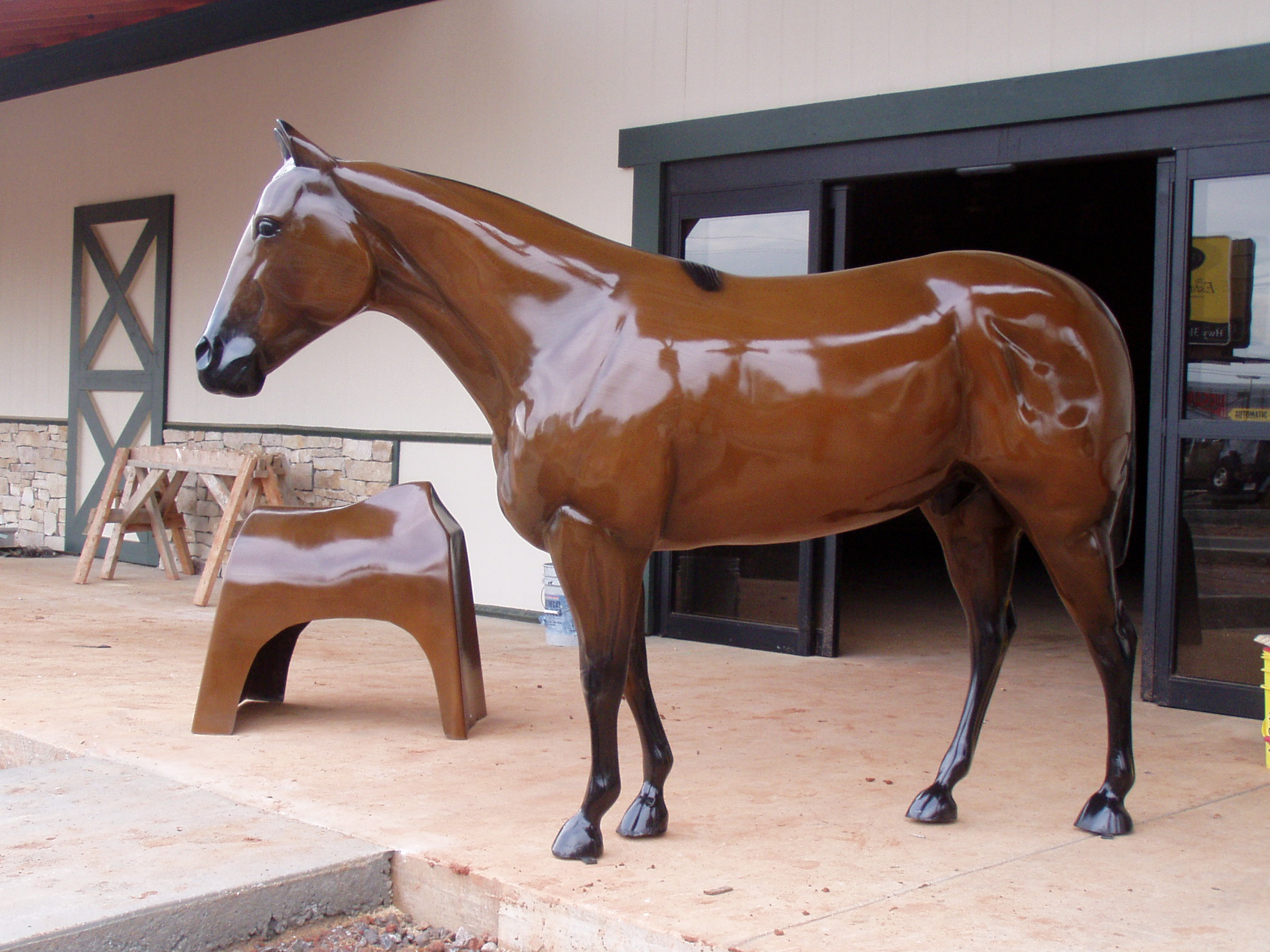 • Miniature Golf Statues

•Tack Displays
• Museum Displays • Promotional Displays • Parade Floats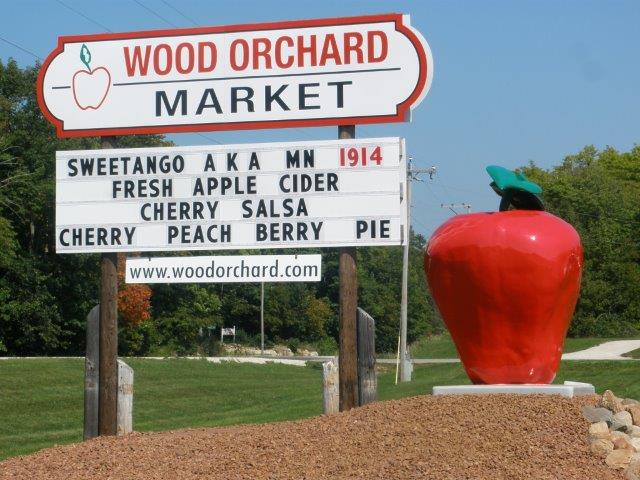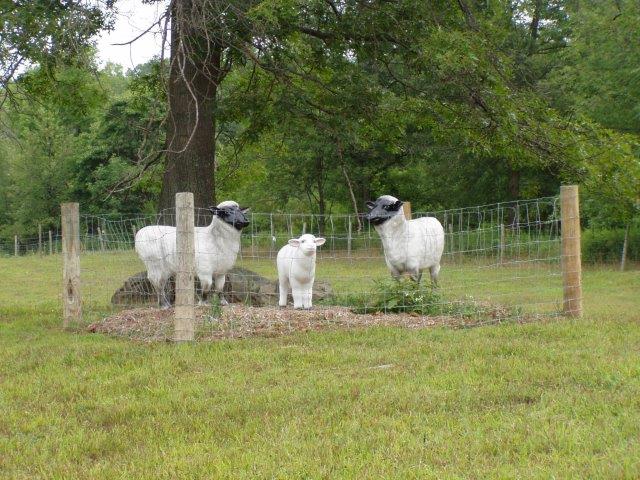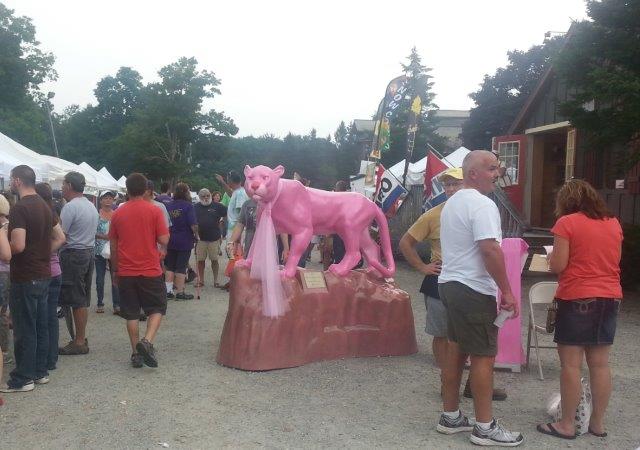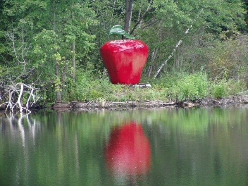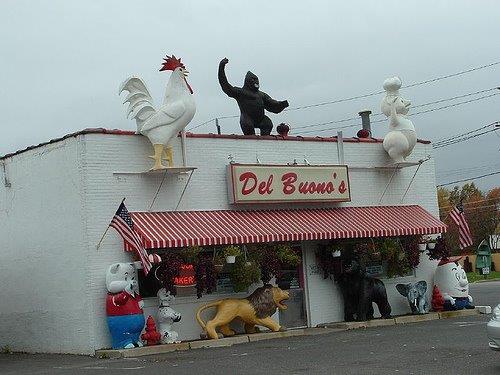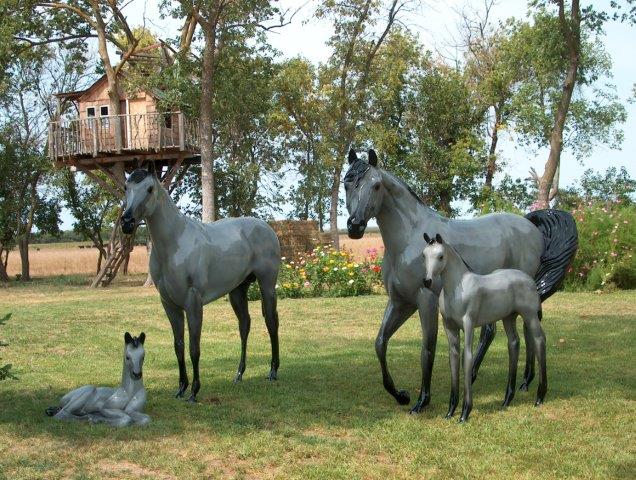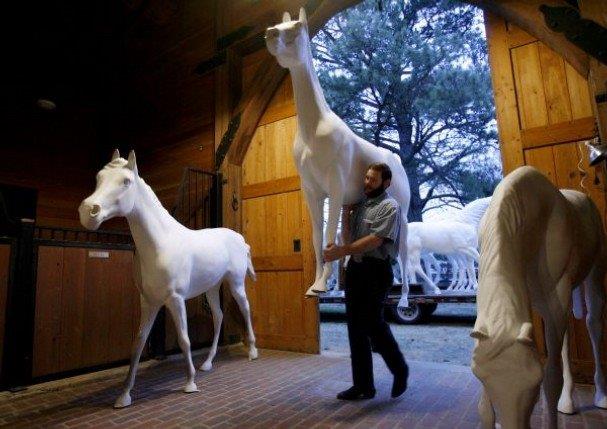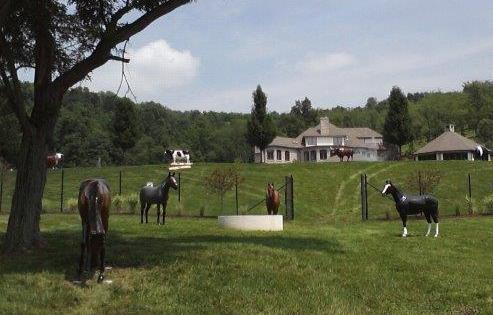 <------Click on "Catolog" or Misc!" to view More.