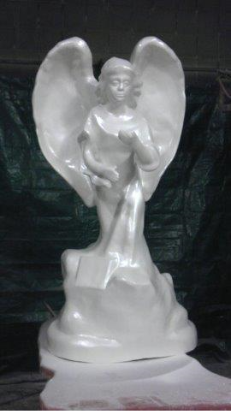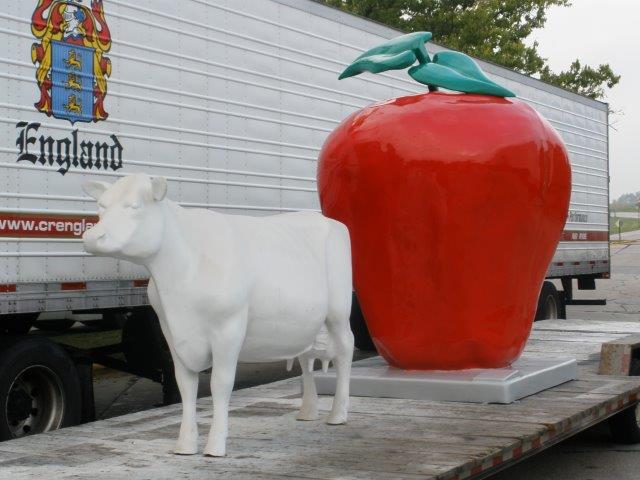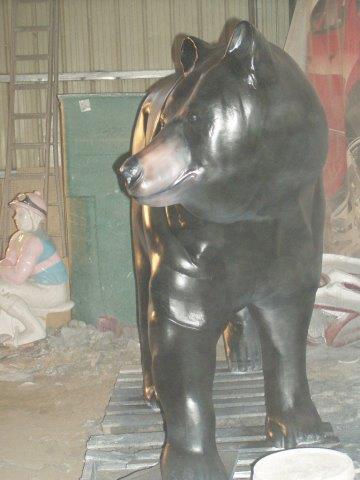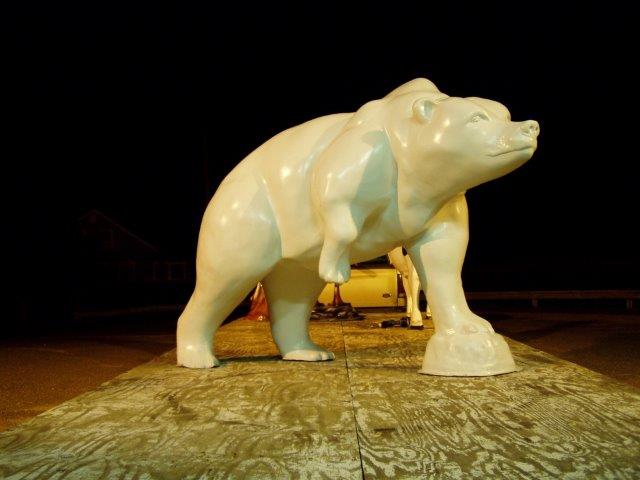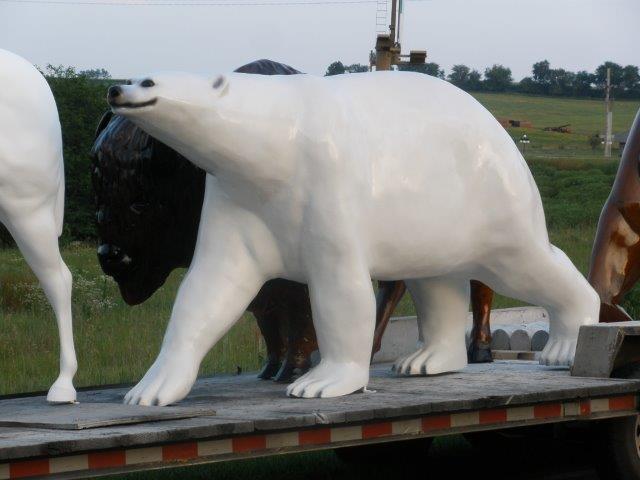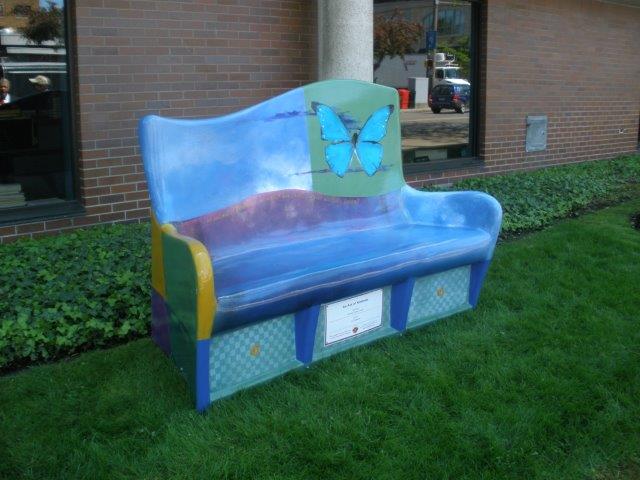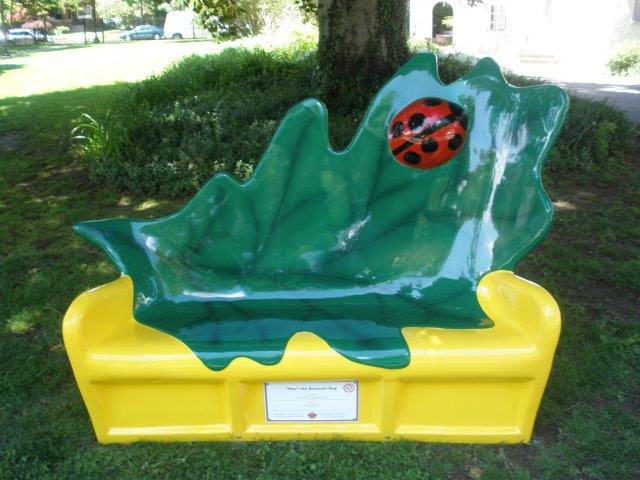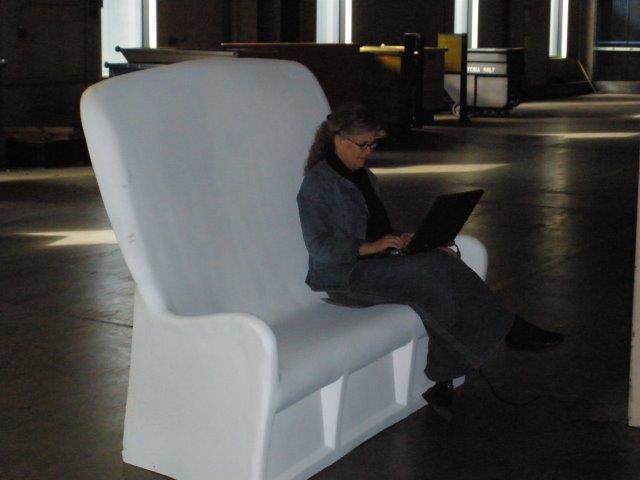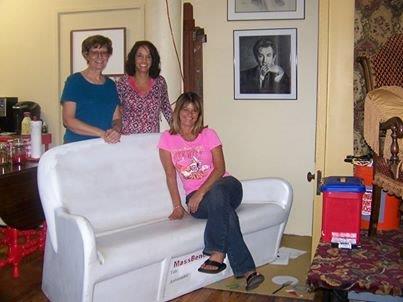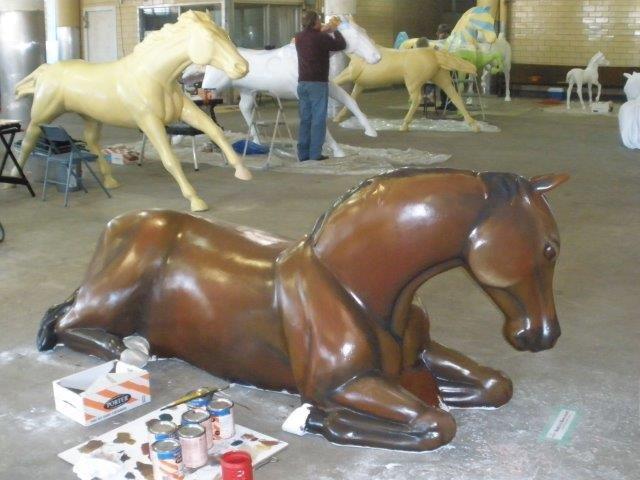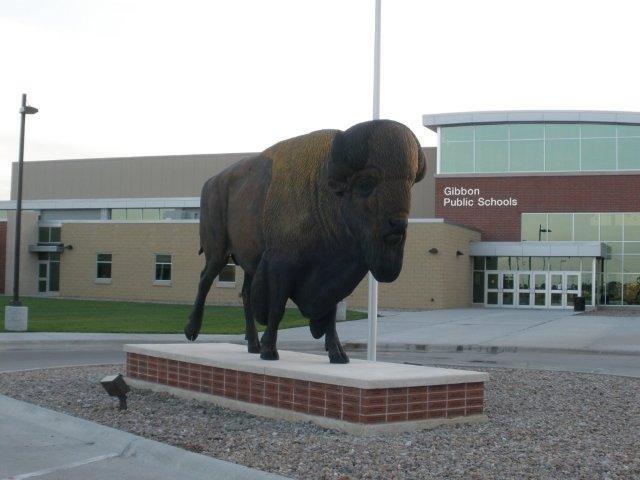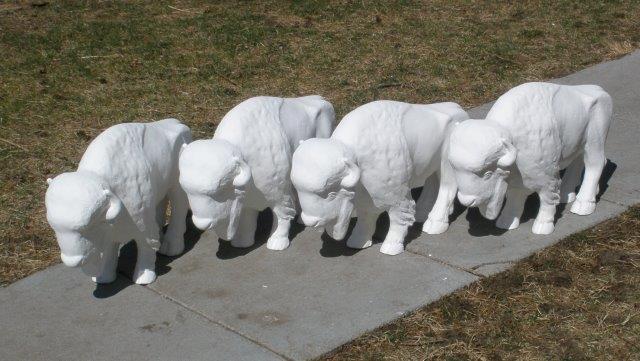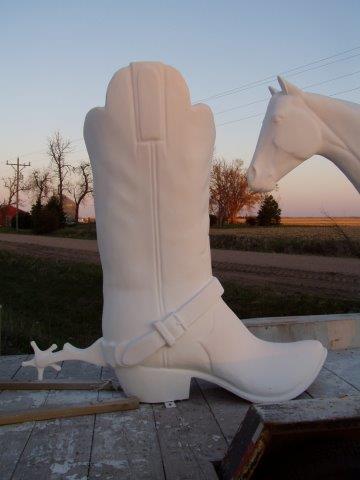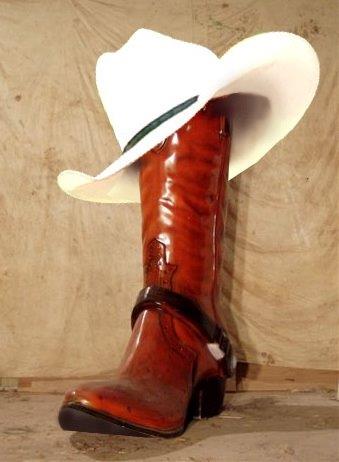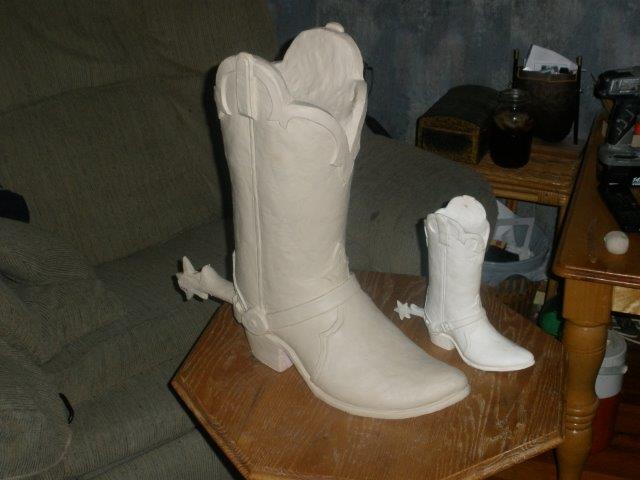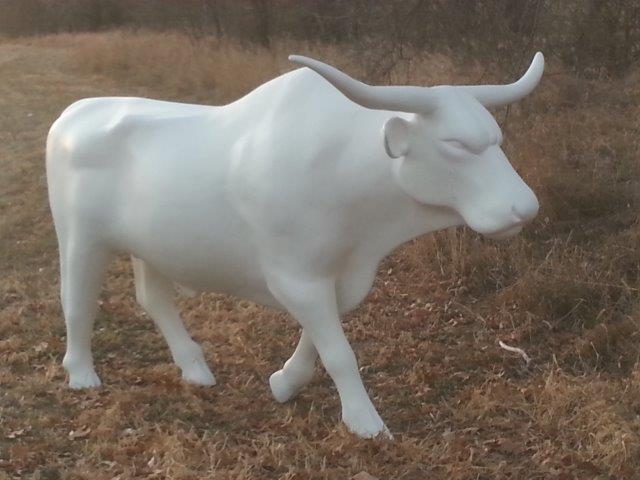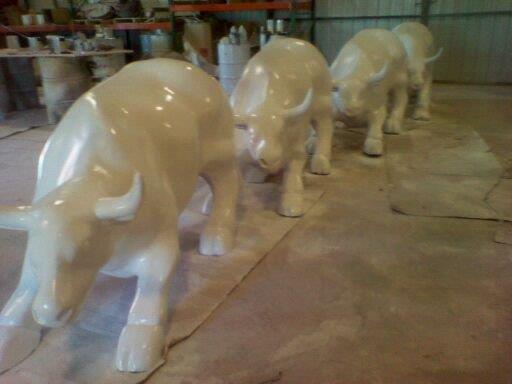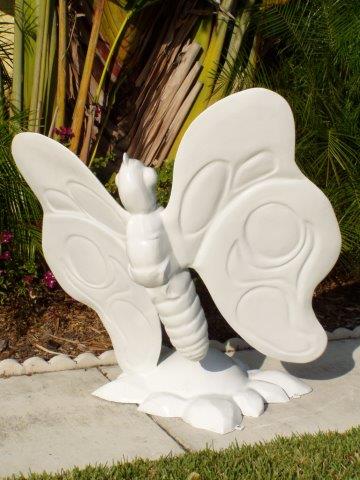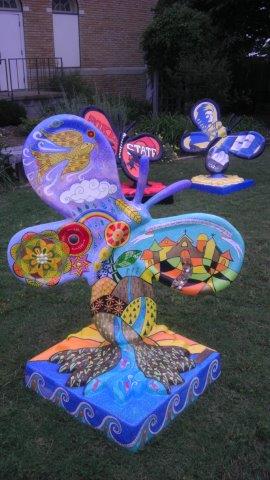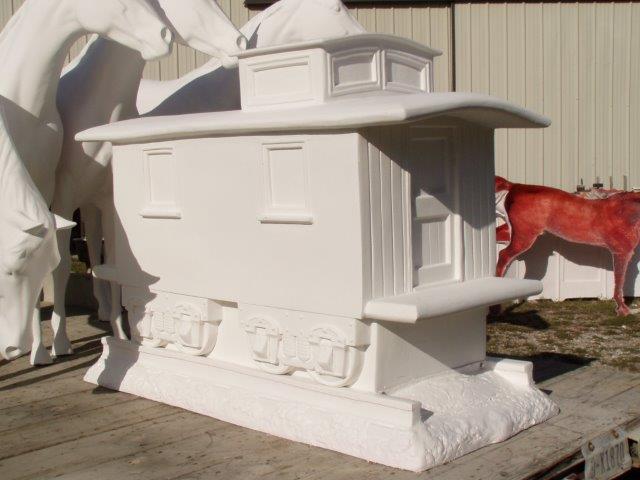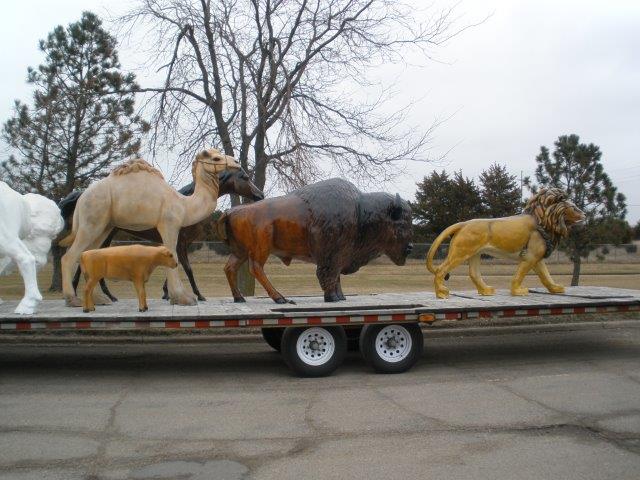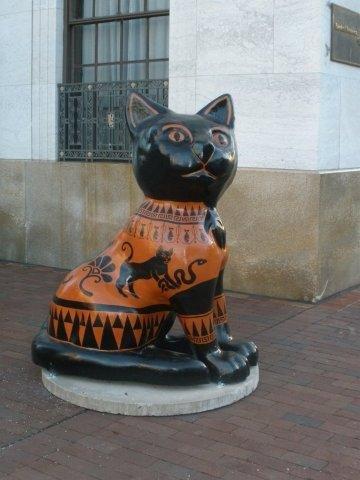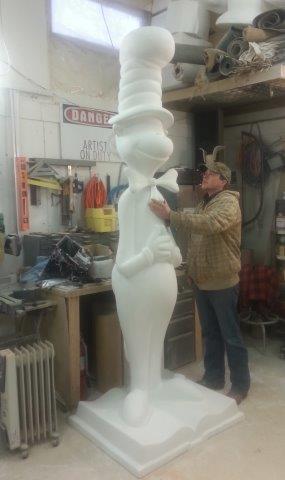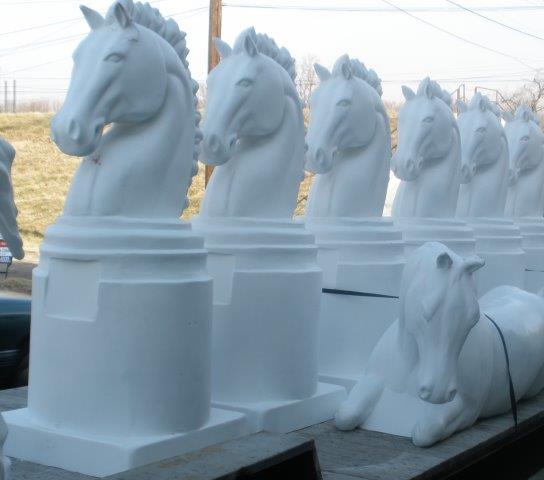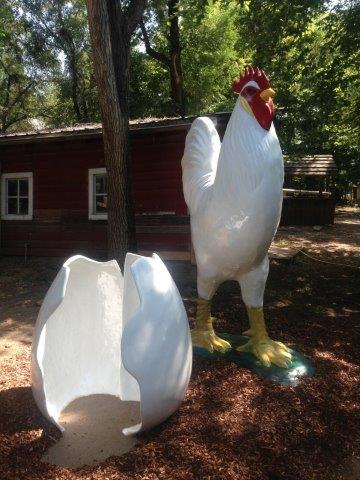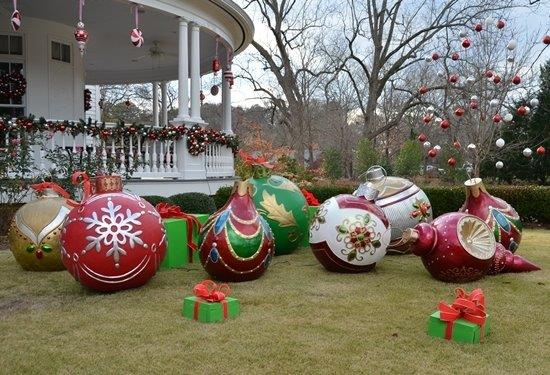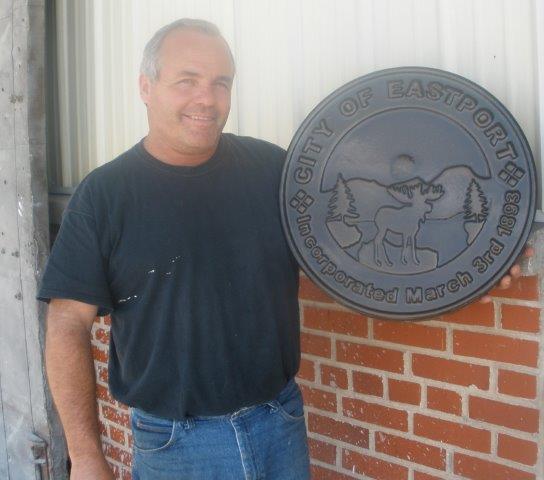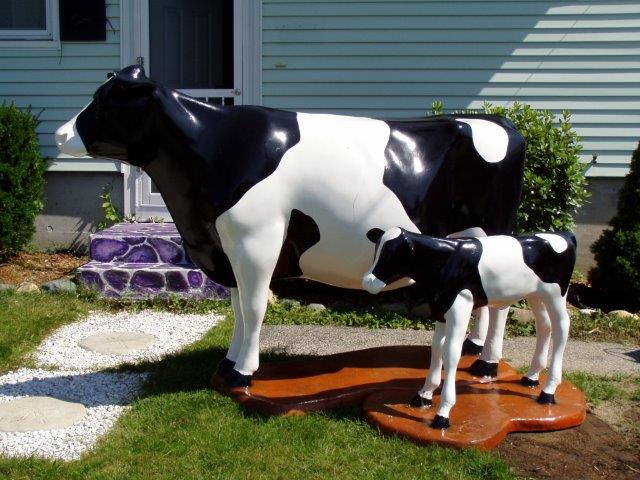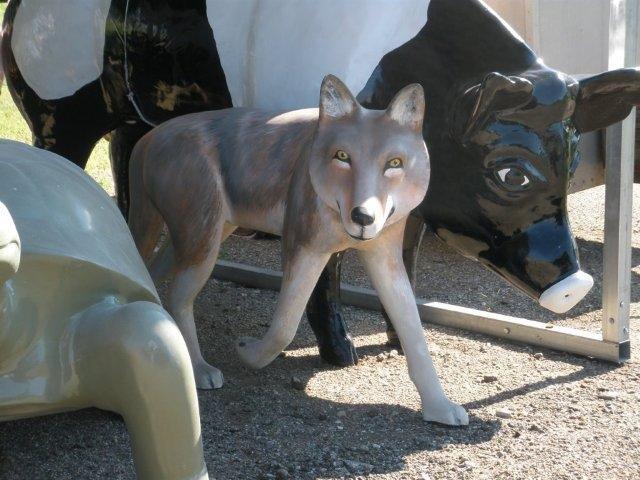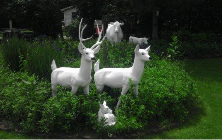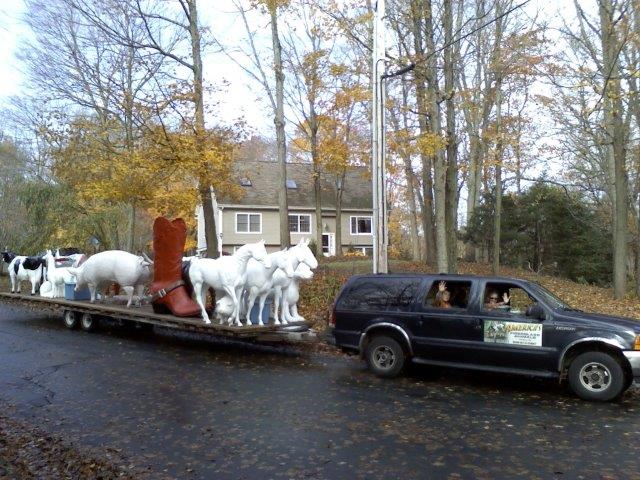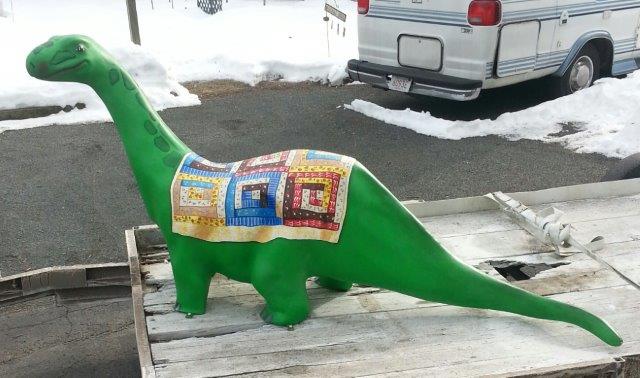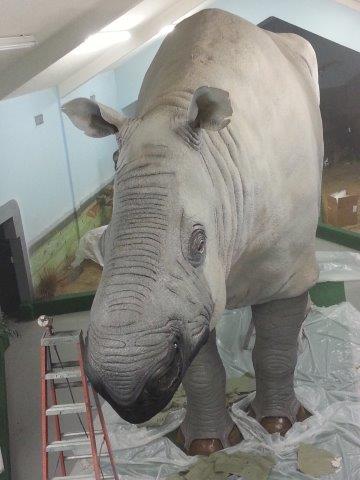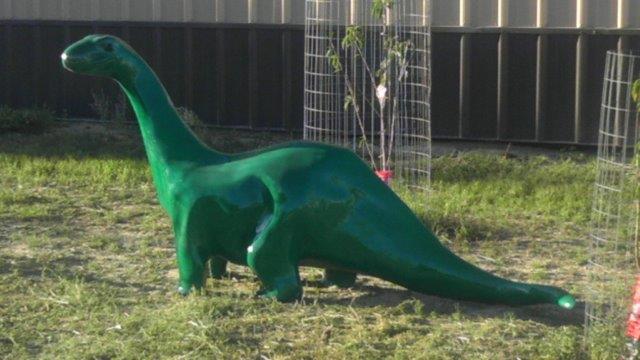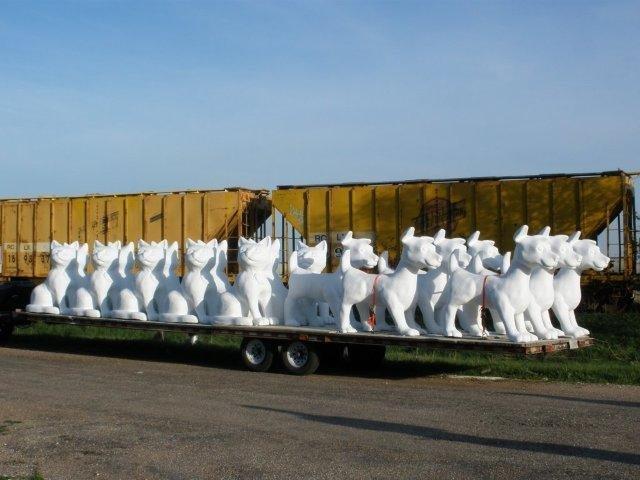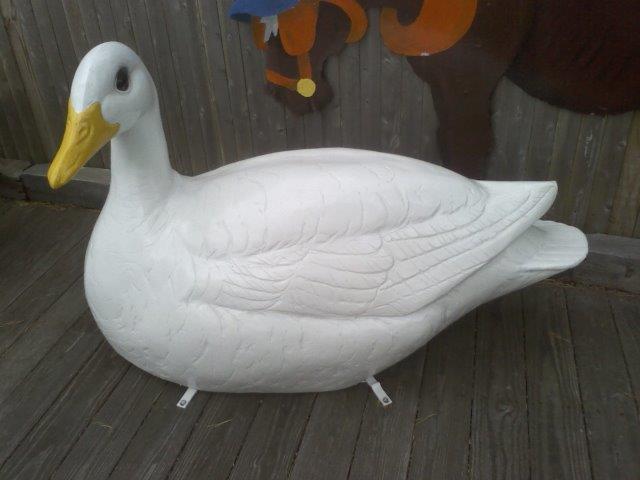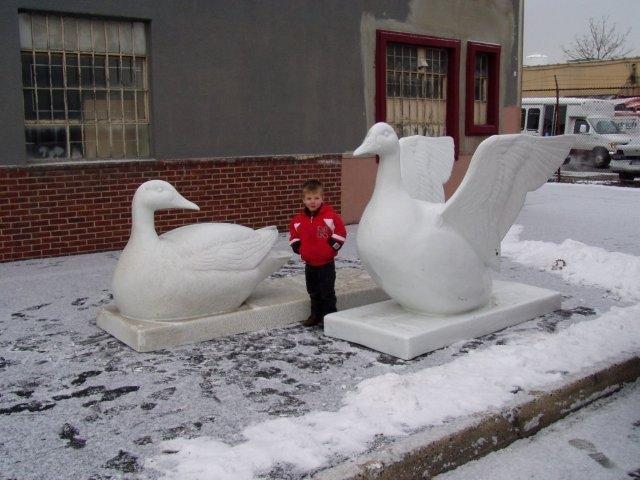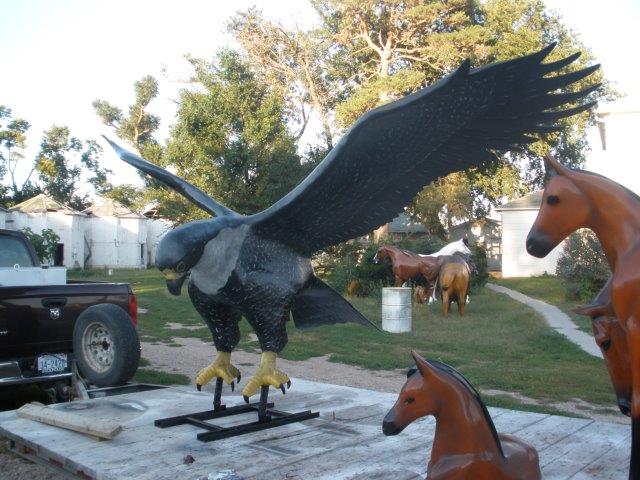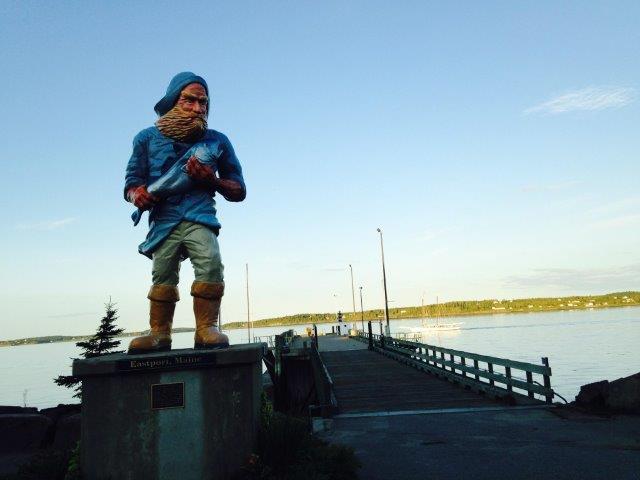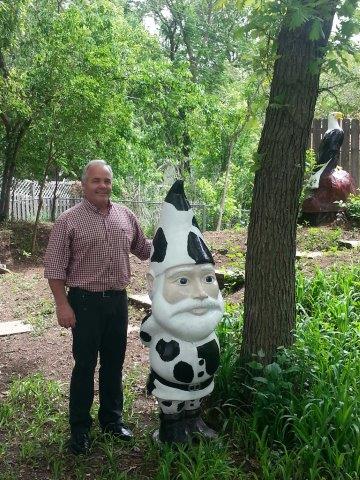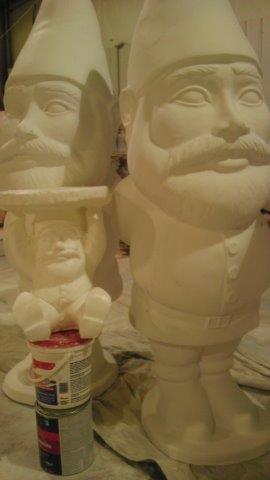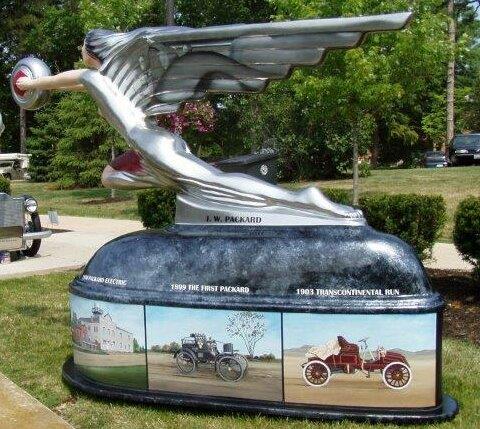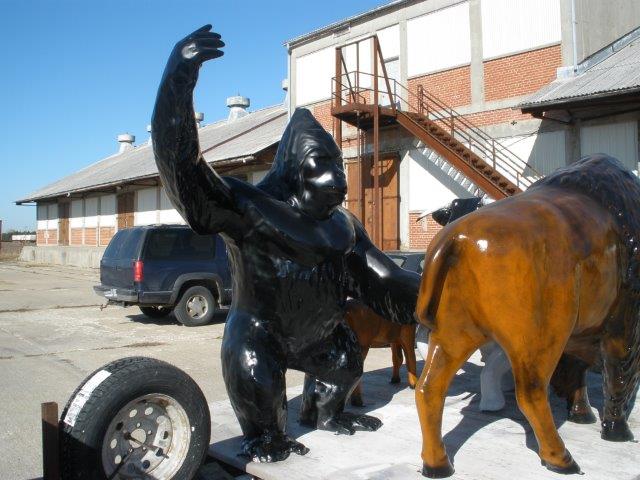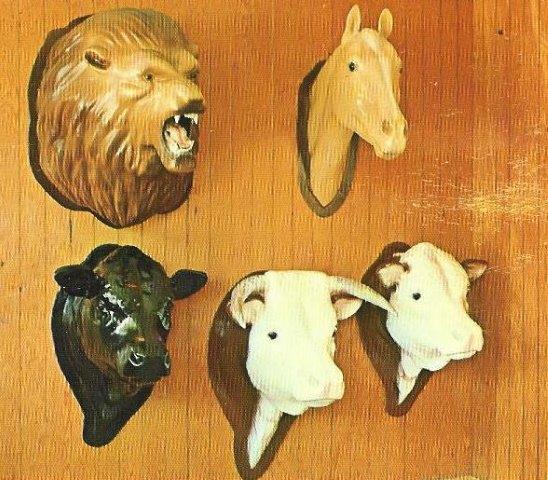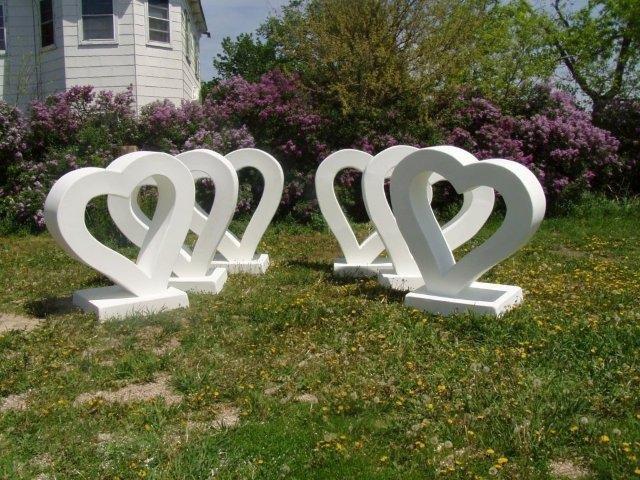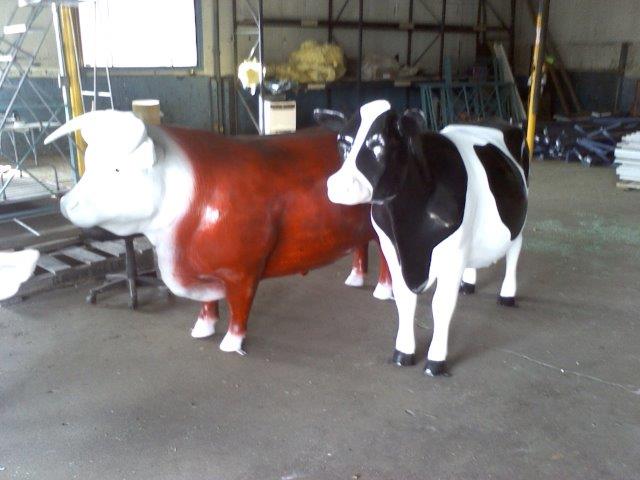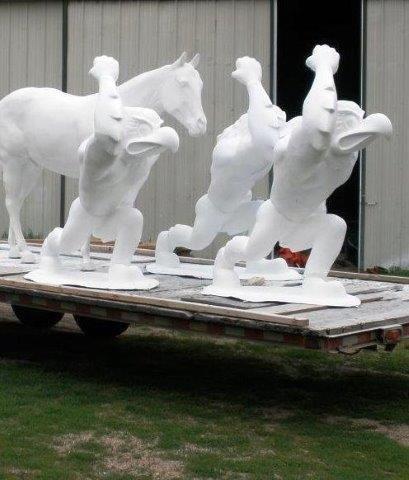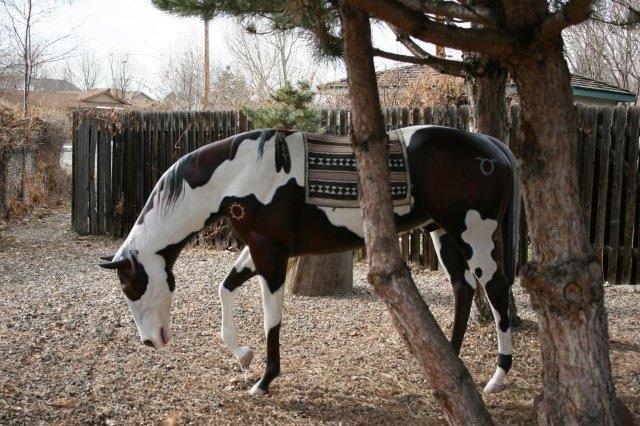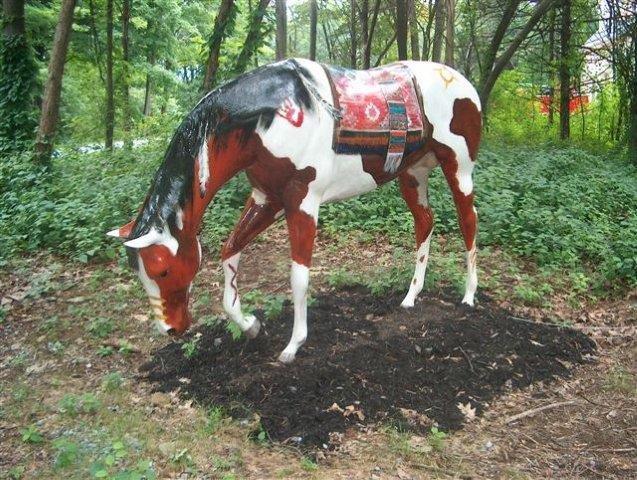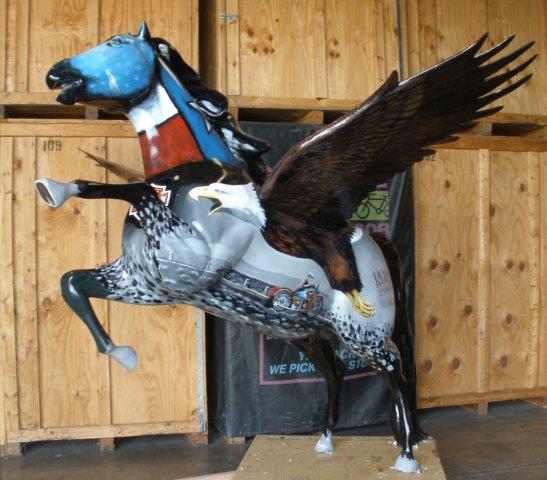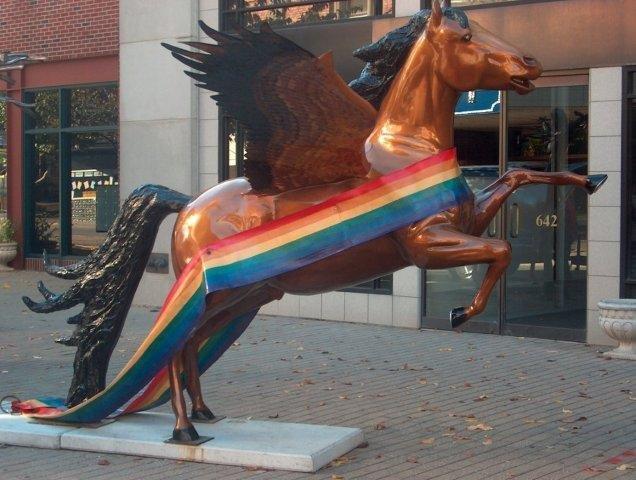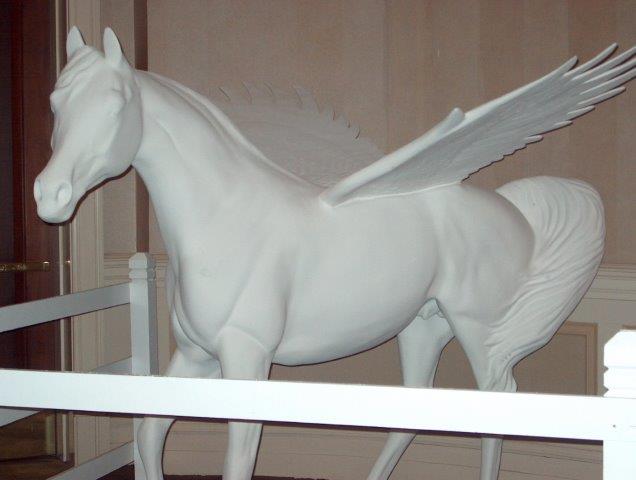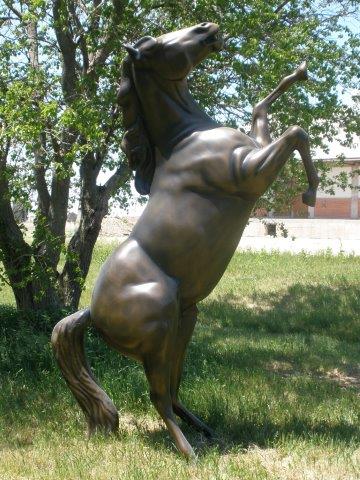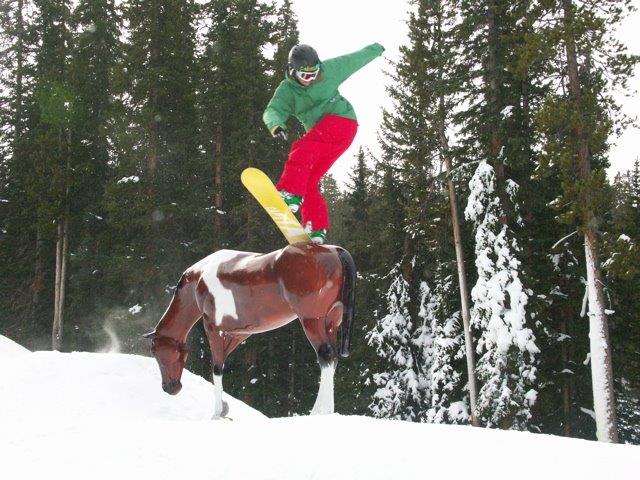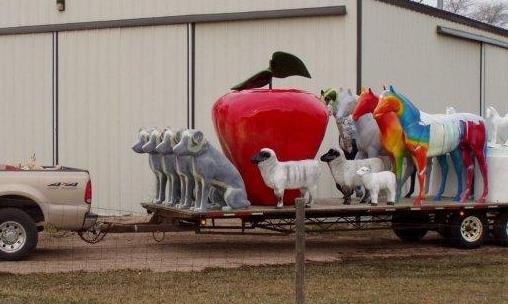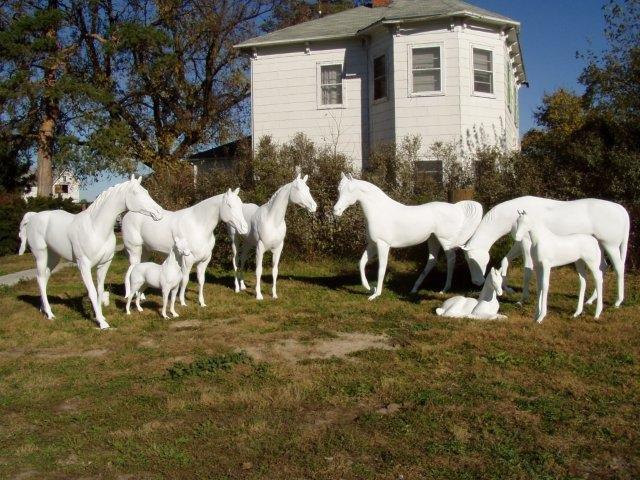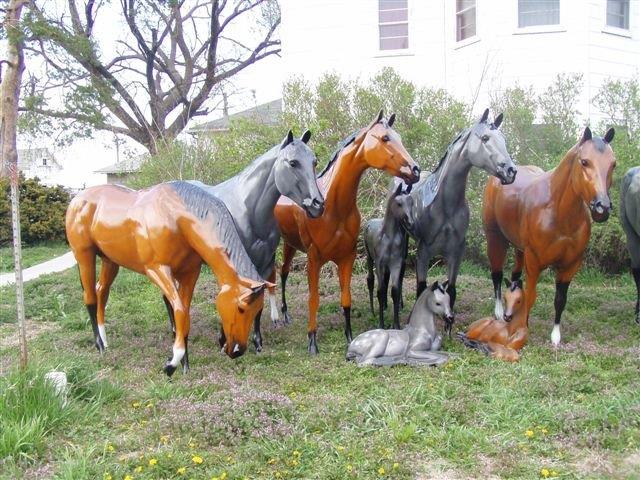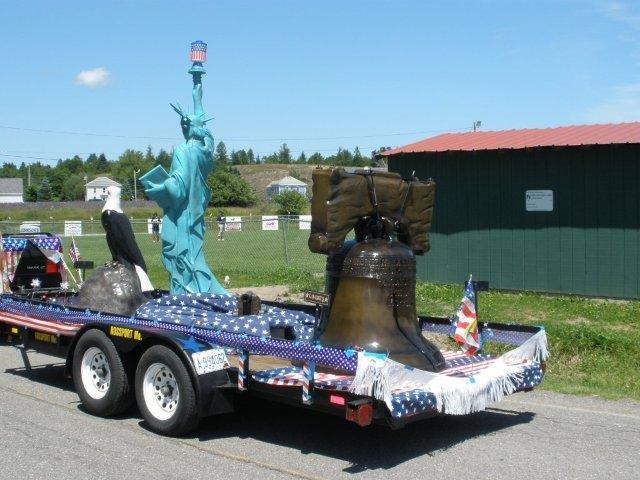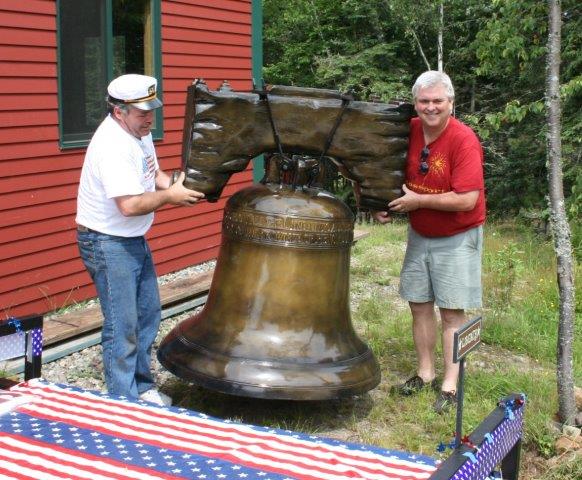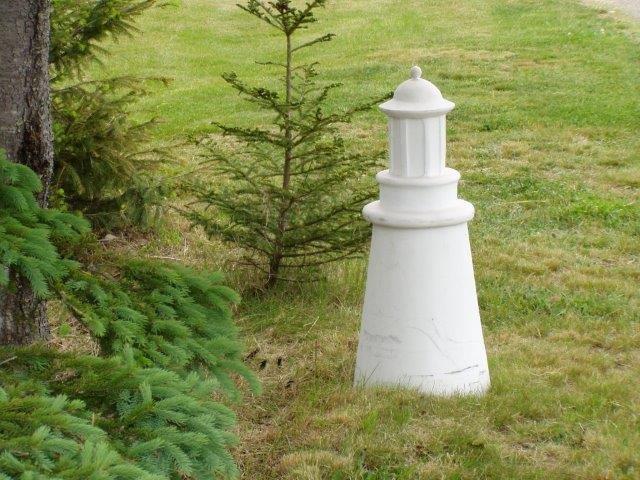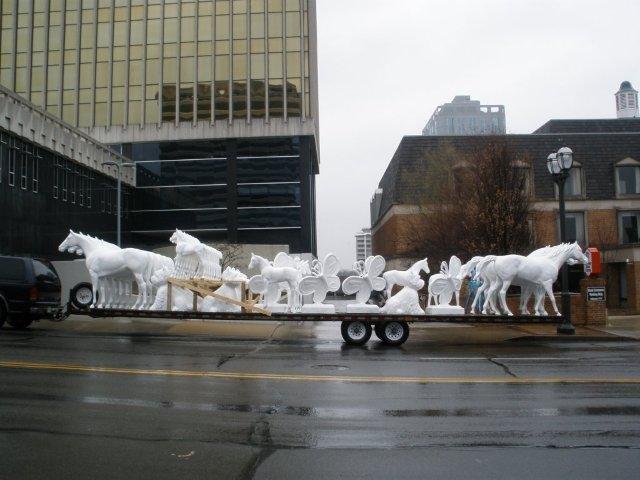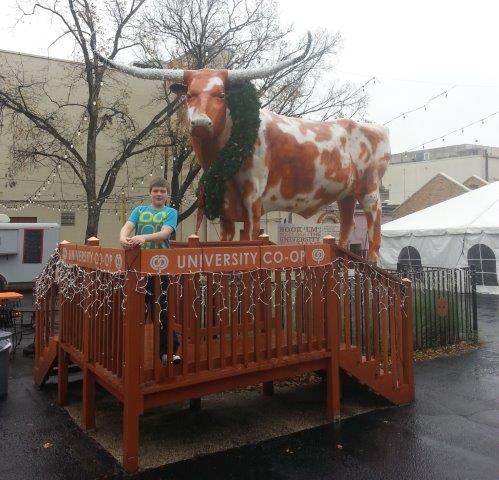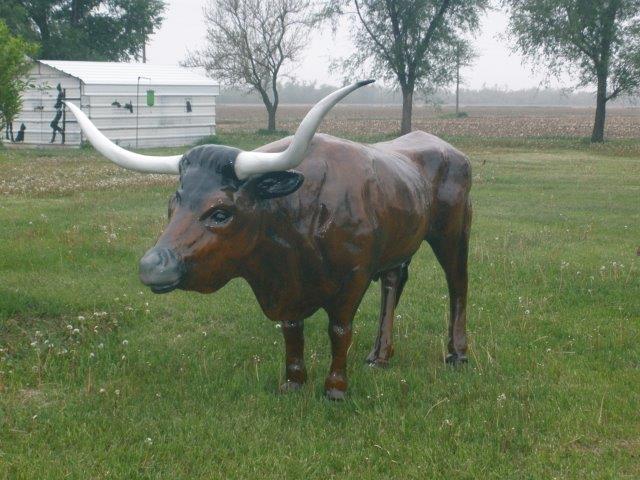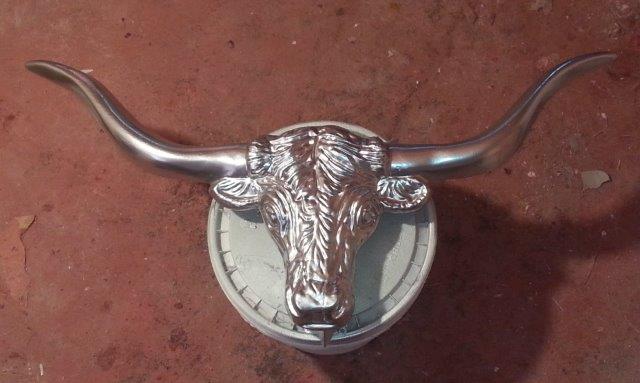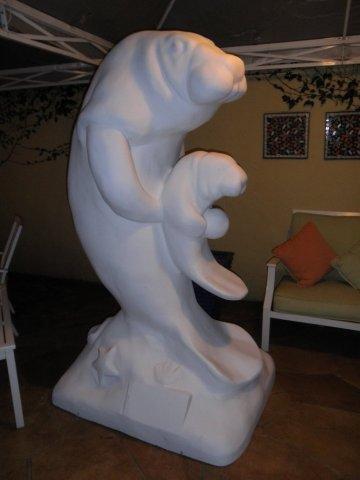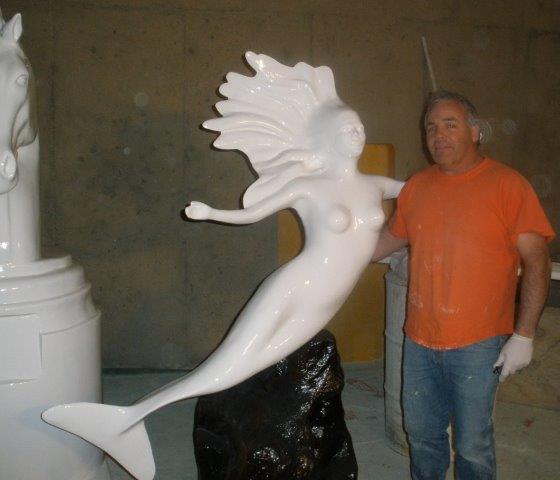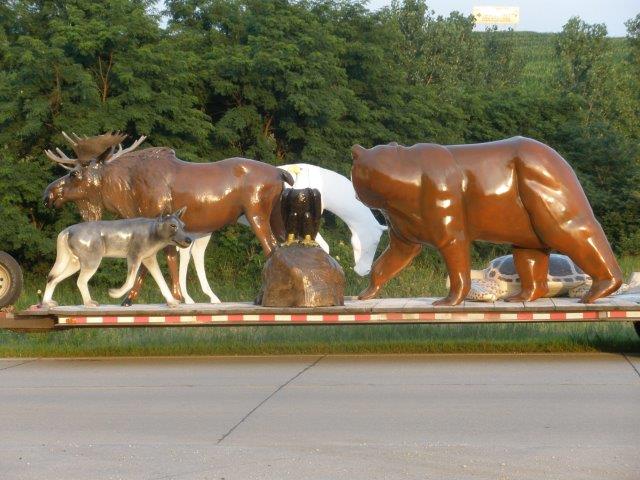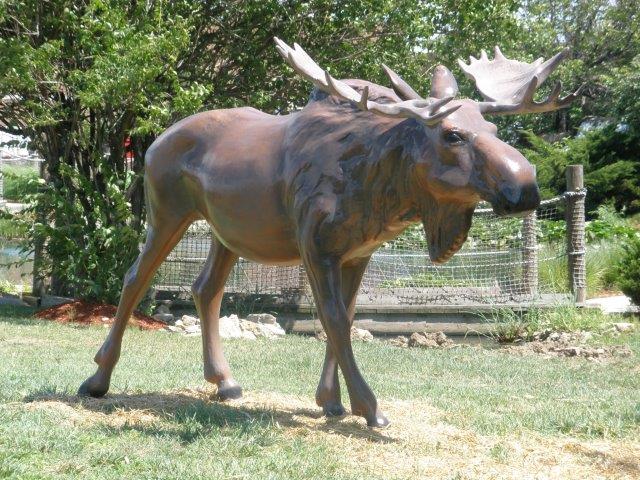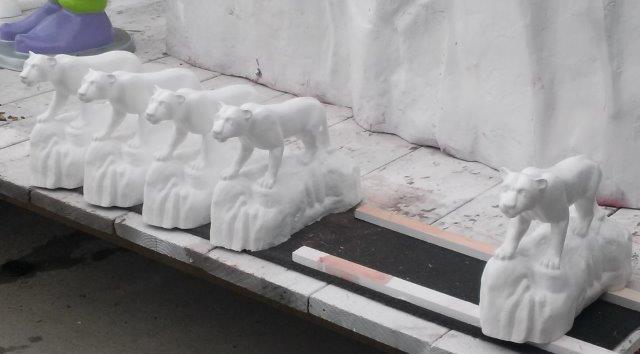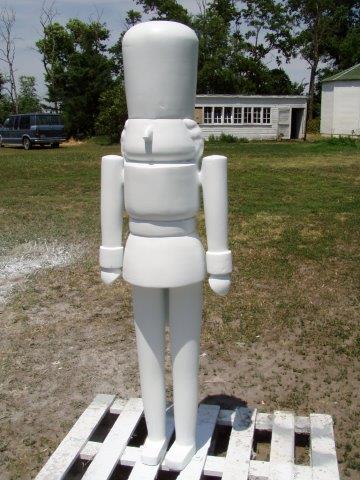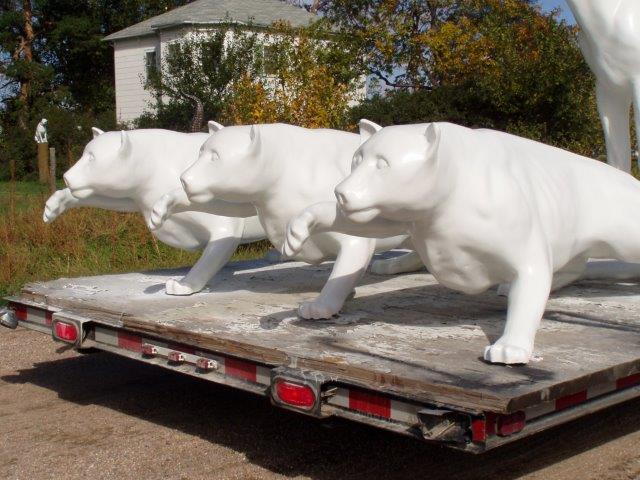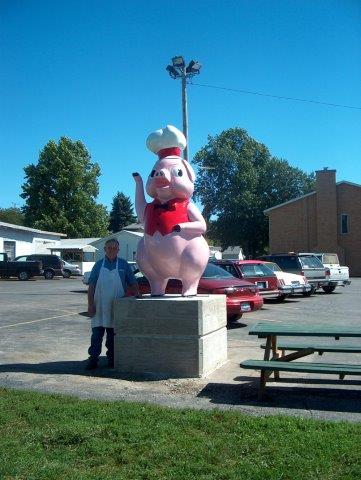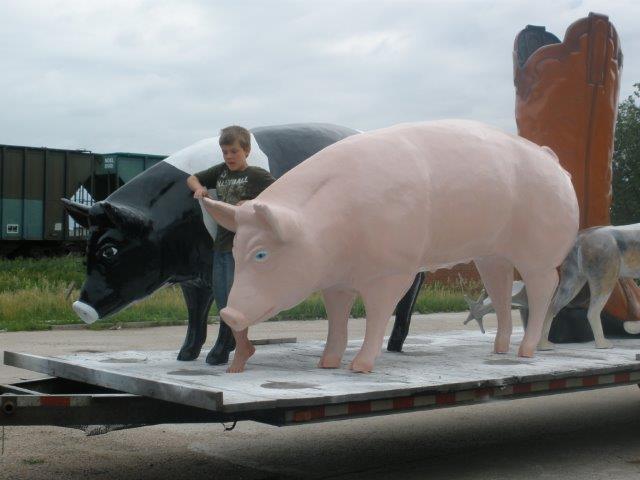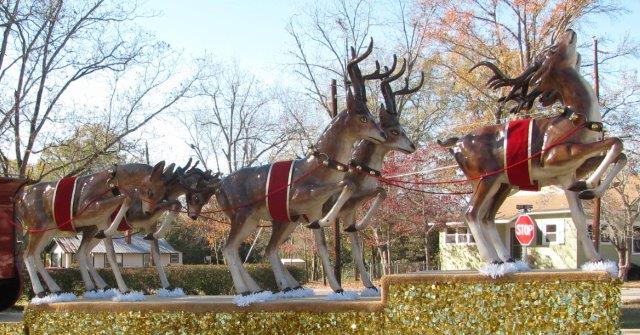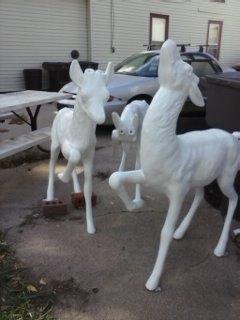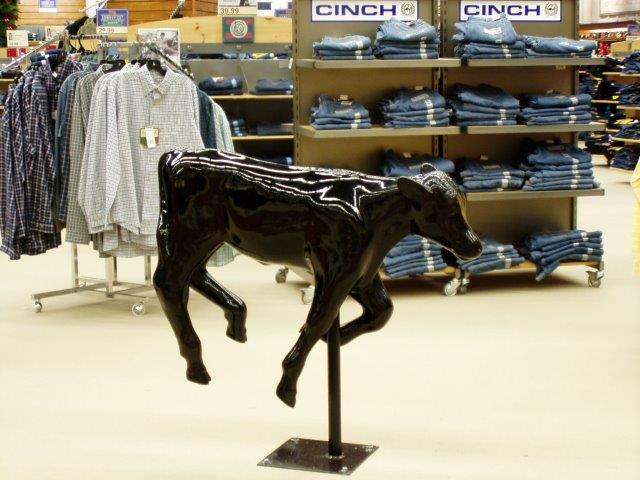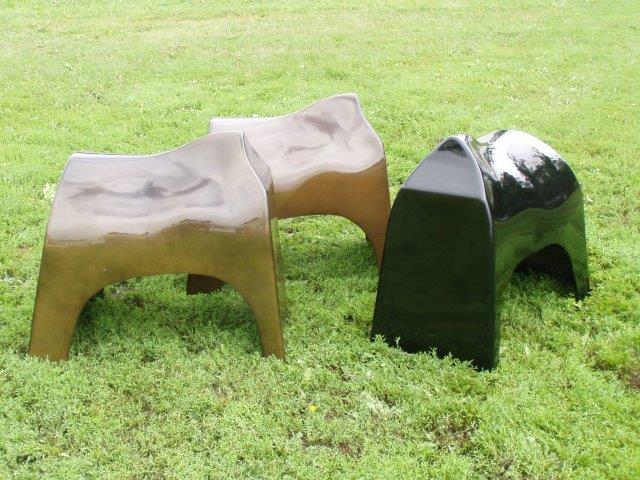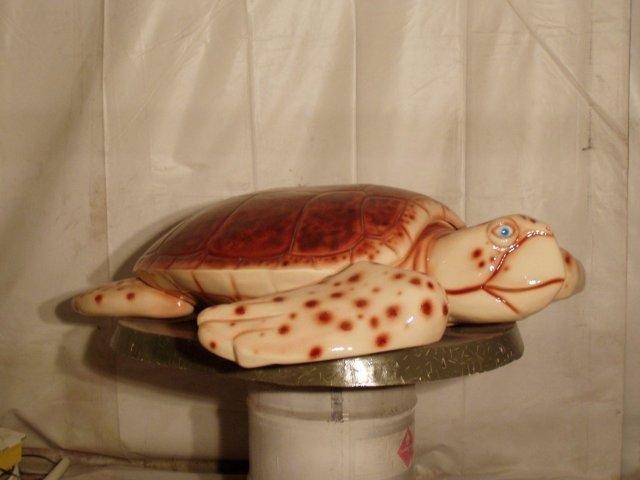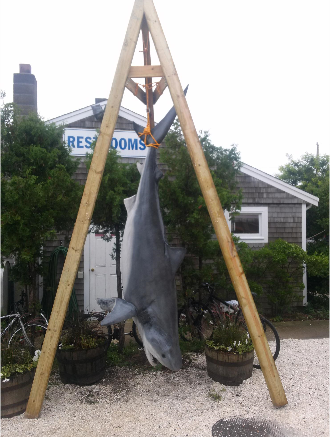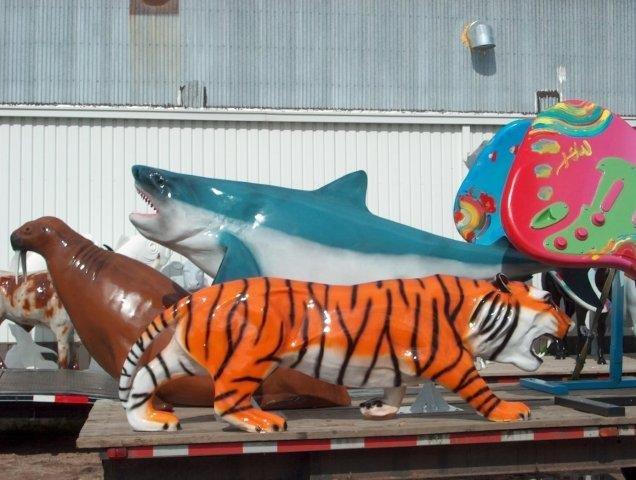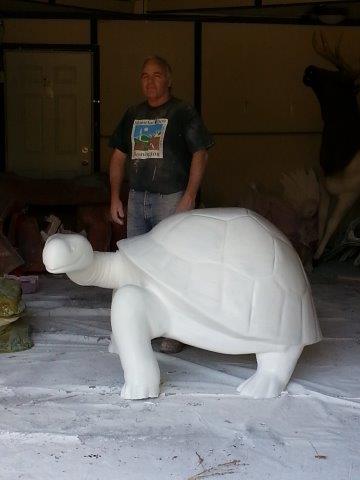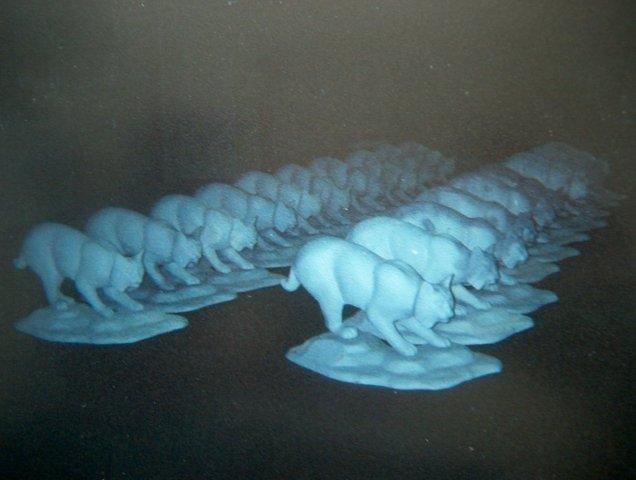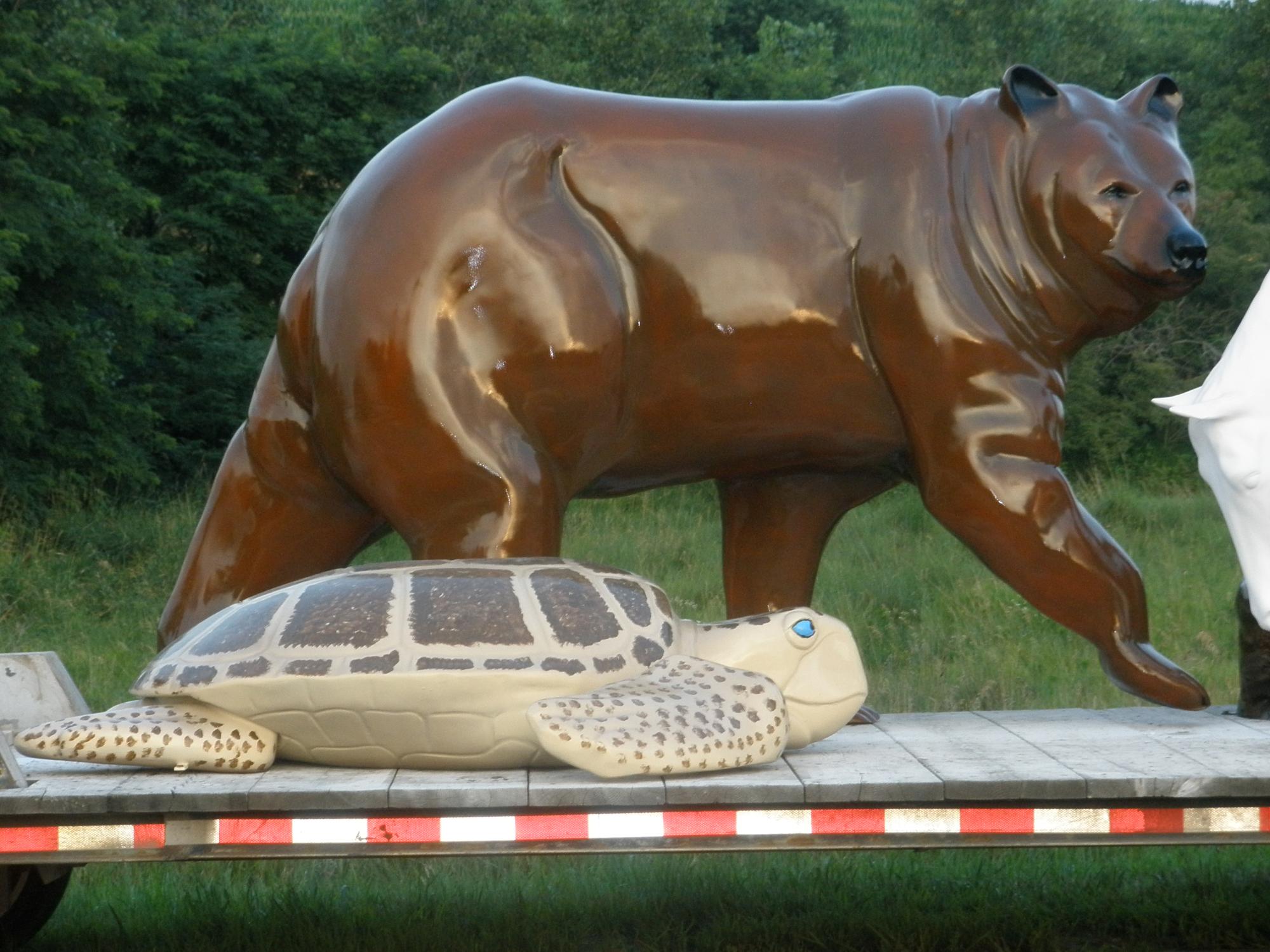 If You Don't see what you're looking for here, e-mail us. We might not have it posted yet. Thanks!
Custom Fiberglass Bunnies
Bison/Buffalo Various Sizes

Big/Tall/Giant Fiberglass Statue

Fiberglass Brutus/Buckeye

Camel, Buffalo w/calf, Lion

Giant Playground Caterpillar

Chicken with Playground Egg

Custom Store Front Display

Huge/Giant Fiberglass Statue

Mary Engelbreit w/ Butterfly
Huge Dinosaur (Baluchithere)
DOGS .... Life-size and Huge
Big Duck ... w/fiberglass objects
Children's Zoo Playground Eggs
Big Ducks ... floating/landing
Falcon ... 14' wingspread
Big Fisherman ... Eastport, Maine
Foals ... standing, reclining, prancing
Guitar Sign ... 7' Fender 'Strat'
Big fiberglass Hammer for sign
Guitar sign 10' Gibson 'Chet Adkins'
10' Fender 'Stratocasters'
Guitar 10' Gibson 'Les Paul'
Hereford Bull and Milk Cow
Life-size fiberglass Indians
Fiberglass Statue of Liberty & Liberty Bell
Fiberglass Ice Cream Cone
Lions ... Reclining & Walking
Fiberglass Locomotive Train Engine
Longhorn Steer ... life-size and Huge
Mack Truck Statues for Signage
Miniature Horses & Hereford
Life-size Moose, Bear, Wolf, Bald Eagle
Mountain Lion / Catamount
Big Pig ... Chef / Barbeque
Pigs ... Life-size & Bigger
Life-size Fiberglass Pirates
C5-a ... fiberglass Plane
Reindeer ... for Parade Float
Roping Calf for Sheplers Store
Saddle Stands for Western Store
Loggerhead Sea Turtle on Belly
Loggerhead Sea Turtle Swimming
Fiberglass Shark ... 11' long
Statue of Liberty ... 13'
Tigers ... Leaping, Walking, and Reclining
Tortoise Shell for Playground
Turtles ... various sizes
Wildcats ... Prowling & Standing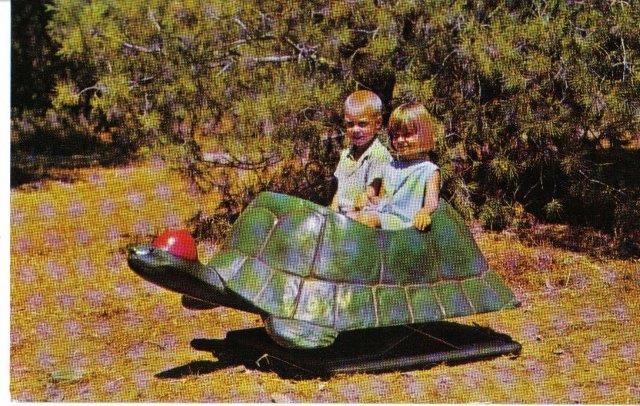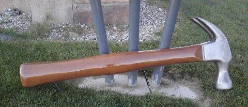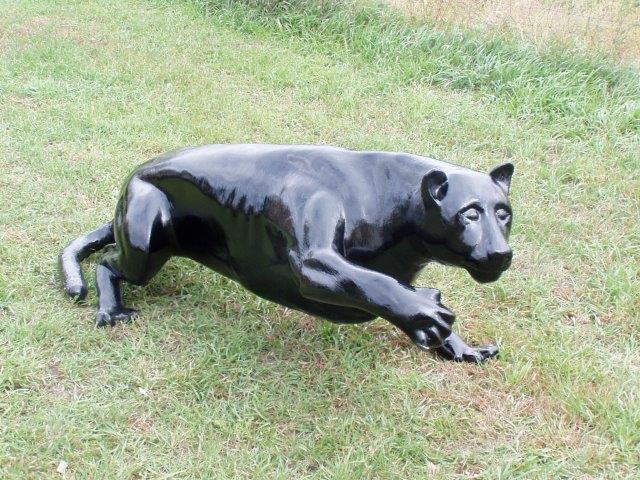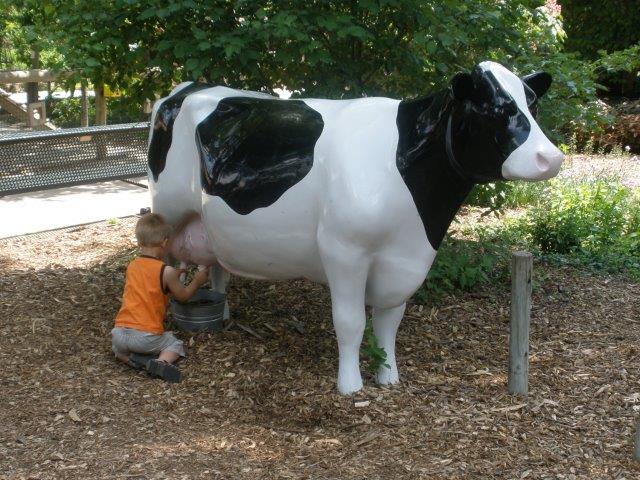 Black Panther,close-mouth
Black Panther, Open-Mouthed
Milking Cow (interactive)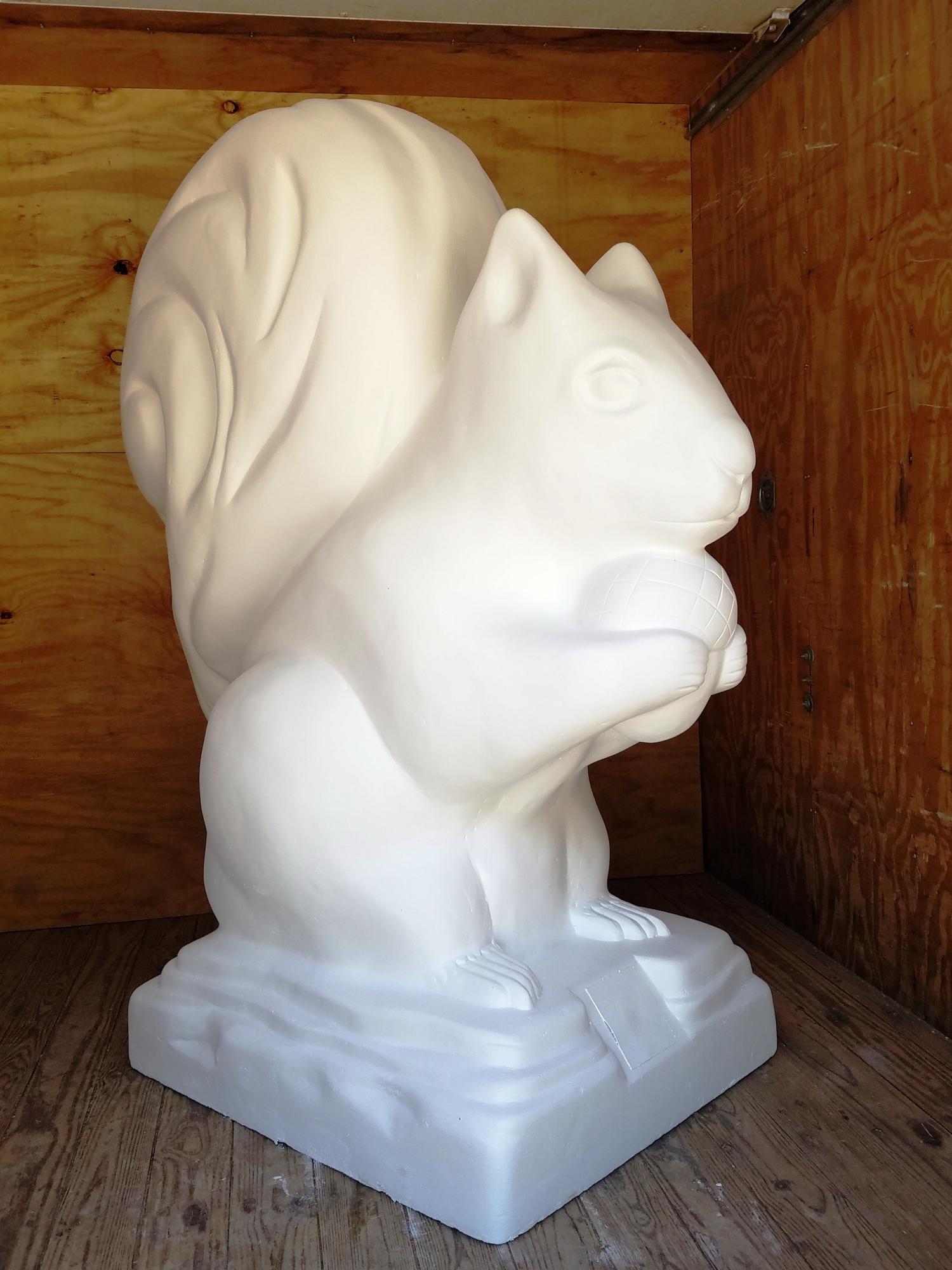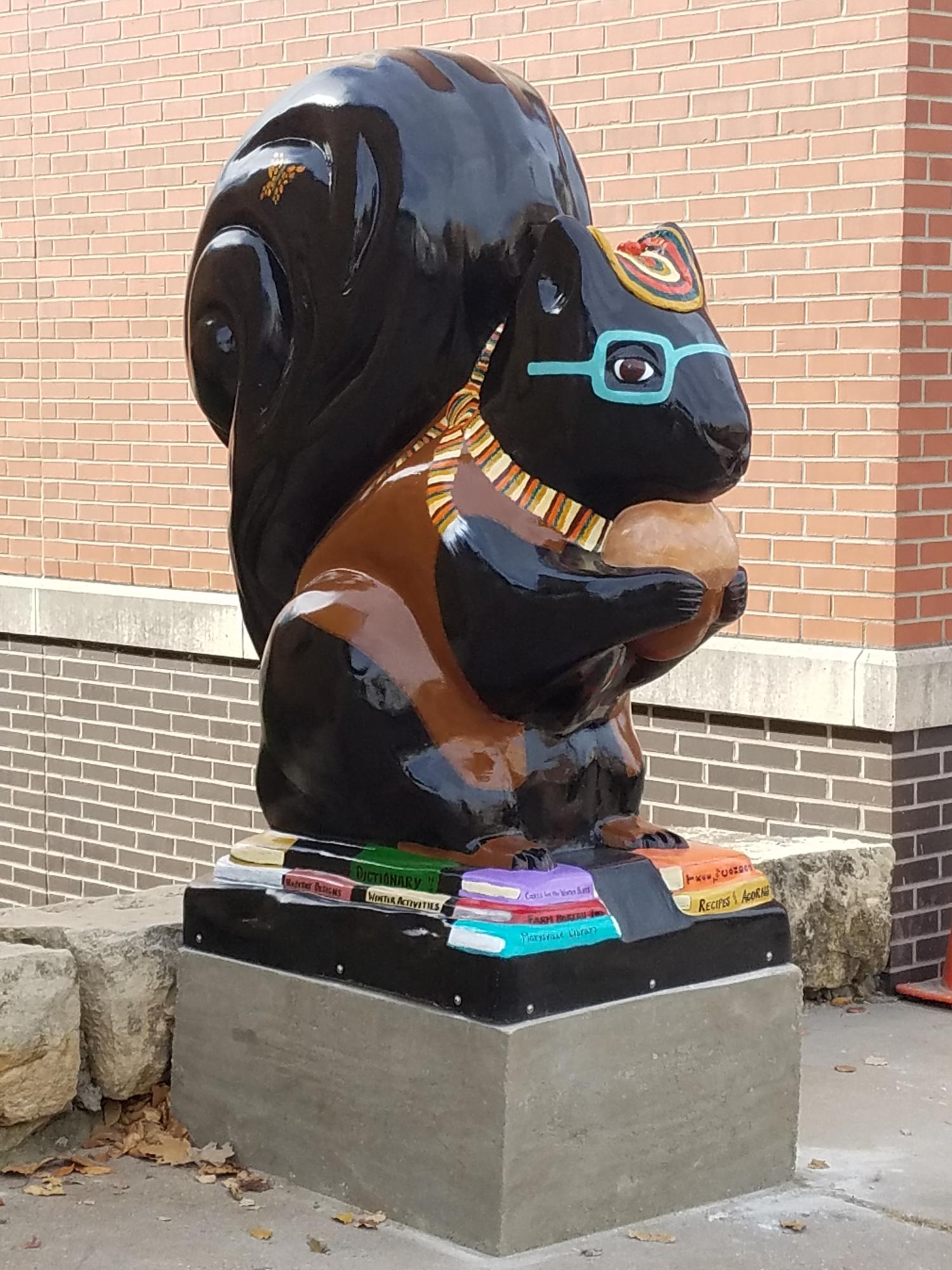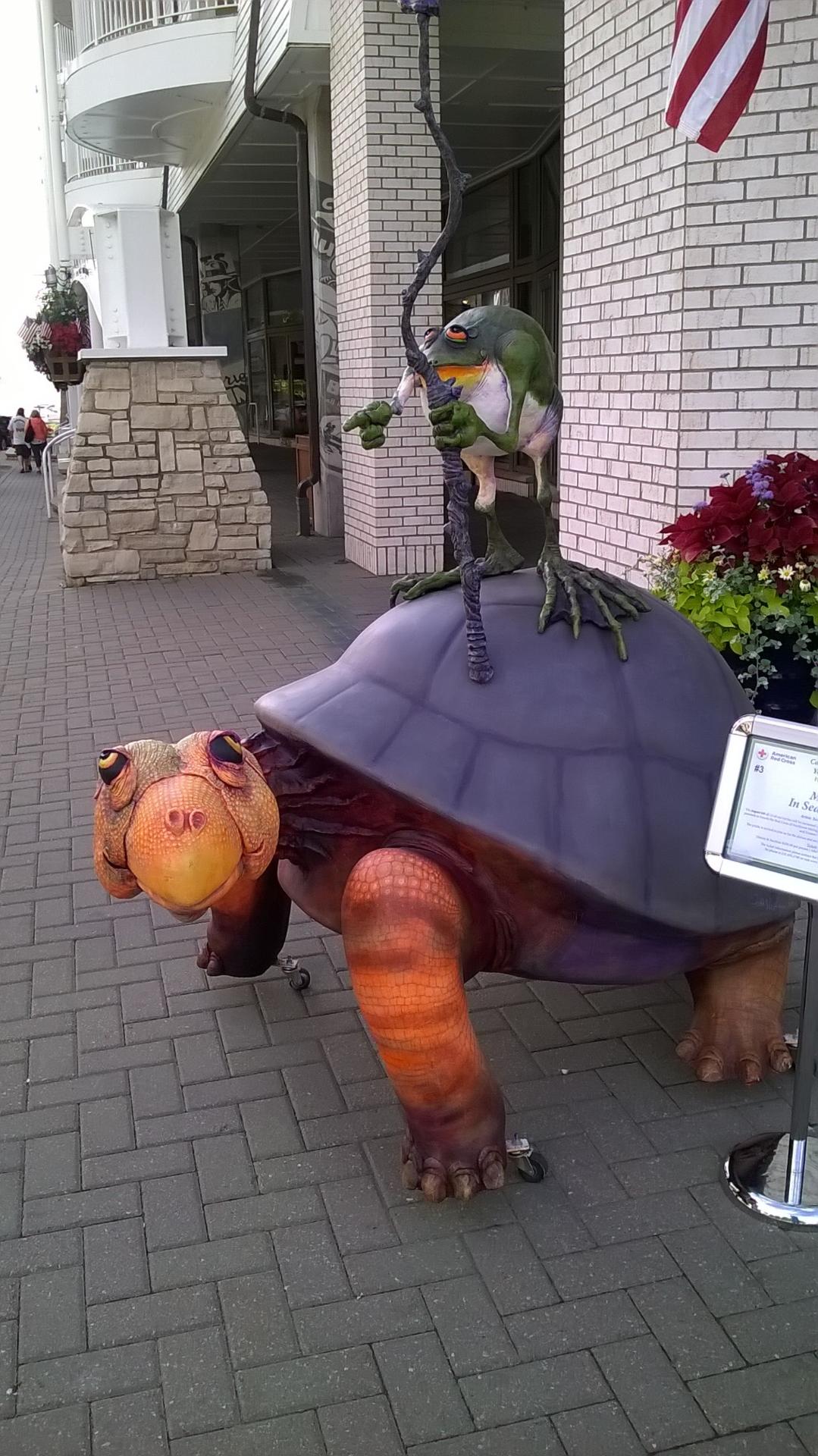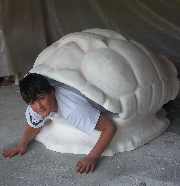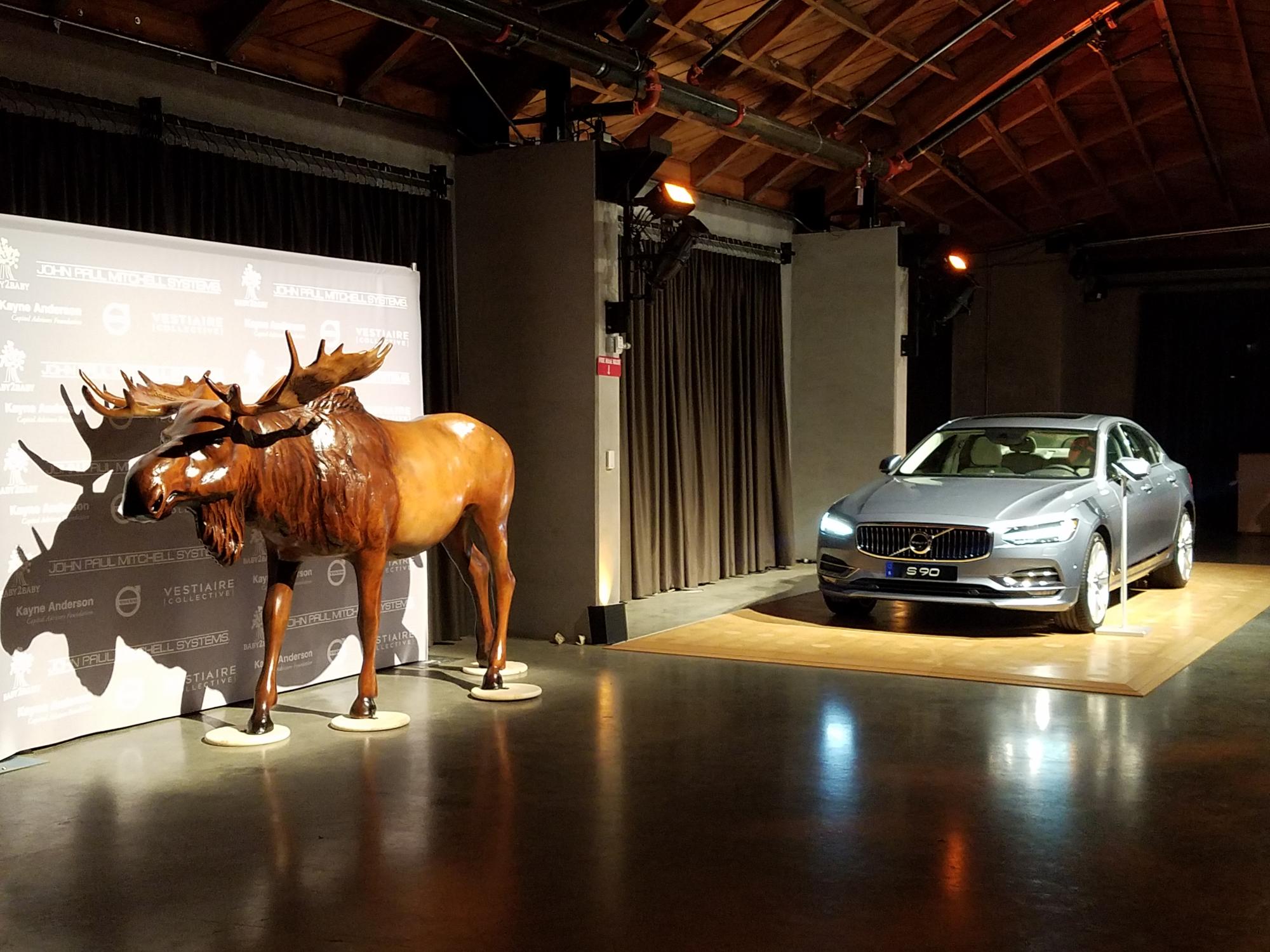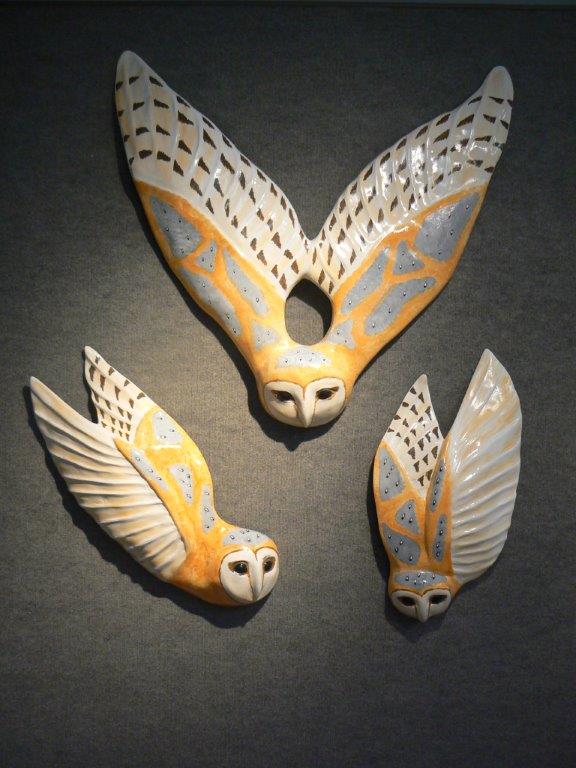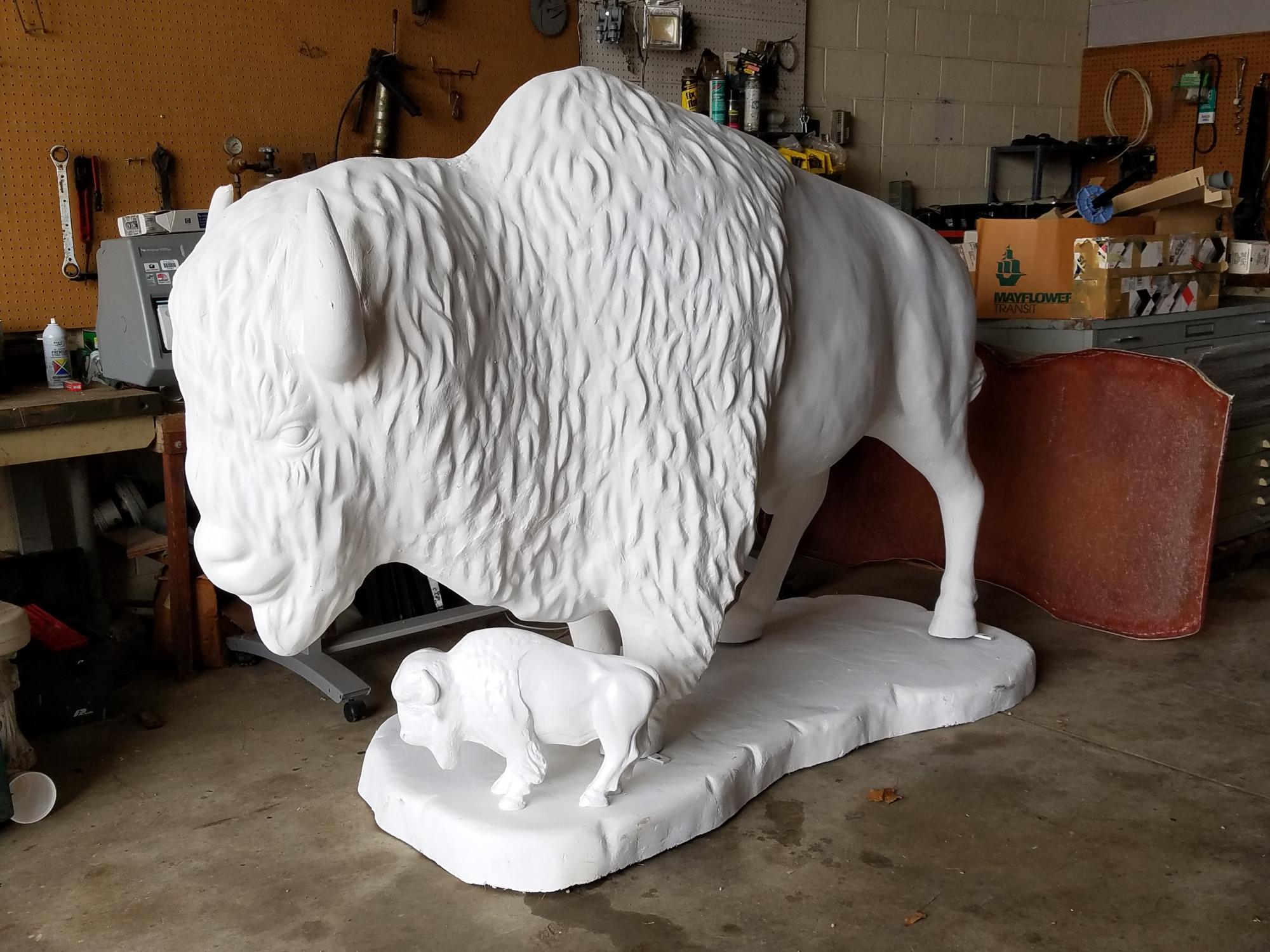 Tortoise Shell for Playground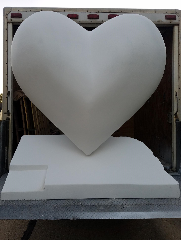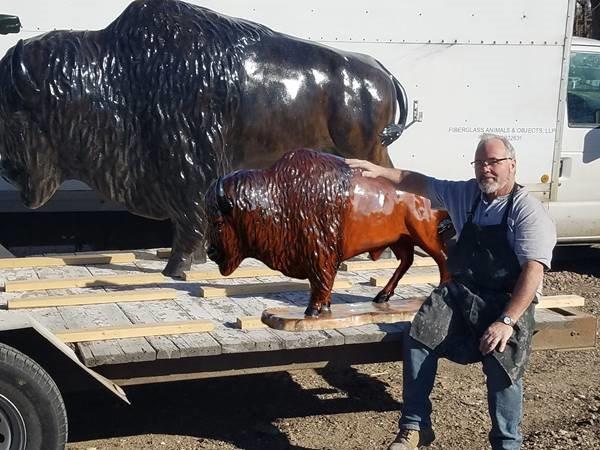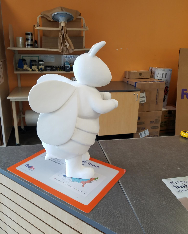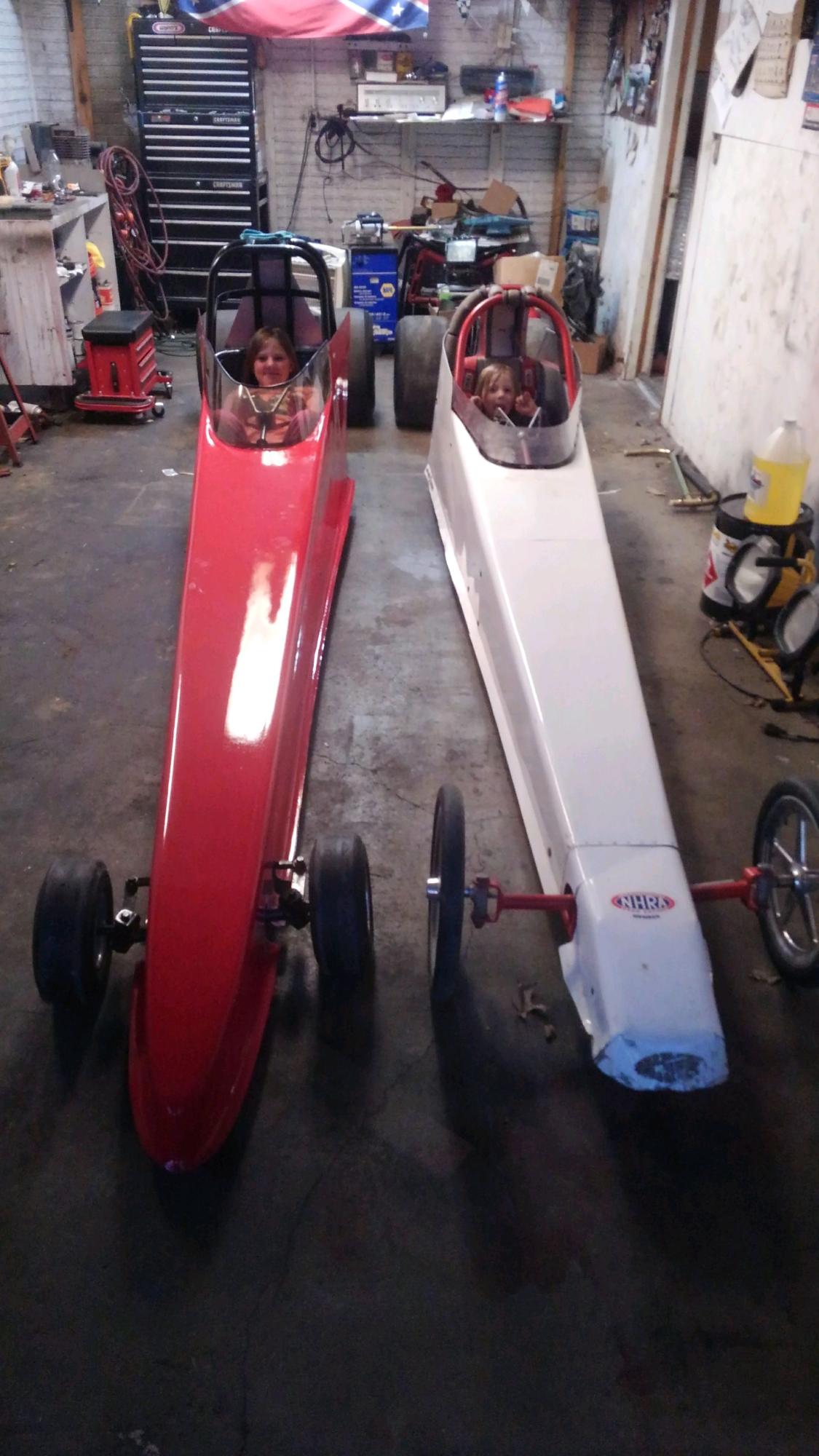 Honey Bee Table-top Model
JR. Dragster Fiberglass Body
8' Boots; Custom Paint Job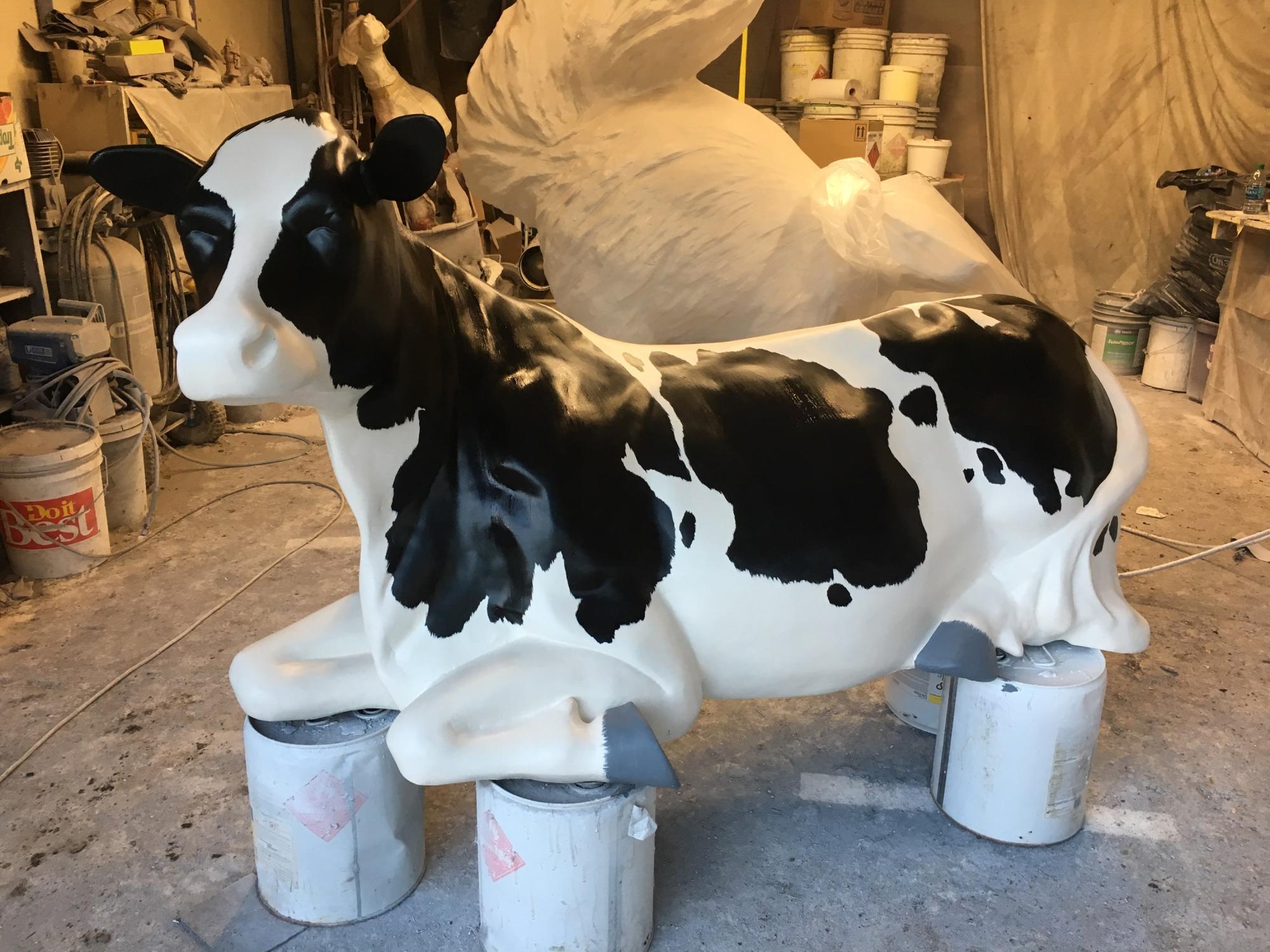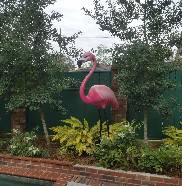 Cow and Calf at County Fair
Christmas Display in Florida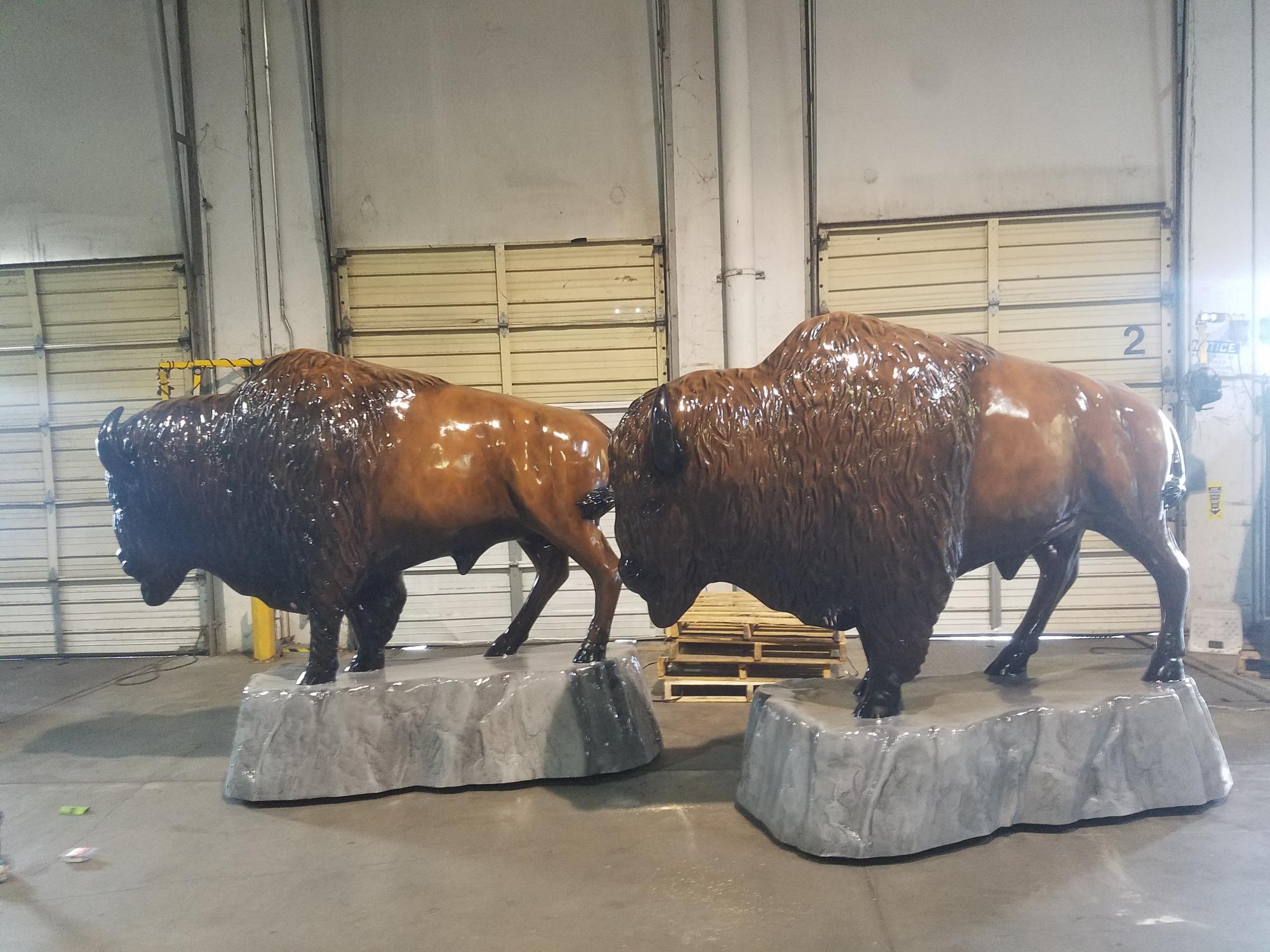 Buffalo on Fiberglass Rock Bases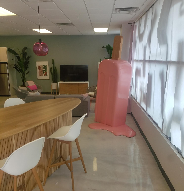 Reclining Cow in Playground!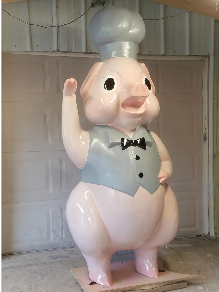 11' Shark on Display for Photo op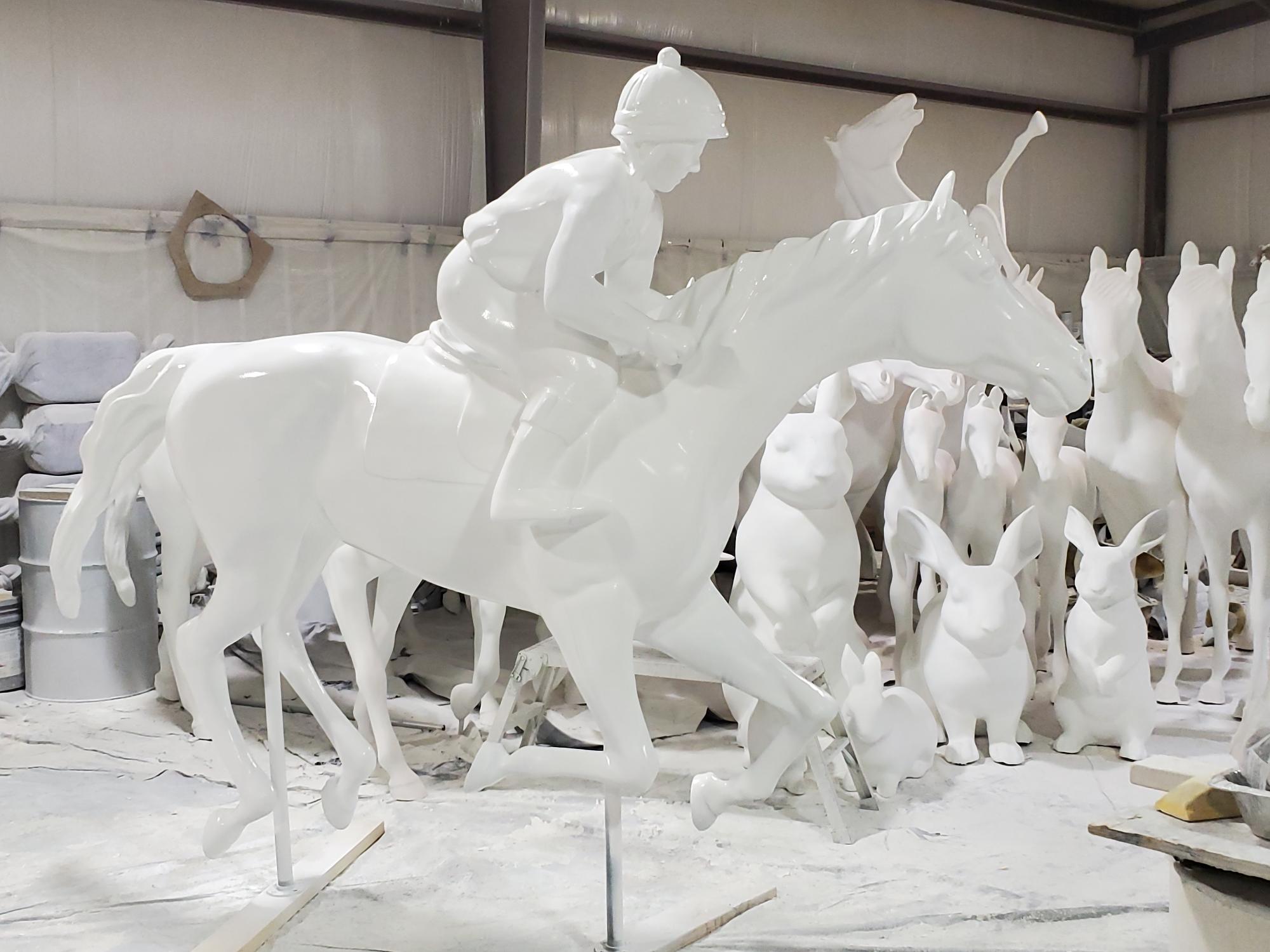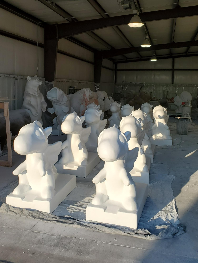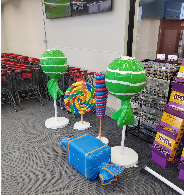 Dragons for Public Art Project